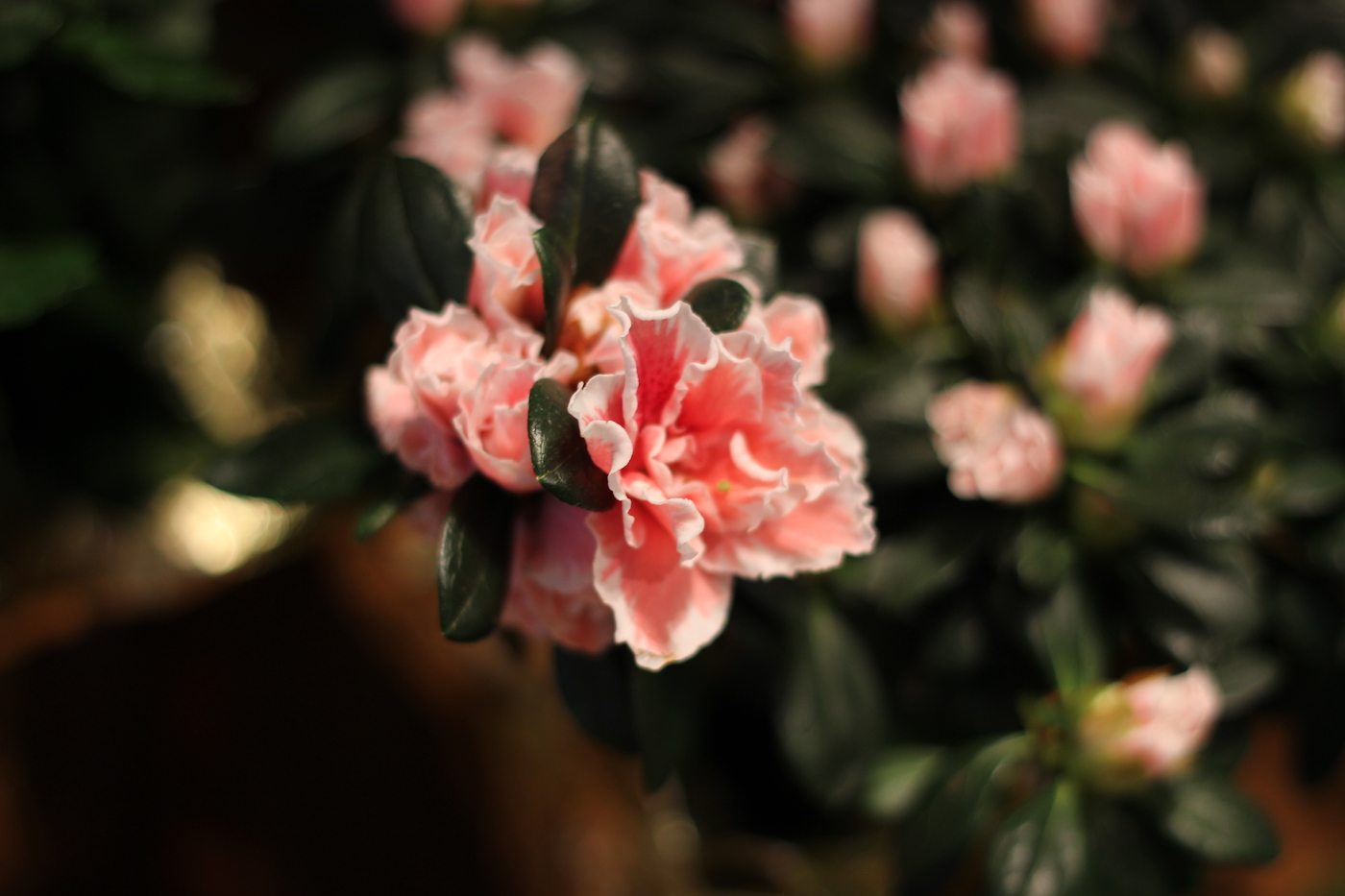 Happy Easter, and welcome to our latest weekly roundup of original and curated Catholic content for converts and the curious!  Here's a sampling of what we've been up to over the past few days at The Coming Home Network:
*****
This week's Journey Home episode was an encore presentation with guest Jeff Barefoot, who was Unitarian, Grace Brethren, Methodist, and Lutheran before eventually coming home to the Catholic Church.
Our latest written conversion story comes from Carl Sundell, who discussed philosophy, literature, and his lengthy correspondence with the great Jacques Maritain.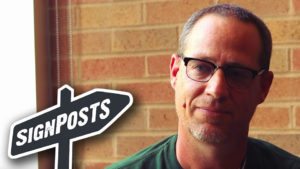 This week's "Signpost" interview is from David Gregory, a police officer who began to take Christianity and faith more seriously when a chance comment from his son set him on the path to fully embracing the Catholic Church.
We published online the latest in Ken Hensley's ongoing series,  "What Was the Reformation, Part 4: The Rise of Individualism."
And for #ThrowbackThursday, we shared former Evangelical missionary Leona Choy's journey into the Catholic Church.  Her book-length testimony, My Journey to the Land of More, is available in our online store.
*****
Meanwhile, around the web…
CONVERTS AND CONVERSION NEWS
At the National Catholic Register, Dr. Matthew Bunson compiled a list of 50 notable converts to Catholicism from the past century.
Nicholas Wolfram Smith reported on the Pentecostal pastor who converted to Byzantine Catholicism – and brought a chunk of his congregation with him.
And for Divine Mercy Sunday, we highlighted the story of the Cleveland Browns linebacker who is now a missionary of Divine Mercy, as well as the Catholic hip hop artist who was converted by the message of Divine Mercy.
ECUMENICAL/INTERFAITH NEWS
Peter Jesserer Smith explained how the Congregation for the Doctrine of the Faith under Pope Benedict XVI developed the Anglican Ordinariate.
And it's not technically news, but Mental Floss (not a religious site, by any means!) put out a quiz this week- can you guess which countries in it are majority Protestant, and which are majority Catholic?
APOLOGETICS PICKS OF THE WEEK
Carl Olson looked at six things people get wrong about the resurrection.
Over at National Review, Nicholas Frankovich explained why transhumanists have the wrong answers, but the right questions.
And Chris Newton explained why the Catholic Church is a legitimate Christian teaching authority.
AND WE WINCED WHEN WE READ THIS ONE…
Here's an article that hits a little too close to home explaining why your smartphone is essentially Bilbo Baggins' ring.
*****
At last weekend's Easter Vigil, many of our members were finally received into full communion with the Catholic Church!  Please continue to keep them in your prayers as they adjust to their new lives as Catholics.  And if you want to engage some of our members in conversation, we encourage you to visit the CHNetwork Community Forum– it's a great place to meet new friends who are either converts to Catholicism or currently in the process of becoming Catholic!
*****
"Remove grace, and you have nothing whereby to be saved. Remove free will and you have nothing that could be saved."
St Anselm of Canterbury
Feast Day: April 21