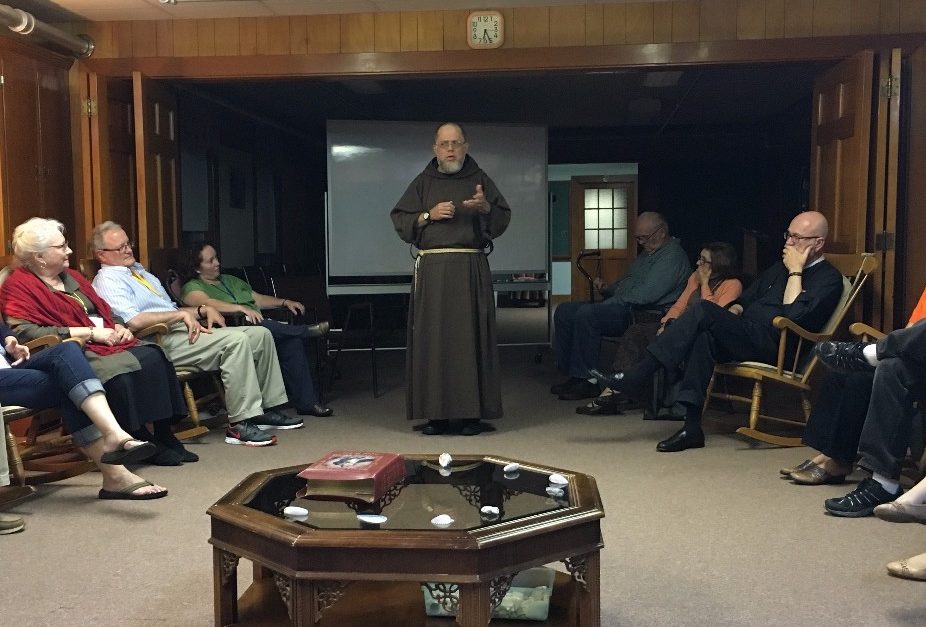 You're invited to join us for four days of spiritual renewal, fellowship, and grace!
The Coming Home Network's retreats are open to all Catholic convert and journey members of the CHNetwork.  Our retreats are a great opportunity to meet (or catch up with) CHNetwork staff and other members, to enter into prayer, attend Mass, reflect on the "journey home" and the call to lifelong conversion to Jesus, and of course to enjoy some good food and fellowship.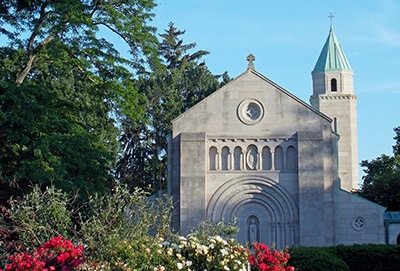 Our Summer retreat will be held in Columbus, Ohio (just an hour away from our main office and studio!) at the St. Therese Retreat Center of the Diocese of Columbus, from June 12-15.  Visit their website to find more about this wonderful retreat space.
The costs are $275/person with a single room, $425/married couple (room with double bed), or $200/person if no room is needed.
In order to encourage as much participation as possible, we try to keep costs at a minimum.  The registration fees go completely to covering the retreat center, food, staffing, etc.  Please consider making a financial contribution to the CHNetwork to help us continue offering retreats and providing other assistance to converts and those on the journey to Catholicism.
For more information, or to apply for this retreat:
If you know someone who might be interested in joining us for the retreat, encourage them to join The Coming Home Network today, and let them know about all the wonderful resources we have available for converts and those on the journey!