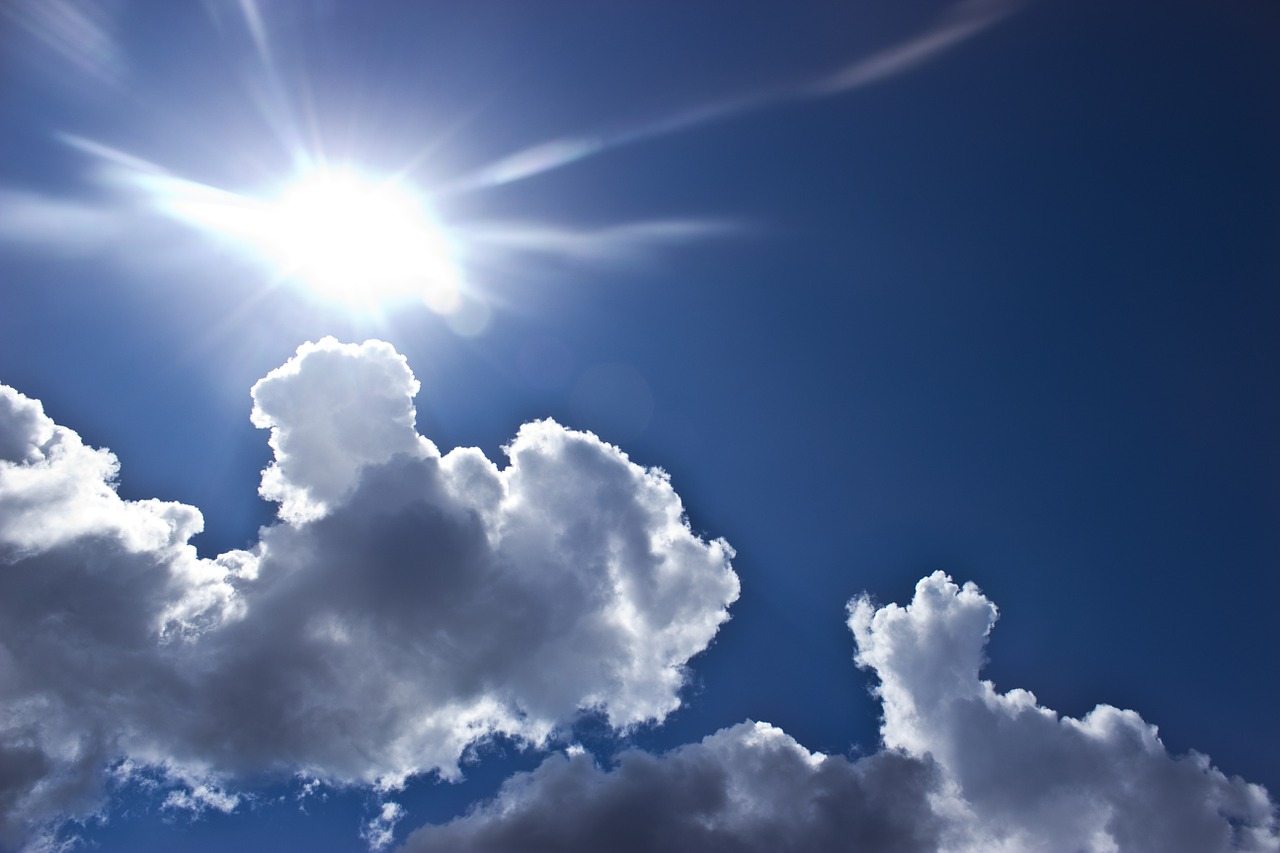 Welcome to our latest weekly roundup of original and curated Catholic content for converts and the curious!  Here's a sampling of what we've been up to over the past few days at The Coming Home Network:
*****
We had a blast with Shaun McAfee, our guest on The Journey Home this week!  In case you missed the episode, or want to rewatch it, here's the link.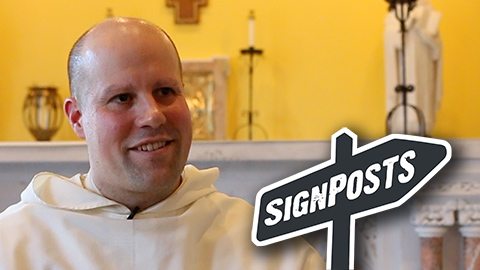 Our latest Signposts video short features Br. John Paul, a former Lutheran who's studying to become a Dominican priest.
We've just made available a FANTASTIC talk from our 2007 Deep in History Conference by the late Deacon Alex Jones: "Engaging the Apostolic Mission of the Church."
What WAS the Reformation?  That's the question that kicks off Ken Hensley's new series for CHNetwork reflecting on the meaning of Martin Luther's controversial movement 500 years later.
We published the written conversion story of Journey Home favorite Rob "The Donut Man" Evans- you can read it online for free here, or pick up a copy of Journeys Home 2, where it's also featured.
And our #ThrowbackThursday highlight this week was a 2007 Journey Home episode with John Pridmore, a former gangster who left the underworld of drugs, money and crime for the Catholic Church.
*****
Meanwhile, around the web…
CHNETWORK IN THE MEDIA
Marcus Grodi was interviewed about conversion by the Knights of Columbus New Hampshire State Council-  watch the full video here.
And CHNetwork's Developer of Web and New Media, Seth Paine, was recently featured on CatholicTV's "Encounter" program- check it out!
IN ECUMENICAL/INTERFAITH NEWS
The Catholic Herald (UK) reported on the Egyptian Catholics who are sheltering Coptic Christian families forced from their homes by ISIS.
IN CONVERSION NEWS
The Washington Post did a nice piece on Jaime Maldonado-Aviles, a former neuroscientist at Yale who is now studying for the priesthood.
And Albert Little of the Cordial Catholic blog shared how prosperity preacher Creflo Dollar made him Catholic.
IN CASE YOU WERE CURIOUS…
At the National Catholic Register, Dave Armstrong explored the reasons why C.S. Lewis never became a Catholic.
OF HISTORICAL INTEREST
Turns out that when ISIS, in their quest to destroy Judeo-Christian historical sites, blew up what some believe to be the tomb of Jonah, they inadvertently uncovered part of the palace of King Sennacherib, another figure of Biblical importance.
APOLOGETICS PICK OF THE WEEK
Claire Giangravè of Crux explained why the truth claims of the Catholic Church wouldn't be threatened by the discovery of extraterrestrial life.
FROM THE "CATHOLICISM IS AWESOME" FILES
NASA Astronaut- and Catholic convert- Mike Hopkins told Kathleen Naab what it's like to receive the Eucharist in space.
AND JUST FOR FUN…
Check out this picture, tweeted by Bellarmine University Theology Professor Greg Hillis, of Louisville's Archbishop Joseph Kurtz squaring off against a Buddhist monk in ping pong.  No word yet on who won…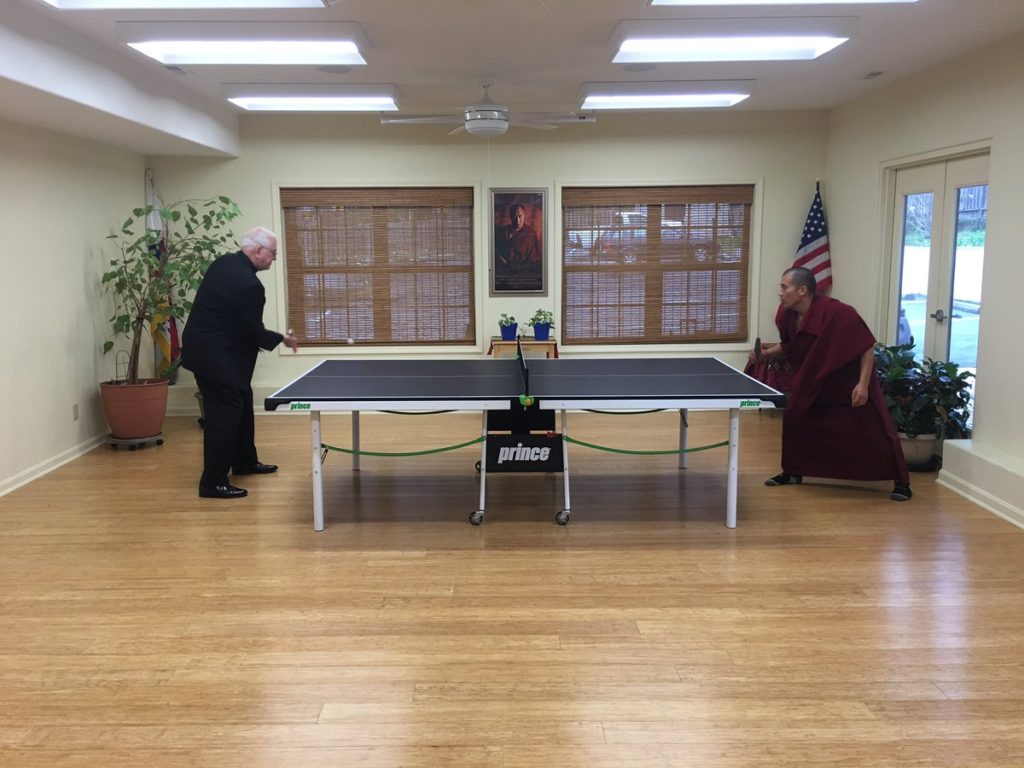 ****
Lent is a crucial time at The Coming Home Network, as many of our members are excitedly preparing to be received into the Church at Easter. Please help us continue to support those on the journey by making us part of your Lenten giving! Visit chnetwork.org/donate today.
*****
"When are we going to be led to the beasts?"
St. Felicity of Carthage, Martyr
Feast Day: March 7