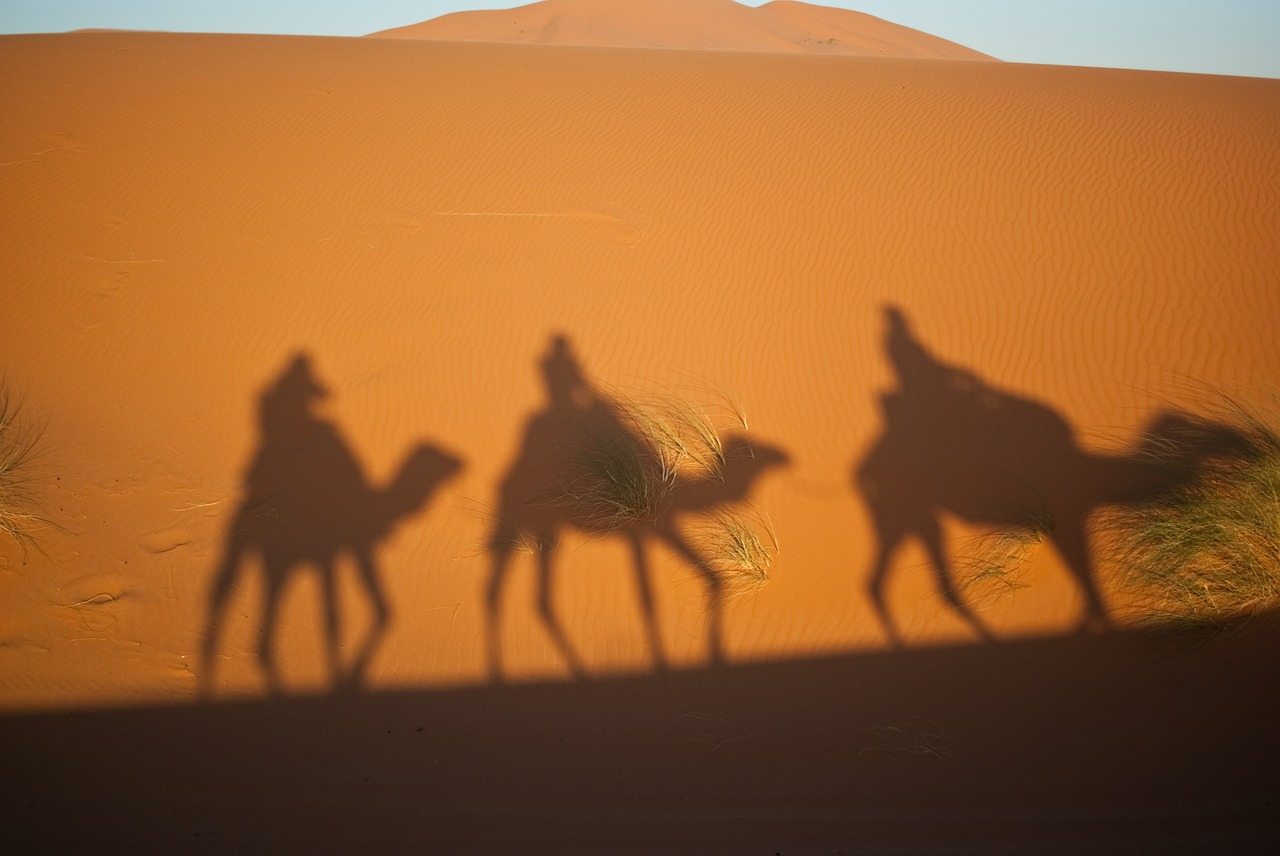 Happy feast of the Epiphany!  Hope your 2017 is going well so far.  Here's our latest weekly roundup of original and curated Catholic content for converts and the curious:
*****
This week's Journey Home episode was an encore of our 2011 conversation with Drake and Crystal McCallister, former Pentecostal ministers who now work in catechetical ministry for the Catholic Church.  They discussed the evolution of Catholic faith formation over the past four decades.
In our latest written testimony, Rachelle Parker shared her journey from The Churches of Christ to the One True Church.
For this week's celebration of J.R.R. Tolkien's 125th birthday, here's a link to some of the stories of our members who have mentioned his influence on their conversion to Catholicism.
Our #ThrowbackThursday offering for this week was a 2007 Journey Home roundtable featuring former Jehovah's Witnesses Jeff Schwehm and John Davis, with Marcus Grodi and Fr. Mitch Pacwa joining them on the panel.
And Paul Thigpen's lecture on the English martrys for our 2006 Deep in History conference is now available online for free to watch and share.
*****
With the passing of M*A*S*H* actor William Christopher, EpicPew reflected on what his character, Father Mulcahy, told us about the priesthood.
Catholic News Agency debunked some of the fake news stories that have been circulating online in which Pope Francis supposedly says that all religions are the same.
At Aleteia, Journey Home alumnus David Mills wrote about why he became Catholic despite the sinfulness of some of the Catholics he met.
And the Yorkshire Post introduced us to the English heiress who converted to Catholicism, renounced her family fortune, and became a nun.
*****
A warm welcome to all of you who are receiving this roundup for the first time since signing up to receive our free guide to read the Bible and Catechism in a year.  We encourage you to introduce yourselves in our Community Forum, and to take a look at some of the retreats we have planned for converts and those on the journey in 2017!
*****
"I will go peaceably and firmly to the Catholic Church: for if faith is so important to our salvation, I will seek it where true faith first began, seek it among those who received it from God Himself."
St. Elizabeth Ann Seton
Feast Day: January 4