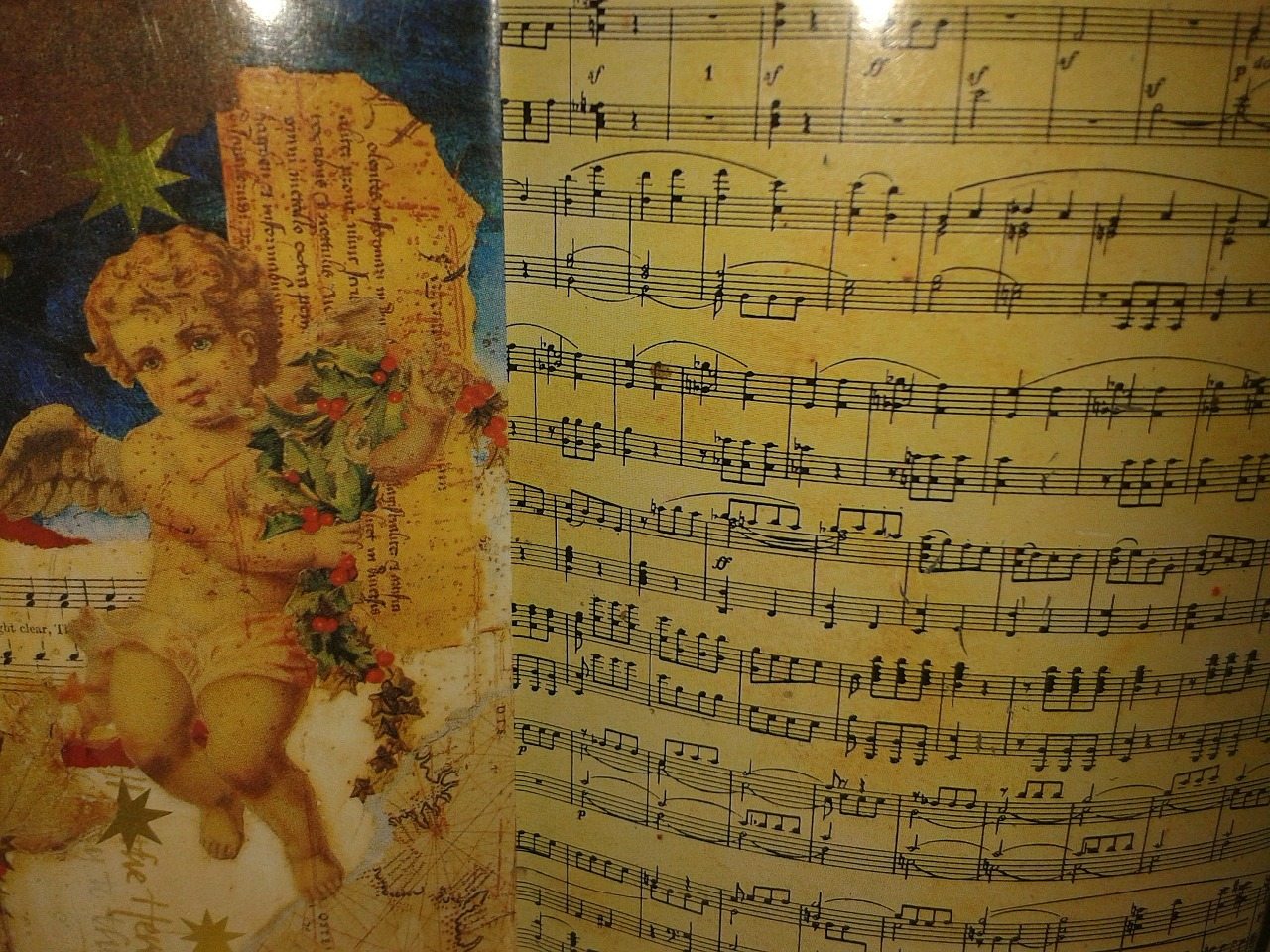 Happy New Year, and WELCOME to all of you who've registered with the Coming Home Network in these final days of 2016!  We encourage you to take advantage of all the free resources at chnetwork.org, ESPECIALLY our Community Forum, where you can meet tons of fellow converts, reverts, journeyers, and cradle Catholics trying to help one another along as we all seek Christ together.
And now, our latest weekly roundup of original and curated Catholic content for converts and the curious:
*****
This week's Journey Home episode was an encore of our our conversation with Jason Hall, a Baptist preacher's kid from Owensboro who now serves as Executive Director of the Catholic Conference of Kentucky.  Great story!
Speaking of The Journey Home, we crunched the numbers in order to rank the 10 most popular episodes of 2016. Bookmark the post, and go revisit some of your favorites!
We also put out quite a bit of web-exclusive content over the past 12 months- here are our top 10 CHNetwork.org online features of 2016.  The list includes written conversion stories, interviews, staff  articles, and more!
We updated our retreats page to reflect new information about where we'll be hosting conferences for converts and journeyers in 2017, including Malibu, CA, Columbus, OH, and a return trip to Biddeford, ME.
And for the Dec. 30 feast of the Holy Family, we've shared Marcus Grodi's article about St. Joseph as a model and intercessor for clergy converts to Catholicism– people who thought they had their career and vocation figured out, heard a new call, and, like St. Joseph, thought, what now?
*****
Meanwhile, around the web, we weren't the only ones making year-end lists:
For Christmas week, 60 Minutes ran a special package on the Sistine Chapel Boys Choir, AKA "The Pope's Choir."
The Catholic Herald (UK) listed what they considered to be the 10 most significant pieces of Catholic news in 2016.
Continuing the countdown theme, Christianity Today recapped the top 10 Biblical archaeology discoveries of the year.
For this week's Feast of the Holy Innocents, Fr. Dwight Longenecker reminded us of the "holy innocents"  in our world today- the unborn, child victims of sex trafficking, and orphans of war.
And Mental Floss profiled Fr. August Musger, the Austrian priest who invented slow-motion cinematography.
*****
Still coming up with your New Year's resolutions?  Consider our Read the Bible and Catechism in a Year Guide, which is only $1 in our online store, with discounts for bulk orders.
Stay tuned to chnetwork.org in 2017, because we have lots of exciting things planned: another season of the Journey Home, regional retreats for converts and journeyers, and much more!  May God bless you in the New Year.
*****
"We love, because he first loved us."  I John 4:19
St. John the Apostle
Feast Day: December 27