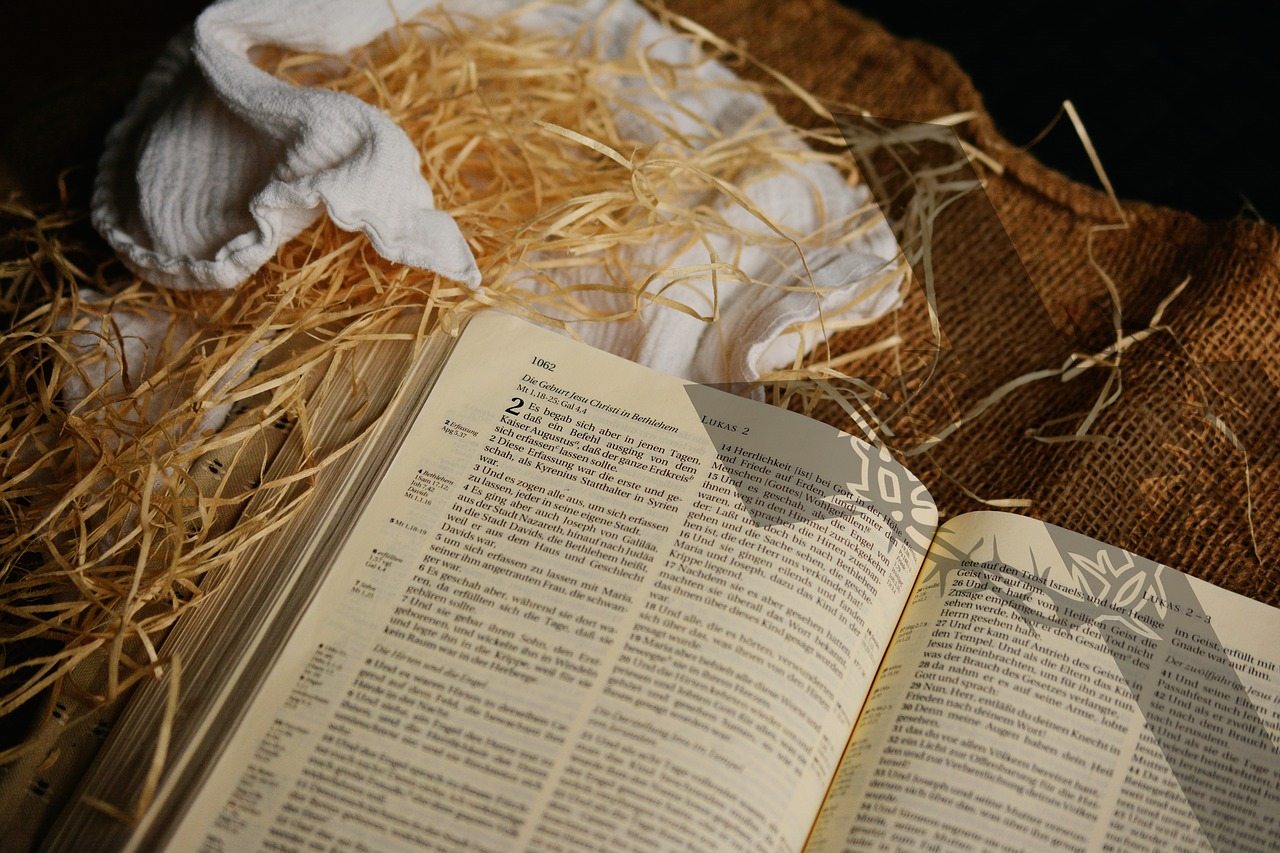 Hope your Advent is going well so far! Here's our latest weekly roundup of original and curated Catholic content for converts and the curious:
*****
With a few weeks still left in 2016, The Coming Home Network has already experienced the largest number of new members in a single year since we started keeping records in 1993!
With Salvation Army bell ringers everywhere this time of year, our #ThrowbackThursday feature was a 2002 Journey Home episode with former Salvation Army officer Bill Rutland.
Coming Home Network's Matt Swaim was featured on Breadbox Media's "A Seeking Heart" show, discussing how the mysteries of the rosary can be connected with aspects of the Mass.
And our readers and members shared some of the Advent customs and traditions that they've picked up since becoming Catholic.
*****
Meanwhile, around the web:
Knoxville's Bishop Richard Stika has appealed for prayers and support as wildfires continue to ravage East Tennessee.
For this week's feast of St. Andrew the Apostle, patron of the Eastern Churches, Pope Francis sent apostolic greetings to Ecumenical Patriarch Bartholomew of Constantinople.
Fr. Jacques Morad, who survived being a prisoner of ISIS, shared his remarkable story with Catholic News Agency.
As Brady Bunch mom Florence Henderson passed this week, many of her obituaries noted her Catholic roots.
And former Vatican spokesman Dr. Joaquin Navarro-Valls shared how Pope St. John Paul II was able to convince Fidel Castro to make Christmas a federal holiday in Cuba.
*****
There's always something going on at chnetwork.org! Whether it's our 20 year archive of Journey Home episodes, our treasury of written conversion stories, or the ongoing conversation in our community forum, we hope you can stop by and participate in our network of family and friends who long for a deeper relationship with Jesus!
*****
"Whenever I go to the chapel, I put myself in the presence of our good Lord, and I say to Him, 'Lord, here I am. Tell me what You would have me do.' If He gives me some task, I am content and I thank Him. If He gives me nothing, I still thank Him since I do not deserve to receive anything more than that."
St. Catherine Laboure
Feast Day: November 28