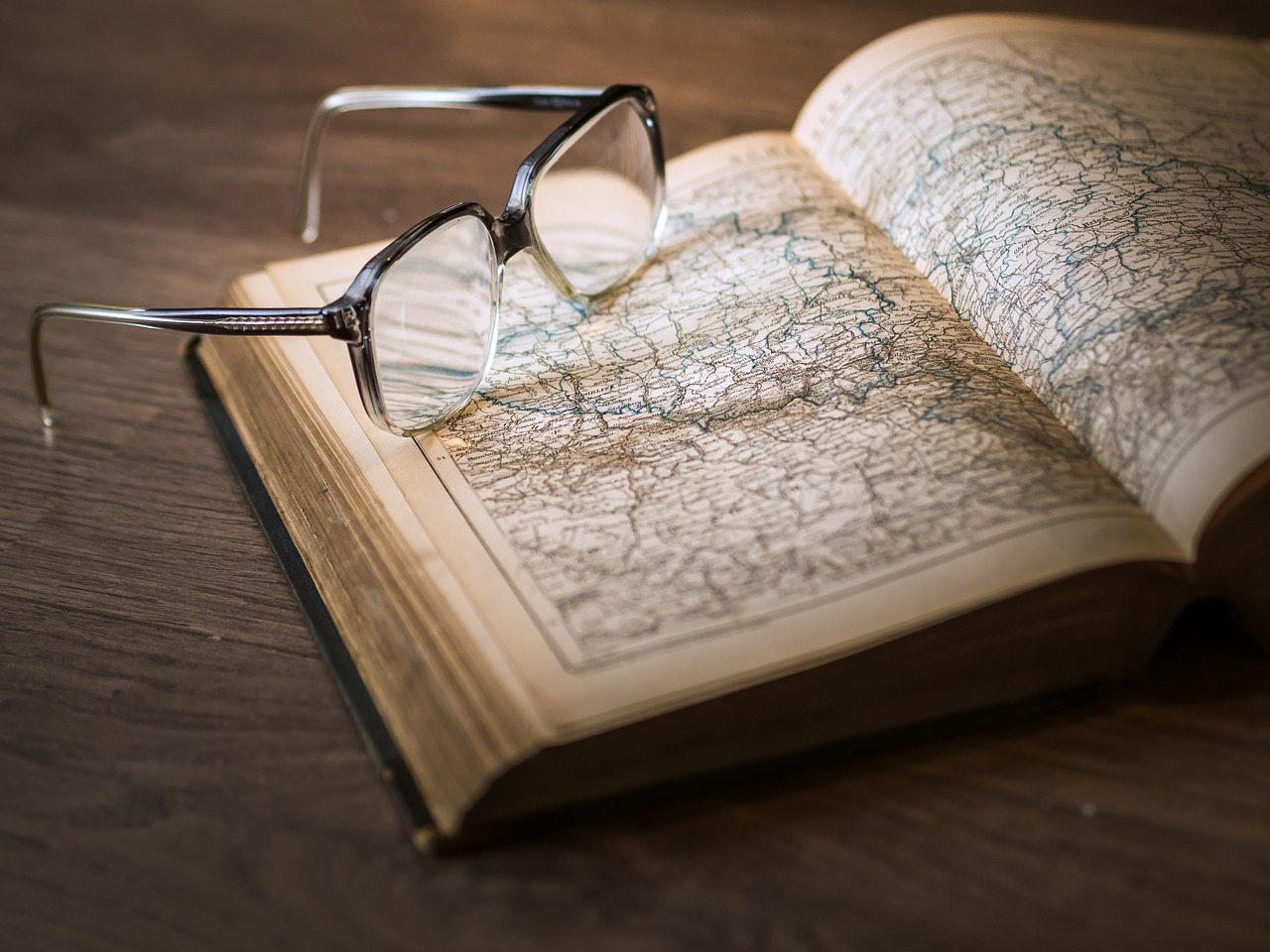 Many of our members say that it was the study of Church history that was among the main factors that led them to begin to take Catholicism seriously.  If all you know about the Catholic Church from the 1st century to the 15th is what you've read in public school textbooks or seen on the History Channel, it can can be an eye-opening experience to look into it for yourself!  All that brings us to this week's CHNetwork Community Question:
Before you went "deep in history," what was your general impression of what Christianity was like between the Book of Acts and the Reformation?
Please share in the comments below, or join the conversation in our Community Forum.  And be sure to check back this Friday to see what other readers and members have to say on the question!