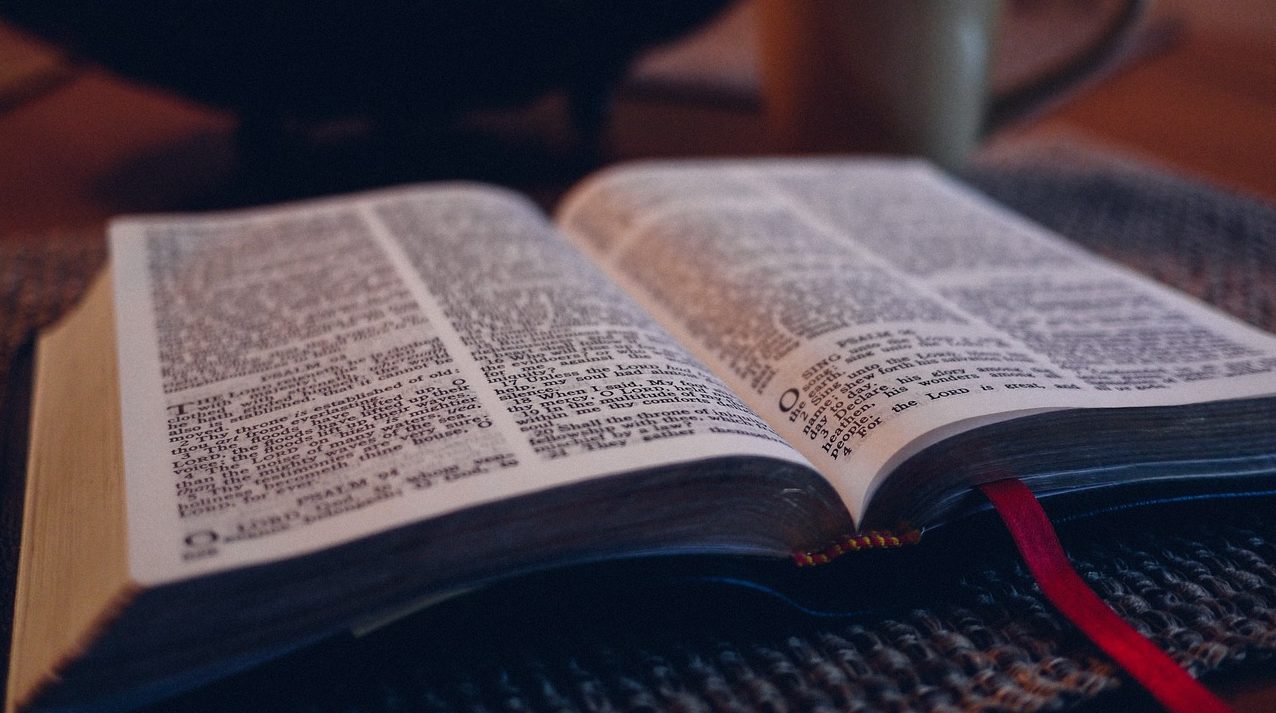 Welcome again to our weekly digest of Catholic content for converts and the curious!  CHNetwork has been busy this week- here are a few things that we've made available to our members over the last few days:
*****
Dr. Kevin Vost was this week's guest on The Journey Home, and he discussed how reading Nietzsche, Ayn Rand and Bertrand Russell led him away from the Catholic faith of his youth- and how Sts. Thomas Aquinas and Albert the Great brought him back.
On our Deep in Scripture podcast, Catholic Answers Senior Apologist Jimmy Akin looked at Matthew 16:18, where Jesus commissions Peter as the head of the Church.
CHNetwork's Communications Coordinator Matt Swaim wrote about 5 Catholic titles for Mary that refer to beliefs about her that Protestants already hold- as well as 5 titles that Protestants need extra help with.
For #ThrowbackThursday, we revisited a 2003 interview with the late Fr. Hugh Thwaites, SJ, a former World War II prisoner of war and Anglican priest who became Catholic.
And our CHNetwork Community responded to the question: Before becoming Catholic, did you consider Catholics to be Christians?
*****
Elsewhere, around the web:
Former Southern Baptist Bishop David Talley was named by Pope Francis as the new head of the diocese of Alexandria, Louisiana.
EpicPew posted a list of 5 essential Catholic resources that are available online for free.
Over at Aleteia, Philip Kosloski profiled the Jesuit priest who helped develop hypertext.
Also at Aleteia, Maria Davis speculated as to why Catholic Churches don't seem to be very good at fellowship.
Christianity Today explored the history of how grape juice came to be commonly used at protestant communion services.
And Angelo Stagnaro at the National Catholic Register looked at some of the subtle Catholic references in Star Trek.
*****
Keep checking CHNetwork.org for continuously updated content, and be sure to share our new RCIA page with your parish's team, and let them know that our CHNetwork Community Forum is a great place to meet others who are either converts to Catholicism or currently in the process of becoming Catholic!
*****
"My past, O Lord, to Your mercy; my present, to Your love; my future to Your providence."
St. Pio of Pietrelcina
Feast Day: September 23