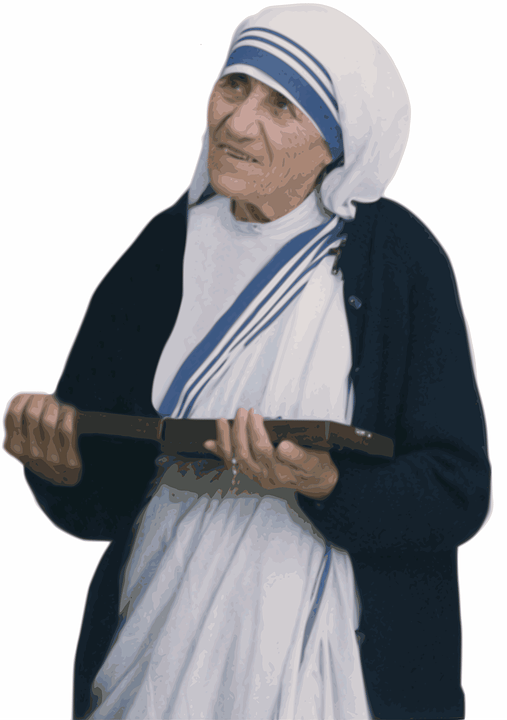 With her canonization set for September 4th, Mother Teresa of Calcutta is once again back in the news.  For those of us who remember her being active during our lifetimes, we no doubt had some opinion, however vague, as to who she was and what she was doing.  She forms the basis of this week's CHNetwork Community Question:
As an outsider to Catholicism, what did you make of the work and witness of Mother Teresa of Calcutta?
Some of us were part of churches that sent mission teams to assist in her work among the poorest of the poor in India; some of us thought of her as a Christian in the abstract sense of the word, and some of us thought that she was nothing more than a do-gooder leading countless souls astray with her Catholic piety.
Whatever your thoughts were in regard to Mother Teresa, please share with us in the comments below, or in our forum, and encourage others in your social networks to read this post and do the same!  We'll post some of your responses on our blog at the end of the week.