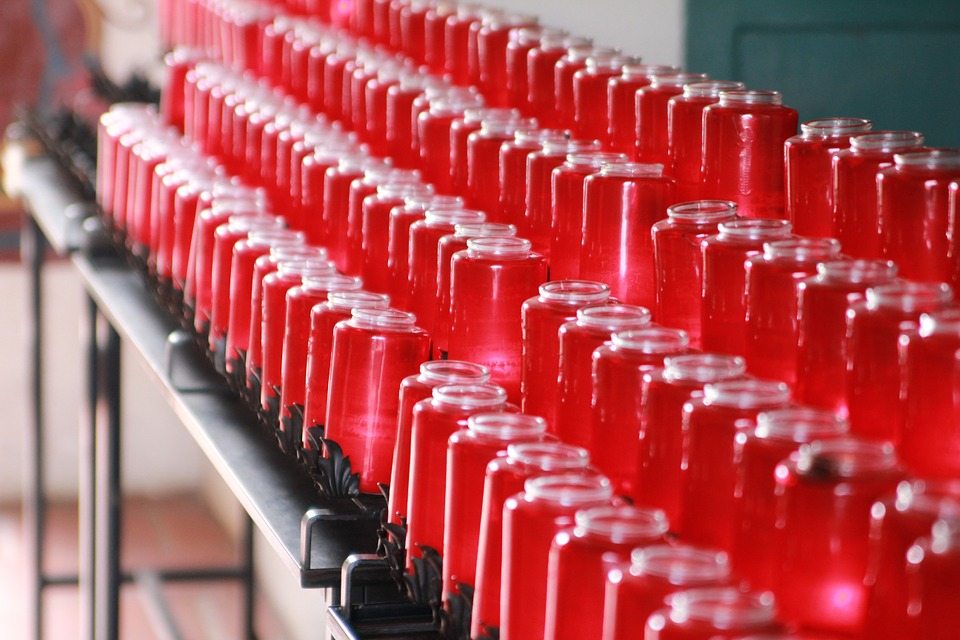 As the dog days of August roll on, here are some links to what CHNetwork was involved with this week, so you have something to read in the air-conditioned setting of your choice:
*****
In honor of this past Monday's feast day, we shared an article that Dr Kenneth Howell had written for us a number of years ago explaining why Pope Pius XII defined the dogma of the Assumption of Mary when he did.
Catholic singer/songwriter Kathleen Fowle was our guest on this week's episode of The Journey Home, and she even shared some of her music on the show.
Bruce Sullivan joined Marcus Grodi on the latest Deep in Scripture podcast to discuss joining our sufferings to Jesus in light of St. Paul's instruction in Romans 8:16-17.
For #ThrowbackThursday, we found a 2001 Journey Home episode featuring former Major League Baseball commissioner Bowie Kuhn.
And our CHNetwork Community told us about their earliest memories of coming to understand what the Church teaches about Mary.
*****
Elsewhere around the web…
In addition to sharing our own Assumption-related content, we also dug up some great articles from friends of CHNetwork: Tim Staples looked at the historical evidence for it, ChurchPOP looked at the difference between Mary's Assumption and Jesus' Ascension, and Joe Heschmeyer told us why we should care in the first place.
As the Olympics continued, The Catholic Herald (UK) profiled silver medal shot-putter and Knight of Columbus Joe Kovacs, Catholic News Agency looked at the U.S. Catholic school system that produced nine of this year's athletes, and the Daily Mail looked at the history of the construction of Rio's iconic Christ the Redeemer.
South Dakota's Harney Peak was renamed to honor Native American Catholic convert and catechist Black Elk.
Aleteia's Anna O'Neil looked at three things you might not know about sacramentals.
And it was announced that Pope Emeritus Benedict XVI has signed a book deal with Bloomsbury for a title that will be released sometime this November.
*****
Be sure to follow us on Facebook and Twitter for more great links, and check out our archives of FREE videos, articles and podcasts at chnetwork.org.
*****
"Never be afraid of loving the Blessed Virgin too much. You can never love her more than Jesus did."
-St. Maximillian Kolbe
Feast Day: August 14