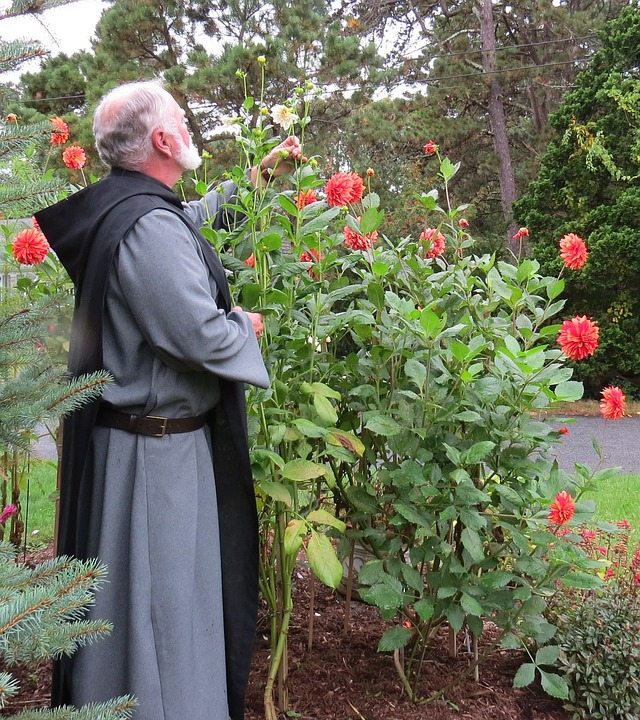 For the latest CHNetwork question, we want to know about a phenomenon that probably didn't occur in your Christian background prior to Catholicism.
This week, we're asking: "Before studying Catholicism seriously, what was your perception of monks and nuns?"
Maybe you thought they were wasting their time in convents and monasteries with so much work to be done in the world.  You might have had an odd curiosity about them, but nothing more.  Perhaps you didn't even think they still existed.  Whatever your understanding of them, we'd love to hear your thoughts!  Please share them here or email them to [email protected], and, as usual, we'll compile a few of our favorite responses to publish at the end of the week.
And don't forget to check out the feedback to other CHNetwork Community questions in our Forum.