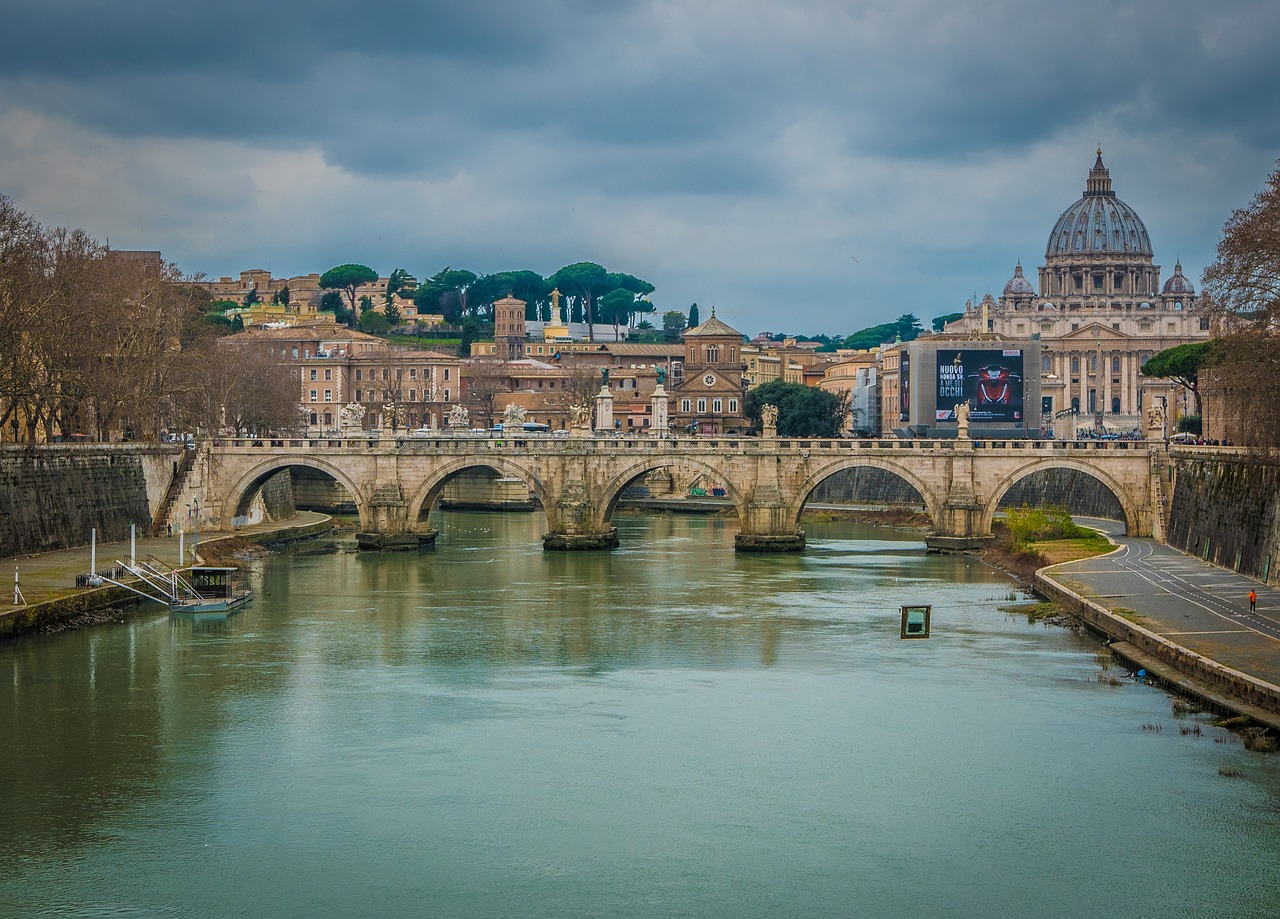 Since the beginning of the CHNetwork twenty years ago, the Board of Directors has been a crucial foundation to our work. They have been friends in the Lord, guiding our mission, especially when facing corporate and financial decisions. With the passing of dear Father Ray Ryland — who had been Vice President and Chaplain from the onset — it was necessary for us to add members to the Board. Consequently, we are happy to introduce to you our new Board members, along with short bios of the present Board. Please pray for them and our work together.
Msgr. Frank Lane
Newly elected Chaplain and Director
Monsignor Frank Lane presently serves as the Spiritual Director at Mount Saint Mary's of the West in Cincinnati, Ohio. From 1997 to 2002 Monsignor served as Vice-Rector of the Pontifical College Josephinum in Ohio. He has given a number of lectures and is the author of articles published in the Josephinum Journal of Theology and the New Catholic Encyclopedia. He is a past member of the Board of Trustees for the Pontifical College Josephinum and of Catholic Social Services of the Diocese of Columbus. He has also served as chaplain for the Columbus Chapter of Legatus and as a Theological Consultant to the Bishop of Columbus. Monsignor Lane was a pastor many years in the Diocese of Columbus and has been an adjunct professor at Kenyon College and St. Bonaventure University. From 1984 to 1987 Monsignor Lane served as lecturer in Church History for the Lay Ministry Program in the Diocese of Columbus, Ohio. 
Donald Brey
Newly elected Director
Donald Brey is a convert from Methodism, Episcopalianism, and Agnosticism. A graduate of Ohio Wesleyan University and Yale Law School, he is a partner with Taft, Stettinius & Hollister in Columbus Ohio with over thirty years' experience advising and representing clients in the areas of litigation and administrative law, ethics, and election law. He has been recognized by Best Lawyers in America as one of the top lawyers in the administrative and litigation practices and has been designated as an Ohio Super Lawyer for his work in the area of political law.
 He is a founding board member for Catholics for Ohio, is general counsel to Ohio Right to Life, and was a founding board member for the Dominican Foundation. Mr. Brey is a Knight of Malta, and worships at St. Patrick Church in Columbus, Ohio.
Dr. Marian Schuda, MD
Newly elected Director
Dr. Schuda is a physician and medical director at Riverside Methodist Hospital in the OhioHealth system. She has been a board member of Birthright of Columbus, Inc., Catholic Social Services, the Catholic Foundation, the Pontifical College Josephinum, and Legatus.
Dr. Robert Geiger
Vice President
Dr. Robert Geiger is a veterinarian in Port Clinton, Ohio. He is a "revert" to the Catholic Church after being raised nominally Catholic. He experienced a profound conversion experience while in veterinary school after asking God to show him He was real. He explored Transcendental Meditation, Eastern mysticism, and Buddhism before rediscovering his Catholic roots and returning to the Catholic Church. Dr. Geiger has been a longtime supporter of the CHNetwork and a member of the Board of Directors since 2009.
Dr. Charles Feicht
Secretary 
Dr. Charles Feicht is a physician in Zanesville, Ohio. He is a revert to the Catholic Faith and a longtime member of the CHNetwork board.
Bruce Sullivan
Treasurer
Bruce Sullivan is a former Church of Christ minister. He is the author of the book Christ in His Fullness in which he outlines the journey of faith that took him from his roots as a Southern Baptist to the pulpits of the Churches of Christ and ultimately to experience Christ in His fullness as a Catholic. Since being received into the Catholic Church in 1995, Bruce has served as catechist
in his local parish, a writer and speaker on topics related to Catholic apologetics, and a dedicated foot soldier in the New Evangelization called for by St. John Paul II. He has been a guest on EWTN's Mother Angelica Live, The Journey Home, Bookmark, and Deep in Scripture. Bruce is a longtime member of the CHNetwork board.