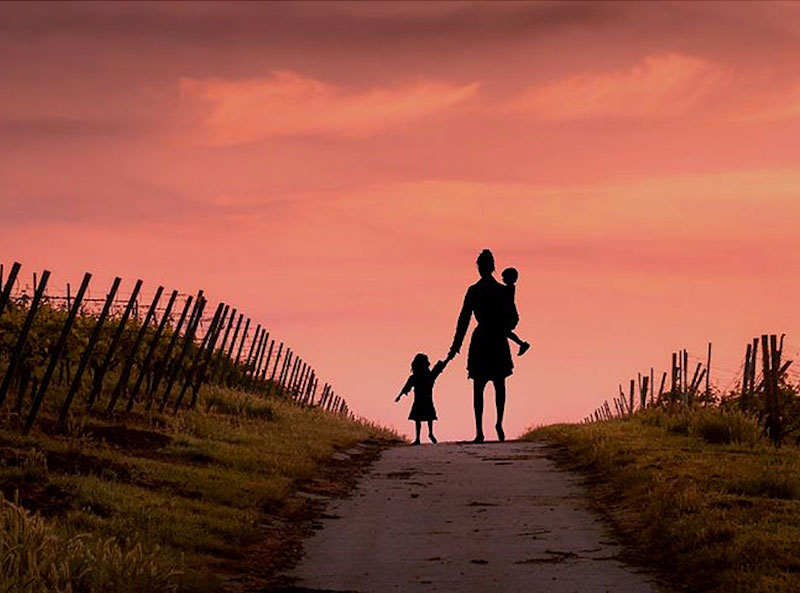 As this newsletter goes to print, we have nearly 750 non-Catholic clergy members who are still somewhere on the journey towards the Catholic Church. Most of these men and women are actively pastoring non-Catholic churches—of nearly a hundred different denominations. Some have grown discouraged and cold in their interest in the Catholic Church; many others are convinced and ready to "come home", but are stalled in their journeys because they face seemingly insurmountable hurdles—vocational, occupational, financial, and sometimes marital.
As we stand beside these men and women, trying to do what we can to encourage and pray for them, the one theme that more than any other rises to the top is the discernment of God's will. They love Jesus Christ and have committed their lives to follow Him wherever He leads. Sometime in this process they became convinced that He was calling them out of the world and into ministry, and this included some form of seminary training, confirmed by some form of ordination, and then lived out in some form of pastoral ministry. Then at some point during their desire to follow Christ faithfully they discovered the Catholic Church, often to their utter chagrin, throwing a wrench into the workings of everything they held true and dear.
Now they are left with the questions: Lord, what are You calling me to do? What about Your calling to the ministry? What about my training, my gifts, my experiences? What about my marriage and family? Lord Jesus, how can I know Your will for my—for OUR lives?
Years ago I was faced with this very question. Though the Coming Home Network was not yet around, I was fortunate to have been gifted with the friendship of Fr. Ray Ryland, a former Episcopal minister, now a Catholic priest (who presently serves as our Chaplain). I ran these questions by him, especially the one about discerning God's will, and he gave me what he called his Rule of Thumb for Decision Making, which he has followed for many years. It involves pondering three questions:
1) Can I honestly say I desire above all else to know God's will in this matter?
2) Can I honestly say I have exerted great effort to discern God's will?
3) Can I honestly say that if I can discern His will, I will do my very best, by grace, to carry out that will?
His advice was that if I could honestly answer "yes" to these questions, then I should follow what seemed to be my best inclination, assuming that to be God's will—unless, of course, there were circumstances or conditions (such as being contrary to the Church's teaching) which make it clear that my inclination could NOT be God's will.
My wife, Marilyn, and I prayerfully followed his advice, and indeed found our way home to the Church, and have never doubted that this was God's will for our lives.
Recently, while doing more research on how to help our clergy-on-the-journey discern God's direction for their lives, I came across the following tremendously helpful article on Discernment by Dr. Peter Kreeft. With his permission, we thought this a great opportunity to not only pass it along for your encouragement, but also include his own story of conversion. May they both be a strong encouragement for you to follow faithfully God's will for your life.