A network of inquirers, converts, and reverts to the Catholic Church, as well as life-long Catholics, all on a journey of continual conversion to Jesus Christ.
Join & Get the CHNewsletter
Learn More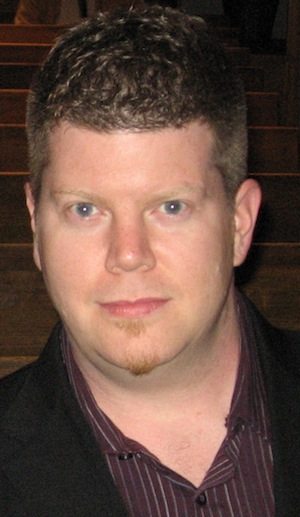 In 2005, I found myself inside a Catholic church for Midnight Mass. My future wife, born and raised in the Catholic Church, was by my side, silently showing me something that I never thought I'd see or feel. At the age of 31, an unexpected realization set in – thus beginning my personal journey to the Catholic Church, my home.
The publication of Aid to Bible Understanding, a Bible dictionary, in 1971, initiated major organizational changes for the Watchtower Society. For many, including me, this opened the door to a reexamination of other teachings. I wondered, "If we have been wrong in our understanding of arrangements we formerly thought to be solidly based on Scripture, why couldn't we be wrong about doctrines, too?"
Skylar was born in Columbus, Ohio. He is an actor and director, known for "Hearts Afire" (1992), "Total White Guy Move" (2013) and "Safaricize" (2013).
"Within a year after the death of my grandmother, my mother stopped going to the Lutheran Church and started attending the Kingdom Hall of the Jehovah's Witnesses (JWs). During this time, my father would periodically take us kids to Catholic Mass, where we would all fall fast asleep. There was no Catholic Sunday school, and I really didn't understand what was happening there."
Former Jehovah's Witness Tom Cabeen joins Marcus Grodi this week on Deep in Scripture to discuss Matthew 26.
Marcus Grodi welcomes former Jehovah's Witness Jeff Schwehm to discuss Matthew 24: 42-51 and 25: 14-30.
Happy Feast of Our Lady of Mount Carmel! Marcus Grodi and Jim Anderson in this special summer format, invite listeners to call in and ask Scripture questions.