A network of inquirers, converts, and reverts to the Catholic Church, as well as life-long Catholics, all on a journey of continual conversion to Jesus Christ.
Join & Get the CHNewsletter
Learn More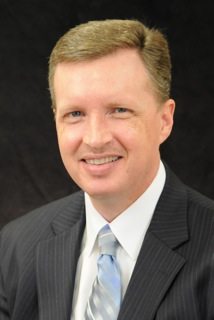 I'm a grateful convert, but no one converted me.
You may have read about Pope Francis and his recent dialogue with atheist Eugenio Scalfari, founder of La Repubblica. In the published article, the Pope and Mr. Scalfari exchanged comments about whether they would attempt to convert one another. The Pope's comments on the matter were decisive:
Today's Scriptures: Col:3:23-24, Joel 2:12-13 Col:3:23,24   Whatever you do, work at it w/ your whole being. Do it for the Lord rather than for Men. Since you know full well you will receive an inheritance from him as your reward. Be slaves of Christ the Lord. Joel 2:12-13  Come back to me with all your […]
Today on Deep in Scripture: Marcus Grodi is joined by his eldest son, JonMarc to discuss various scripture passages concerning faith.
Father Richard was born and raised in a Presbyterian family in Texas. As a boy he actively participated in Sunday school and youth group. However, like many teen, after high school he drifted away from faith. For 18 years he never attended church. He received the gift of faith while driving home on a Tuesday […]
Ross was raised a Baptist. He joined the Presbyterian Church, at 16, when his father, a Christian Scientist, became a Christian. As an adult, he first tried the world of business before heading back to school to obtain a Ph.D.in Clinical Psychology and eventually a M.Div. for Fuller Theological Seminary. After seminary he was ordained […]
Marcus and Alan answer open-line questions. Alan has been a professor of theology at Franciscan University of Steubenville since 1978. He received his Doctorate in Theology from University of St. Michael's College in Toronto, in 1979. He also holds a Master of Arts degree in Theology from University of St. Michael's College and a Bachelor […]