A network of inquirers, converts, and reverts to the Catholic Church, as well as life-long Catholics, all on a journey of continual conversion to Jesus Christ.
Join & Get the CHNewsletter
Learn More
Dr. Pollard is a former Lutheran, Baptist, Assembly of God and Presbyterian.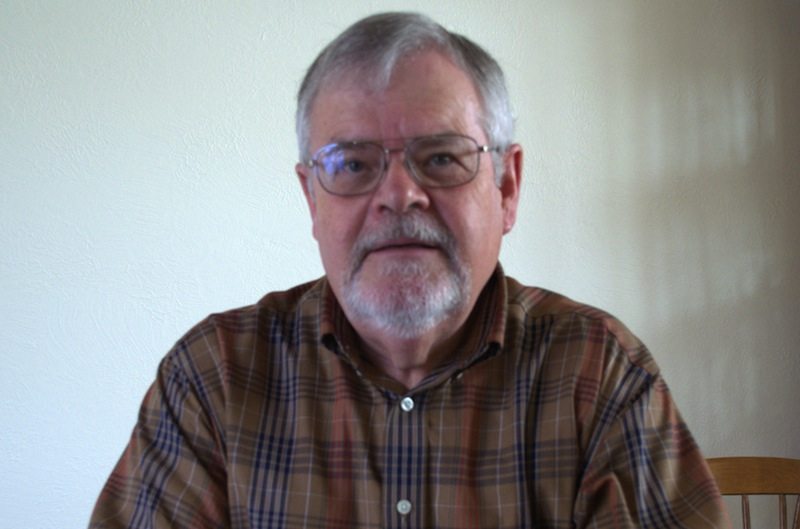 Ron Moffat, a former Scots Calvinist recalls his journey into the Catholic Church. "Peter said simply, 'Lord to whom shall we go?' I knew in my heart, there was nowhere else I could go if I wanted a faith that wasn't subject to change depending on the latest intellectual fads. I didn't know if I was doing the right thing, but if I wasn't, I knew there was no better alternative."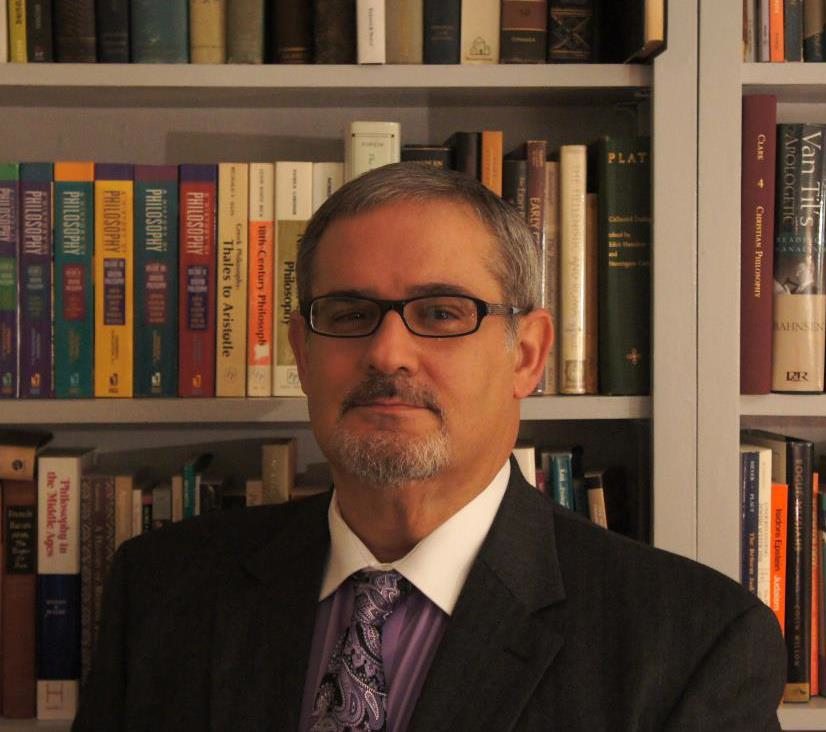 On November 6, 2011, on the book of the Gospels, I signed the Nicene Creed and a statement in which I professed to "believe in and hold firm all that the Holy Catholic church believes in, teaches and professes as handed down by the Fathers of the Church and Ancient Tradition." By doing so, I effectively hung up my pulpit gown and stole: items I had received on the occasion of my ordination as a Minister of Word and Sacrament in the Presbyterian Church in America.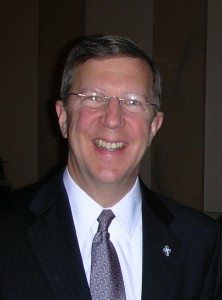 The following is Part 3 in a continuing series. If you missed Part 1 go here,  Part 2 here , and Part 3 here. (First published on May 4, 2012 at CatholicExchange.com) When stating their objections to the Catholic Church, most Protestant Christians have two impressions. First, the Catholic Church is thought to be somewhere on a scale from hating the […]