A network of inquirers, converts, and reverts to the Catholic Church, as well as life-long Catholics, all on a journey of continual conversion to Jesus Christ.
Join & Get the CHNewsletter
Learn More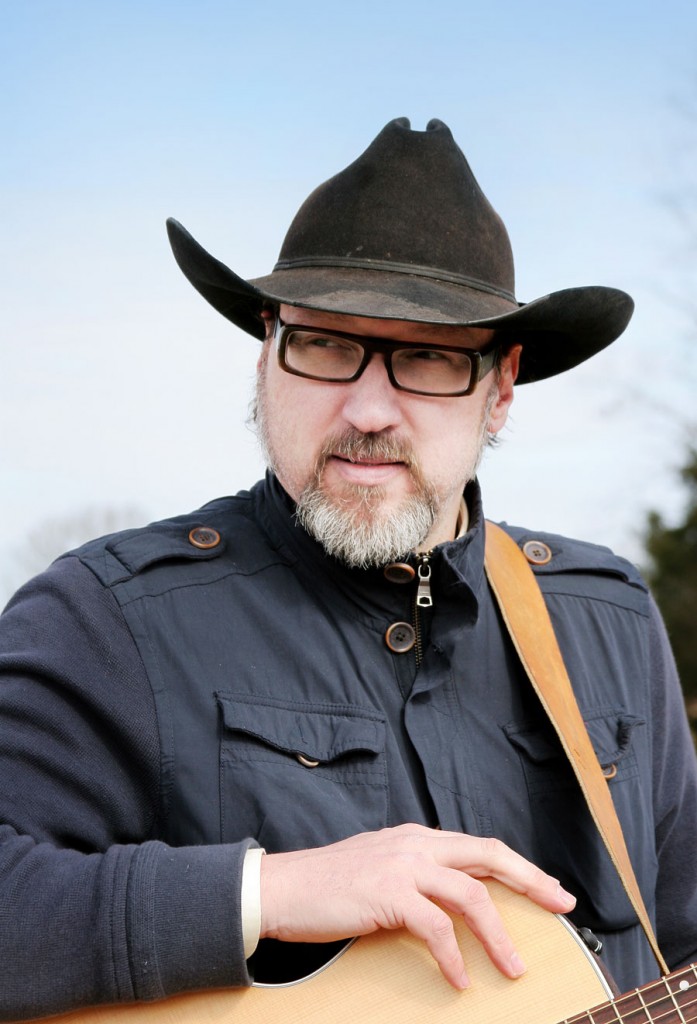 I looked at the secular bookstore and found some things written by Clement, Justin Martyr, and a couple of other guys who KNEW THE APOSTLES!!! I was blown away! And here was the kicker, they mentioned the same things as the guy who wrote The Way of a Pilgrim. They talked about the Sacraments, and something else I had never heard, The Real Presence of Jesus in the Eucharist. It was as if someone had slapped me in the face. What the heck was this? Justin Martyr described in detail what the Early Church gathering looked like. It was nothing like what we in Nashville were calling the Early Church! My curiosity began to germinate.
Skylar was born in Columbus, Ohio. He is an actor and director, known for "Hearts Afire" (1992), "Total White Guy Move" (2013) and "Safaricize" (2013).
Fr. Rohen is a retired US Army Captain, having served as a military chaplain. He graduated from Moody Bible Institute, in Chicago.
My father is of Jewish upbringing, and my mother was raised Protestant, but both gave up the practice of any religion when they reached adulthood. Accordingly, I grew up without religious instruction, having limited exposure through relatives both to Judaism and to Protestantism. My fondest childhood memories are of Christmas at the warm and cheerful home of my maternal grandparents. The enormous tree, surrounded by endless presents, was the highlight of my existence, and the usual collection of Christmas carols, some with occasional references to a newborn king, afforded what seemed to be the most fitting orchestration for this annual event.
I was born and raised in a Catholic home. At the time of my departure, I was very pro-Catholic and longed for the Church to meet my spiritual needs, but I was angry that it wasn't doing so. I left the Church in 1992 to join a small, loving Protestant congregation. Eventually I would become an elder of this church, lead men's Bible studies, and host weekly prayer meetings. Independent of anything taught from the pulpit of this congregation, I grew even angrier and proceeded to build a doctrinal "case" against Rome.
Marcus & Mark answer open-line questions. Mark says he is a double-jump convert. Having been reared, more or less, as an agnostic pagan, he became a non-denominational Evangelical in 1979, and entered the Catholic Church in 1987. Mark is the author of the books "By What Authority?: An Evangelical Discovers Catholic Tradition" and "Making Senses […]