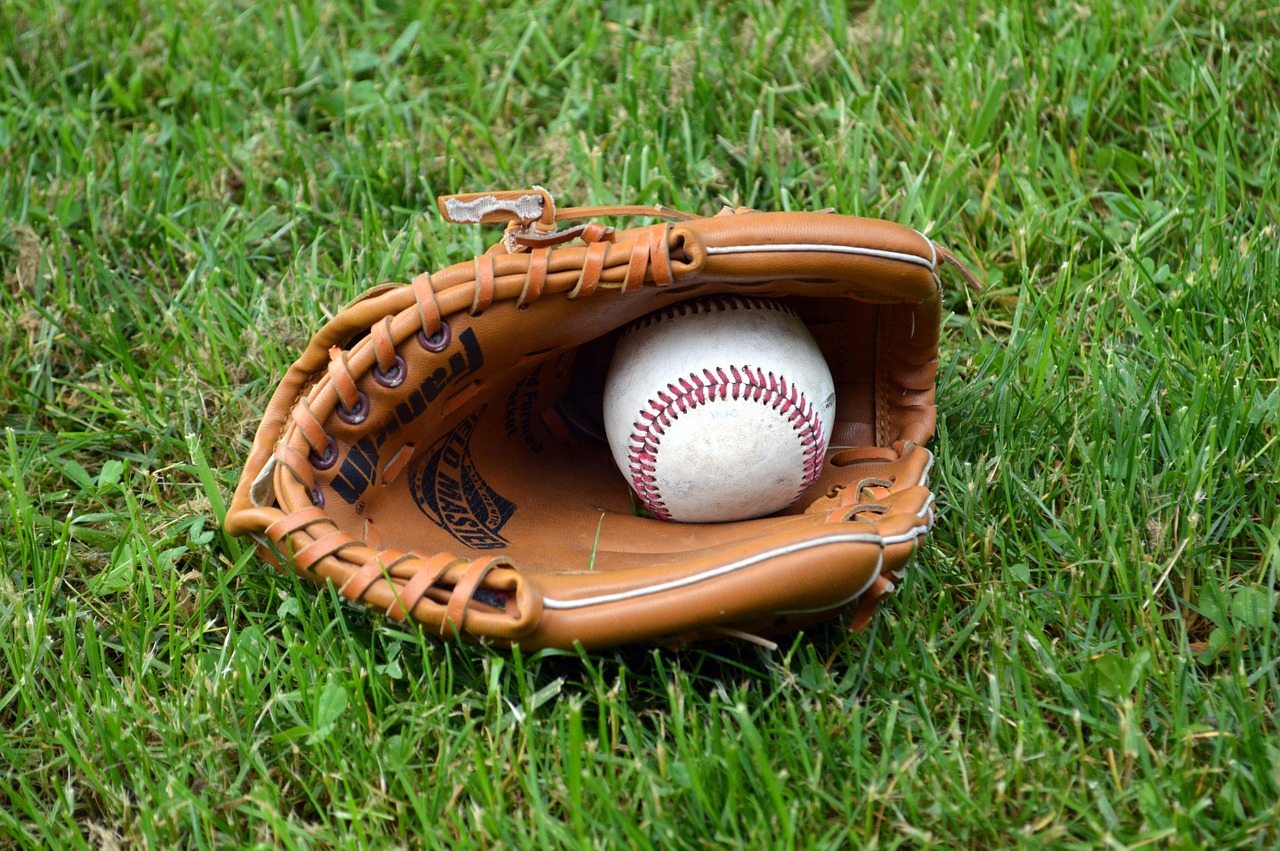 Carl Loewenstine was voted Major League Baseball's Scout of the Year in 2005, and received a Legends of Scouting award in 2012.  In more than four decades of baseball, he has spotted and recommended a number of professional baseball players, including key members of the 1988 World Series Champion Los Angeles Dodgers.  He is currently serving as a consultant for the Pittsburgh Pirates.  We interviewed him about his faith, and how Christ called him to full communion with the Catholic Church.
You've been a Major League Baseball scout for a number of years —that's a dream job for a lot of people.  How did you get started in scouting?
Well, I played, and was not very good, and tried my hand at coaching, and wasn't very good at that — but I had a good player on the team I was managing that a lot of scouts were coming out to see.  I was out early working on the field one day, and a scout arrived early and started talking to me. Because I wasn't a great coach, he asked me about helping him out as a part-time scout.  The scout that was talking to me was Tony Lucadello, who was probably one of the best scouts there has ever been in baseball.  He offered me a job, I took it as a part-time guy, and that led to five years with the Phillies, 35 with the Dodgers, and a couple here with the Pirates.
Was faith a big part of your life going into that world?
At that time, I would say probably there were a lot of other things in the way of my faith.  It took a back seat.  It wasn't until I came into the Catholic Church that my faith really started growing and became not only a daily commitment, but a lifetime commitment.
(T)hat's where my journey toward Catholicism started… because of a locked door at a Lutheran church. #CHNStories
Click To Tweet
Was there a specific moment when you felt yourself being drawn to take the claims of the Catholic Church seriously?
I could tell you exactly where it was.  I was down watching the Marlins in Miami, and I wanted to go to a Good Friday service.  I called a Lutheran church, and they weren't having services until 7:00 that evening.  I had to be at the ballpark at 4:00, so I decided to just walk down to the Lutheran church and do the praying on my own.  When I went to open the doors, they were locked.  At that time, something touched my heart, and I thought, "a Catholic church's doors are always open if you want to pray there on your own."  So that's where my journey toward Catholicism started, right there in Miami, Florida, because of a locked door at a Lutheran church.
There's such a visible Catholic presence in baseball — so many players make the Sign of the Cross as part of their batting routine — but you've also worked with legends of the game like Dodgers manager Tommy Lasorda, who was known for his Catholic background as well.
I remember Tommy telling me a story — we were playing against the Red Sox, and the manager was John McNamara, who was also Catholic.  They just happened to go to the same Catholic church one early morning for Mass, and Tommy saw McNamara go back and light a candle.  McNamara left, and Tommy said that when he started to leave, he went back to the candles and blew McNamara's out, because he knew what he was lighting the candle for.
(Dodgers broadcaster) Vin Scully is also a strong Catholic, and once CAC (Catholic Athletes for Christ) started, Vin was a longstanding member, and a big promoter of their work in Los Angeles.
Because there are so many Catholics — and so many Evangelicals — in the game, is there any theological debate that takes place in the clubhouse from time to time?  Surely those guys discuss more than hitting techniques.
Yes, and I think it's progressed over the years.  You see a lot more players now that talk about their faith.  Again, I go back to CAC, where they have weekend Masses at the ballparks, and players attend, with managers, coaches, people that work in the park — people see more of each other worshipping together, and I think it's brought about good discussions, and is certainly a good thing in baseball.
The baseball world was rocked recently by the tragic passing of Marlins pitcher Jose Fernandez, one of the brightest young stars in the game.  In the aftermath, we got a glimpse into the kind of community that exists in the baseball world, even across team lines, as well as the role that faith plays in the game.  Do you think it can be easy to forget that these guys are grappling day to day with the biggest questions in life just like the rest of us?
I think so.  I think that when something like this happens, there's only one thing you can reach for, no matter how much money you make or how good you are on a baseball field, and that's your faith.  It shakes you to the core.
I remember several years ago a tragedy — it just happened to be another boating accident — with a couple of pitchers from the Cleveland Indians.  One of them had been a Dodger- Tim Crews.  A lot of people don't realize,  but you've got 30 teams, with about 25 people on a roster, so you're talking about roughly 700 people out there who can do what these guys do.  It's a small community, so when something like this happened, it not only affected the Miami Marlins, but really the whole baseball community.  And I think because the community is so small, it has become more faith driven.  I was glad some of the memorial services were on tv, so that people could see that these were regular, ordinary people who do have faith, and when something like this happens in their family — and baseball is a family — the only thing that gets them out is their faith.
A lot of these guys are in their early 20's — how many of us can look back to that time in our lives as the period when we started to realize that we had to take seriously some of the questions about faith that we had avoided as teenagers?
Exactly — baseball is a humbling game, and it makes you grow up quickly.  Because of that, I think that you have a lot of guys who know that they can't do this on their own — they need faith, they need strength, they need guidance.  It helps some of the players that are still young, and not ready to take that step, when they see a veteran player who is not afraid to show his faith on the field, or in the dugout, or in the locker room.  It helps that younger player who hasn't taken that step to say, "if this guy's doing it, then maybe it's okay for me to express my faith too."
Read more about Carl's faith at the National Catholic Register.
Photo Credit: Los Angeles Dodgers