Resources for RCIA
Resources for RCIA Participants and Leaders from the Coming Home Network
Explore the Free Resources from CHNetwork.org
Discover our huge archive of conversion stories:
RCIA candidates can find stories of other men and women who journeyed to Catholicism from the same background and dealt with the same questions or struggles. We also have a variety of articles, scripture study podcasts, Deep in History talks, recommended books, recommended links, and other great resources for those studying Catholicism.
The Rite of Christian Initiation for Adults (RCIA) is the ordinary way in which the Catholic Church welcomes new adult members.  If you're in the process of becoming Catholic, or serving as a sponsor or RCIA team member, we want to make sure we are as available to help you along the journey as possible!
Scroll down for free RCIA resource downloads and information about CHNetwork membership
The CHNewsletter and Membership in the Coming Home Network
Here are some ways in which free membership in the Coming Home Network can assist you:
FREE Monthly CHNewsletter: a mini-magazine designed by and for converts and those preparing to join the Catholic Church. Monthly conversion story, articles, prayer requests, and other great content make this a perfect companion for the RCIA process and beyond!
Join the Network
By making a commitment of only twenty to thirty minutes a day, you can prayerfully read through the entire Bible and/or Catechism in one year! This handy guide is simply one of the best ways to challenge yourself to a deeper knowledge of Christ in the Scriptures and in His Church. Click here to download a free pdf copy.
edited by Marcus Grodi
In this book are 30 conversion stories that provide insight, encouragement, and inspiration for those who are thinking about making the same journey and for Catholics going deeper in their faith.
edited by Marcus Grodi
Journeys Home 2 gathers together more conversion stories of men and women, clergy and laity, who found themselves drawn to the Catholic Church.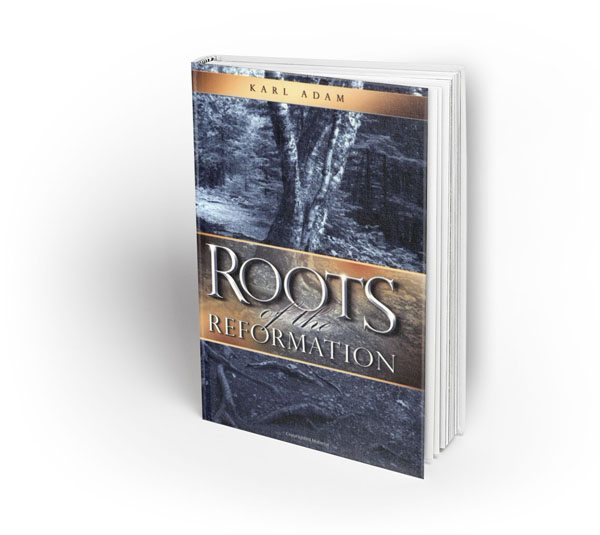 by Karl Adam
Karl Adam gives a historically sensitive and accurate analysis of the Reformation that stands as a valid and sometimes unsettling challenge to the presuppositions of Protestants and Catholics alike.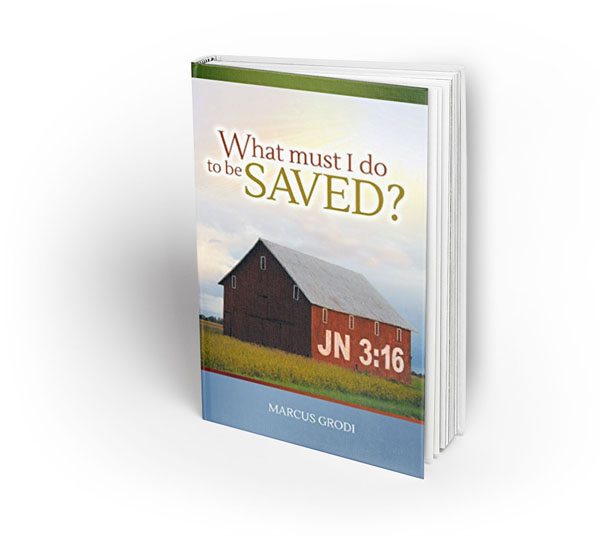 Marcus Grodi
Do we need the Church, or is the "Jesus and me" theology of many modern Christians enough? This book argues, from the perspective of a biblical hermeneutic of continuity, that salvation has always involved more than this simplistic expression of modern individualism.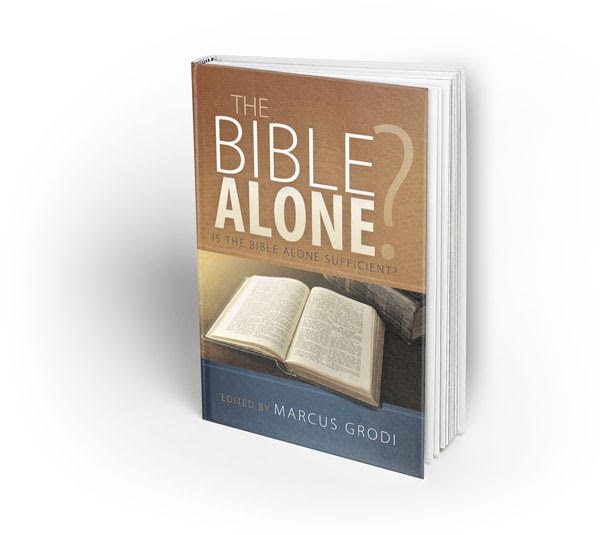 edited by Marcus Grodi
The Bible Alone? presents a competing look at the biblical roots, historical precedent, and logic behind using only the Bible as an infallible source of truth. This book affirms the importance of Scripture as a divinely given foundation for our faith and also encourages the reader to consider the need for an authority established by Christ for its trustworthy interpretation.