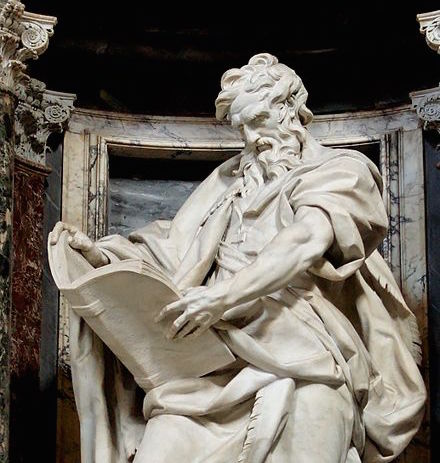 Marcus Grodi and Jim Anderson introduce the Gospel of Matthew and discuss Jesus' genealogy.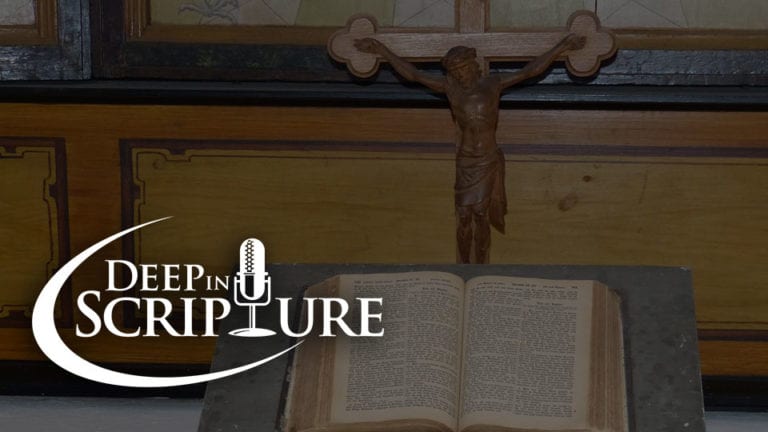 Dr. Kenneth Howell & Fr. Ray Ryland
January 11, 2006 |
No Comments
Rev. Ray Ryland and Dr. Kenneth Howell join host Marcus Grodi for this week's Deep in Scripture to discuss 2 Timothy 3:14-17, 1 Corinthians 11:1-2, 1 Corinthians 15:1-5, 2 Timothy 2:2, 2 Thessalonians 2:25, and 1 Timothy 3:14,15. They will discuss Holy Scripture, its origin, and its place in the early Church.

"Abide in me, and I in you. As the branch cannot bear fruit by itself, unless it abides in the vine, neither can you, unless you abide in me." This is the first ever episode of the Deep in Scripture Show.