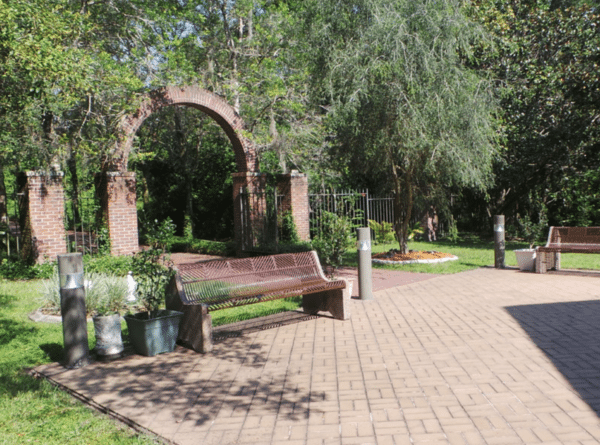 Coming Home Network Retreats are a great way for converts and those on the journey to Catholicism to share their stories, pray together, and fellowship with each other and staff in ways that you just can't do online or over the phone.  Our next retreat opportunity is September 25-28 at the San Pedro Spiritual Center in Orlando FL, located on 470 beautiful acres of protected Florida wetland.
Retreats are open to members of the network (membership is free), and are designed to provide an opportunity for building fellowship, assisting those who are facing tough questions or decisions, and encouraging all in an ever greater walk with Christ.
"Everyone there was at a different part of their journey- but what I saw was that no matter where you are, the (CHNetwork) staff is able to meet you there, and take you further along." -Tony F.
Those who attended our most recent retreat this past June in Columbus, OH, can tell you — there's simply no substitute for the kind of community you build with fellow journeyers and converts after spending a few days together praying, crying, and laughing with one another.  Watch some of their testimonies here.
Every day, we have Mass, rosary, evening prayer, and meals together, and plenty of time in between sessions to talk to fellow retreatants and staff about the things that excite you most about exploring the Church, and the obstacles that keep you from moving forward in your journey.
And of course, because everyone's at a different place on the journey, confidentiality is a hallmark of our retreats — our goal is to provide a safe place for you to ask questions, share concerns, and build spiritual friendships that will hopefully last long after you've gone back to your friends, family, and congregations.  God calls each of us individually, but he doesn't call us to make our journey alone.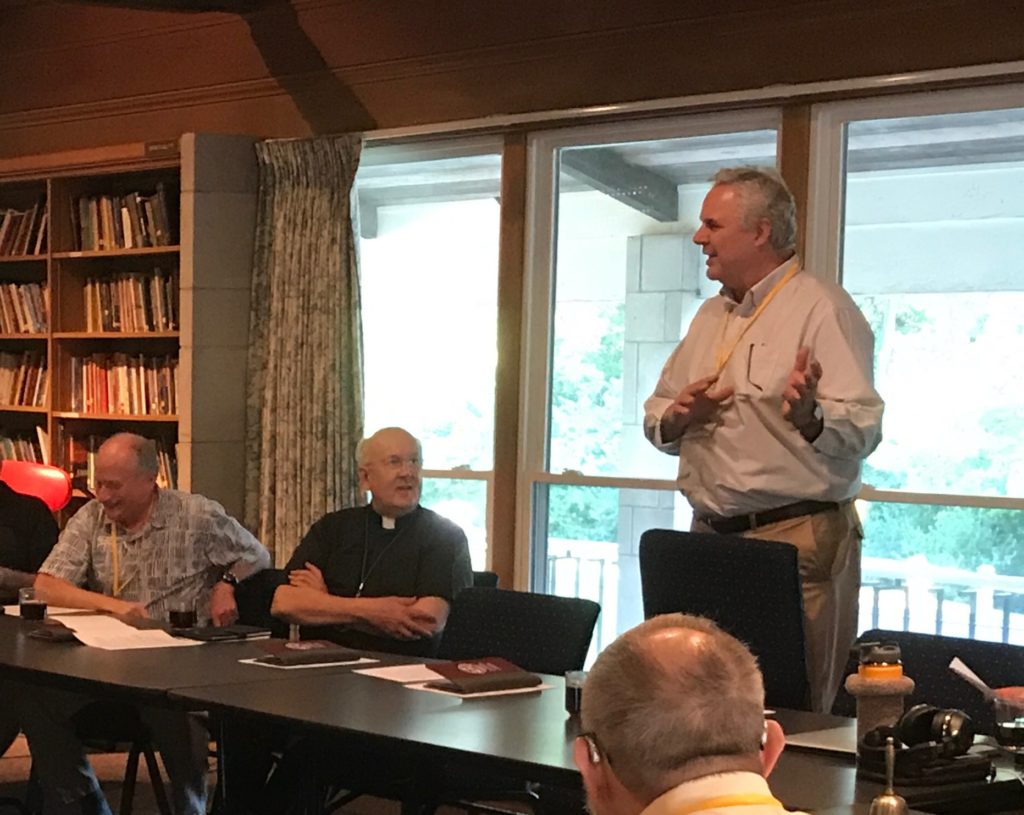 Some of the topics for the daily retreat sessions include:
What drew us to the Catholic Church?
What have been the obstacles along the way?
How do we help loved ones understand our journey?
How do we learn to be "at home" in the Catholic Church?
These retreats are part of the normal operations of The Coming Home Network, so we try and do them at minimal cost to attendees. Registration for the 4-day Orlando retreat is $325/person for a double room, $440/person for a single room, and $250/person if no room is needed.  To register, please fill out the application at chnetwork.org/retreats, or contact us by email or phone: [email protected], 740-450-1175. Once you have registered, a staff member will follow up to arrange payment and work out logistics and travel details.
Again, we can't stress enough how spiritually uplifting, informative, and downright fun these retreats are — if you're at a difficult point in your journey, or if you just want to connect better with people who share your experience of approaching Catholicism as as an outsider, we highly encourage you to contact us for more information.  We look forward to seeing some of you this September in Orlando!