A network of inquirers, converts, and reverts to the Catholic Church, as well as life-long Catholics, all on a journey of continual conversion to Jesus Christ.
Join & Get the CHNewsletter
Learn More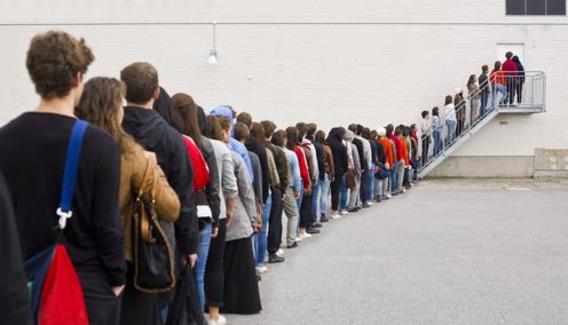 by JonMarc Grodi. Is the familiar colloquialism "I have better things to do" ever really true? When we say, "I have better things to do," we assert that the present frustration or inanity is keeping us from something more important – something "better". But is this really the case? What does the word "better" mean here?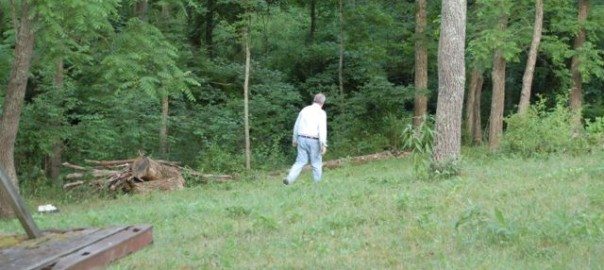 by Marcus Grodi. Admittedly, my interest in devoting too much of my time and energy to this "farm" has waxed and wained. I fully realize that I'm not a natural farmer, and not having grown up on a farm or around farmers is an insurmountable weakness. The FFA kids that I, as a city dweller, used to lampoon growing up have more usable knowledge about farming and living in the country in their little fingers than I will ever gain in this short life. Mea Culpa! The constant message I receive from the Communion of Saints, whenever I pray for assistance with some farm task, is "don't give up your day job."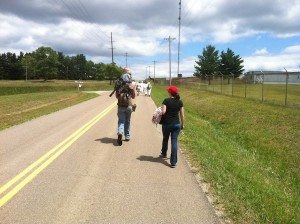 by JonMarc Grodi. I am a young husband, father, and professional. These vocations are my primary responsibilities and necessarily must take some degree of precedent over other things in my life. God is NOT calling me to leave my wife, abandon my children, or stop fulfilling my role in providing for them. Even with the accomplishment of some possible good in mind — even a very good "good" — I can be sure that God is not calling me to act wrongly as a means of attaining that good.
For years, I've been fascinated with a little-known figure in American Church history: Father John Thayer (1758-1815). He served as chaplain to John Hancock during the American Revolution, was the first American born priest of Boston and missionary to Kentucky, and his 1798 Fourth of July sermon is included in the list of Great American […]
Does God have one right choice for me in each decision I make?
When we pray for wisdom to discern God's will when it comes to choosing a mate, a career, a job change, a move, a home, a school, a friend, a vacation, how to spend money, or any other choice, big or little, whenever there are two or more different paths opening up before us and we have to choose, does God always will one of those paths for us? If so, how do we discern it?
As this newsletter goes to print, we have nearly 750 non-Catholic clergy members who are still somewhere on the journey towards the Catholic Church. Most of these men and women are actively pastoring non-Catholic churches—of nearly a hundred different denominations. Some have grown discouraged and cold in their interest in the Catholic Church; many others are convinced and ready to "come home", but are stalled in their journeys because they face seemingly insurmountable hurdles—vocational, occupational, financial, and sometimes marital.
Father Donald was a nominal Episcopalian living the wild life as a teenager. He was so bad that the government of Japan kicked him out of the country. After his parents became Catholic, through the witness of a Filipino lady, he was converted to Christ through reading a book on the apperitions of the Blessed […]
Ray was raised by loving Italian Catholic parents. He attended Mass and went to confession well into his 20's. After he was married, his non-Catholic wife wish to attend church. Together they joined various Non-denominational Evangelical churches. Ray became an avid Bible study teacher. However, his pro-life convictions led him to seek a church that […]
Michelle was reared in a Catholic family. In high school, she found a book in her house about Yoga and soon began to follow its teachings. Yoga was a door to the occult, which led her away from the Church. She worked as a teacher for 18 years and saw the subtle ways anti-Christian agendas […]