A network of inquirers, converts, and reverts to the Catholic Church, as well as life-long Catholics, all on a journey of continual conversion to Jesus Christ.
Join & Get the CHNewsletter
Learn More
Father Bill grew up in a Catholic family in St. Charles, Missouri. In college he became involved, beginning with Yoga, in Eastern meditation and eventually the New Age Movement. He became so involved that for fifteen years he taught Transcendental Meditation. His return to the Catholic faith began when he became involved with a Rosary group […]
Sean was raised in a nominally Christian church hopping family. His father was Episcopalian and his mother Catholic. Sean was baptized Catholic and had his first confession but was not raised in the Church. Even so, he knew that God is real and personal, though he didn't have much use with organized religion. He had a […]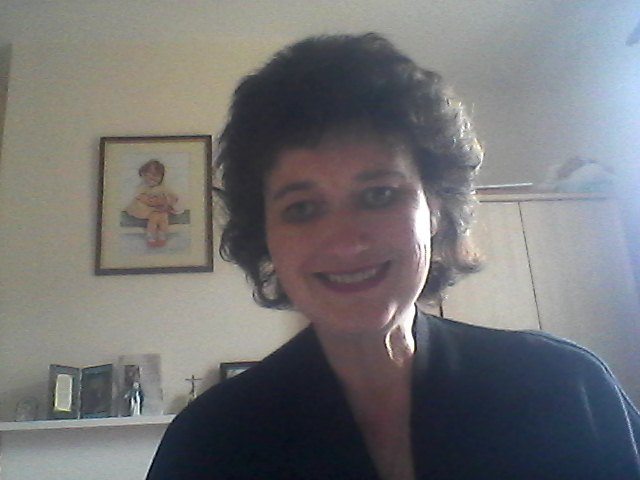 Caroline Burt was born in England into an atheist family and, later in life, delved deep into the New Age Movement. One day, she was unexpectedly drawn into a Catholic church as she was passing by and her life has never been the same.
Kelly is also a former Miss Michigan & Miss America Runner-Up.
"I was fighting so many demons that I lost track of where they came from and how they were manifested. I became enslaved to spiritual poverty, sexual depravity, and a greed for money that would take its toll on my emotions and psyche for years to come. Everything in life seemed easily disposable, especially my money, which I spent lavishly to maintain my steady diet of alcohol and drugs that would salve my emotional pain."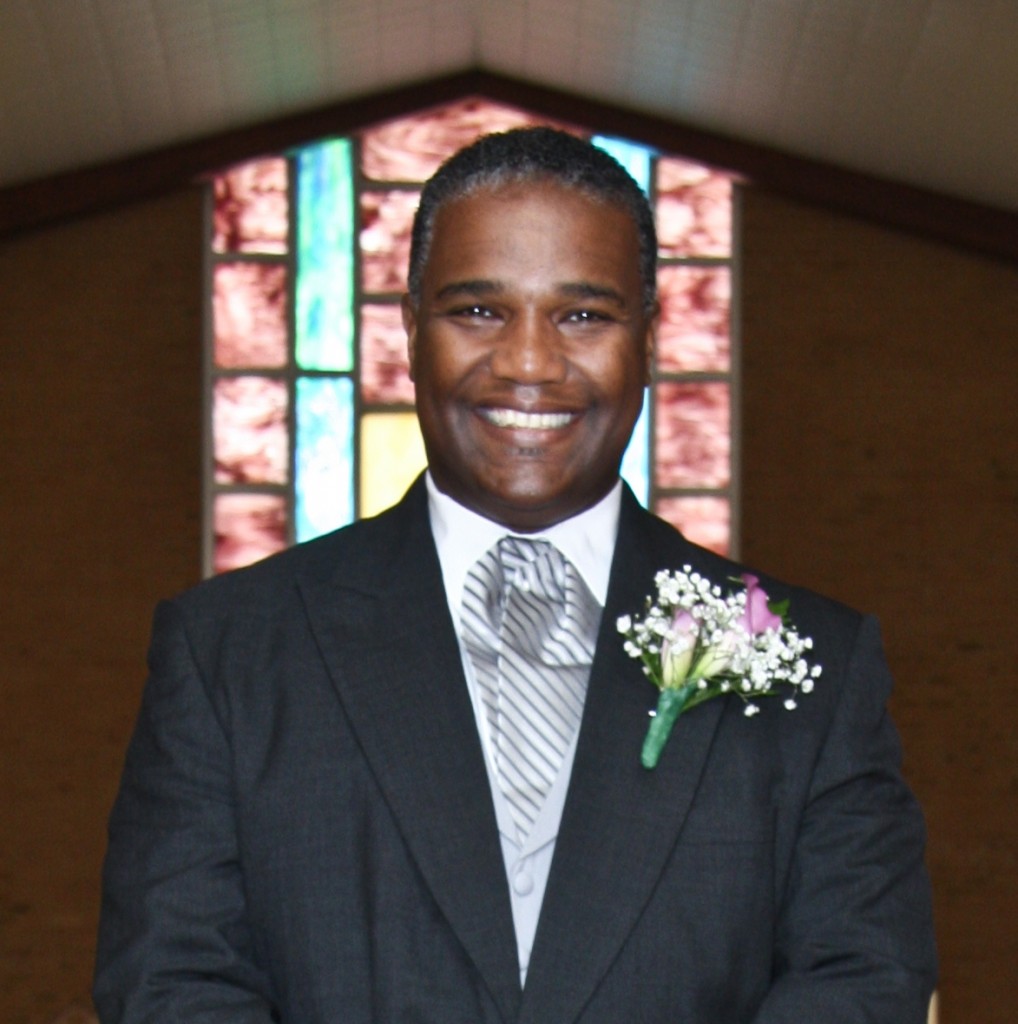 I was born in the ghettoes of Chicago's South Side in 1961. My first memories are of dilapidated apartments, window frames without windows, trash strewn on the streets, urine-soaked alleys, and a neglected-derived independence. As a three-, four-, and five-year-old, I remember many times coming and going from the apartment my mother, siblings and I shared while my mother, an active alcoholic at that time, had friends over from morning till night — days filled with card games, cigarette smoke and all the beer and vodka they could want. When I was about seven years old, my father, whom I had only met once, came to the apartment announcing that my six siblings and I were going with him. It was the last time I would see my mother for years. Much later, my father told us my mother told him she was moving and leaving us at the apartment, and warned him that if he didn't come get us, we would be abandoned.
Brennan was a California kid who had no faith formation. His spirituality was Neo-pagan and the philosophy of Nietzsche. In graduate school he was exposeded to the Catholic faith in history class. He began attending Masses and to learn who God is and what prayer is. He spent a summer at a Benedictine monastary, in […]
Michelle was reared in a Catholic family. In high school, she found a book in her house about Yoga and soon began to follow its teachings. Yoga was a door to the occult, which led her away from the Church. She worked as a teacher for 18 years and saw the subtle ways anti-Christian agendas […]
Paul was not brought up in any church. When he was 14 he became deeply involved in Transcendental Meditation. After college he decided to hitchhike around the world. While in Switzerland, he discovered the L'Abri community, of Francis Schaeffer, which began to open his heat God. After returning home, he discovered C. S. Lewis and […]