A network of inquirers, converts, and reverts to the Catholic Church, as well as life-long Catholics, all on a journey of continual conversion to Jesus Christ.
Join & Get the CHNewsletter
Learn More
Welcome Brothers and Sisters in Christ…
We are a network of inquirers, converts, reverts, and life-long Catholics, on an ongoing journey of faith. Our mission is to share the truth and beauty we have discovered in the Catholic faith and to provide mutual fellowship, encouragement, and support to men and women who have become or are considering becoming Catholic. In particular, The Coming Home Network seeks to assist non-Catholic clergy who often face acute difficulties and struggles during their journeys. Learn More >>
The CHNewsletter
The CHNewsletter is our primary way of staying connected and supporting one another through prayer, sharing stories, learning more about the Catholic faith, and mutual encouragement in our ongoing conversions. Join
Recent Posts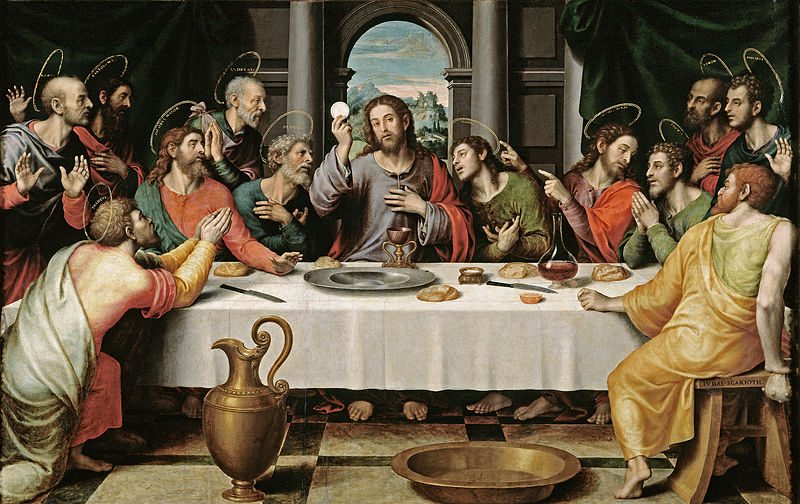 The Greatest Questions in Life – Conversion Story of Stuart Squires, Ph.D.
What finally pushed me over the threshold to Catholicism, and into the Church at the Vigil of 2011, was not any theological argument, but a longing for the grace found in the Eucharist. I had been going to Mass for many years yet, each week, remained seated while Catholics received the Blessed Sacrament. At first, the dissonance I felt observing everyone approach the priest, while I sat in the pew, seemed to be a fitting symbol for my relationship with the Church — strangely, the discord brought comfort. Slowly, however, I came to feel in the depths of my being that the bread and wine truly, really, and substantially become the Body and Blood, Soul and Divinity of Jesus Christ. Comfort was replaced by a yearning to consume Jesus, so that Jesus will consume me.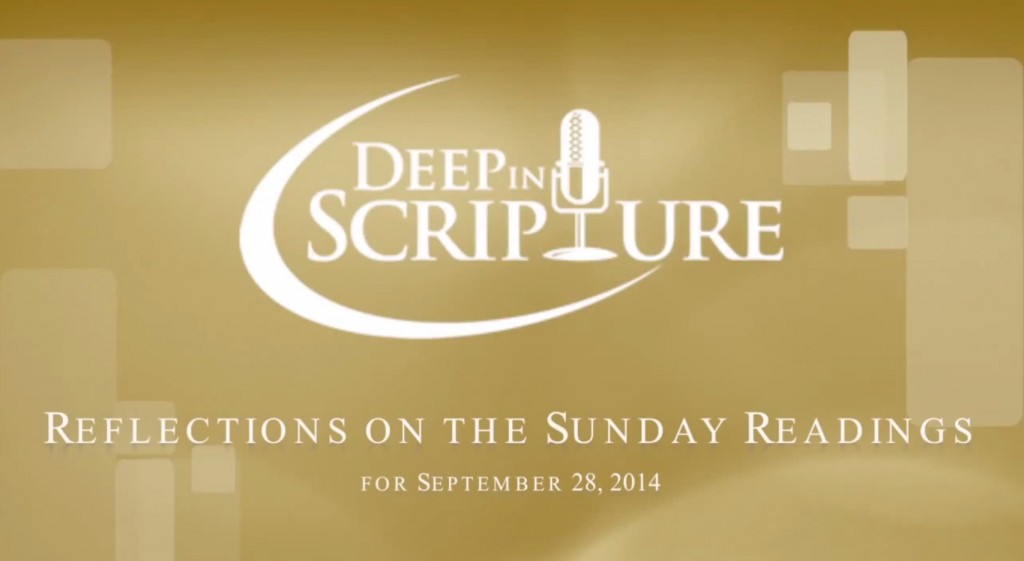 "Your ways, O LORD, make known to me" – Deep in Scripture Reflection for Sunday 9/28
Marcus Grodi reflects on the Sunday readings for September 28, 2014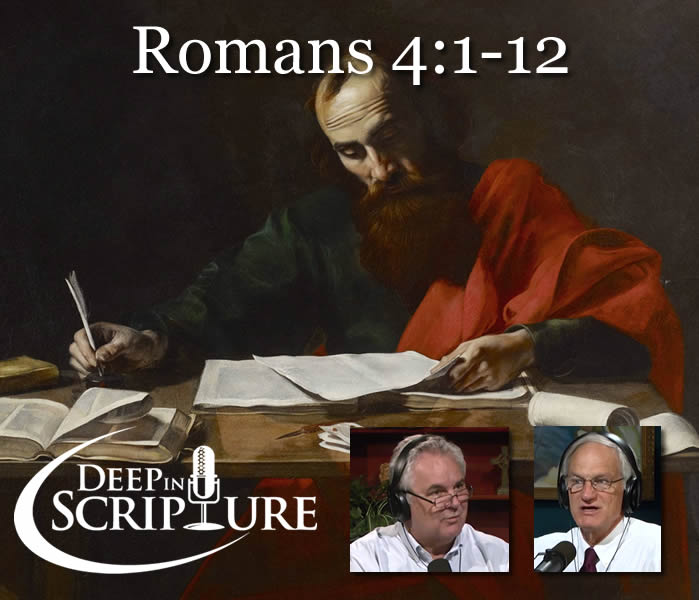 Continuing Romans 4:1-12 – Deep in Scripture Radio
EMAIL: Dear Marcus and Ken, I regularly post comments on a discussion site which has a lot of Bible only Christians. … One of the things I notice with this group is they go to the OT a LOT and the epistles but seem to ignore the Gospels and any parts of the Epistles that don't jive […]
More