A network of inquirers, converts, and reverts to the Catholic Church, as well as life-long Catholics, all on a journey of continual conversion to Jesus Christ.
Join & Get the CHNewsletter
Learn More
Welcome Brothers and Sisters in Christ…
We are a network of inquirers, converts, reverts, and life-long Catholics, on an ongoing journey of faith. Our mission is to share the truth and beauty we have discovered in the Catholic faith and to provide mutual fellowship, encouragement, and support to men and women who have become or are considering becoming Catholic. In particular, The Coming Home Network seeks to assist non-Catholic clergy who often face acute difficulties and struggles during their journeys. Learn More >>
The CHNewsletter
The CHNewsletter is our primary way of staying connected and supporting one another through prayer, sharing stories, learning more about the Catholic faith, and mutual encouragement in our ongoing conversions. Join
Recent Posts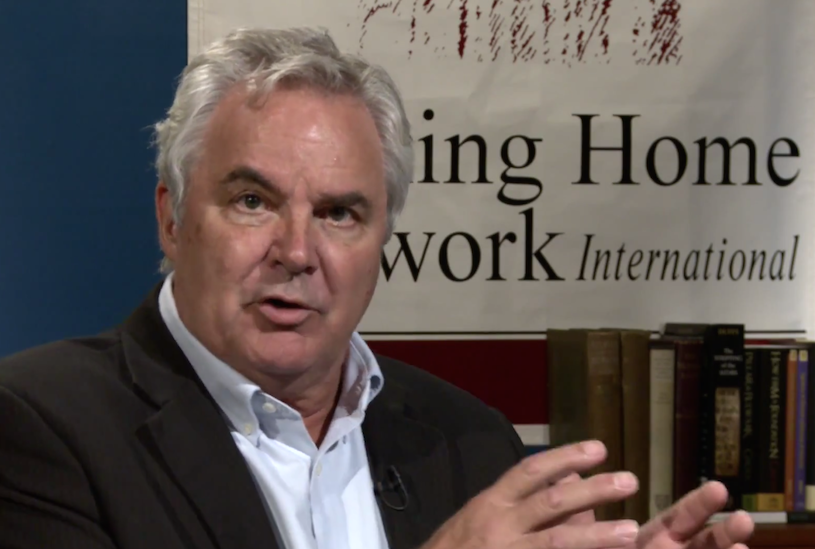 The one thing: Jesus – Deep in Scripture Reflection for Sunday 9/21
Marcus Grodi reflects on the Sunday Scripture readings for the 25th Sunday in ordinary time.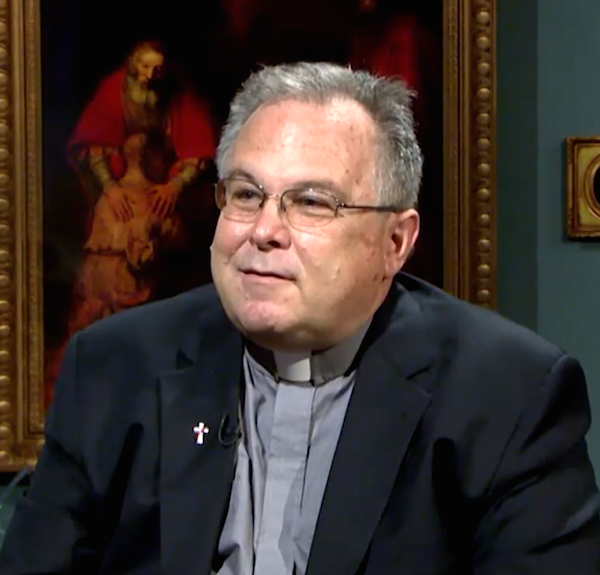 Deacon Rick Bauer: Former Church of Christ Minister – The Journey Home Program
Deacon Rick was brought up Catholic but by high school he had lost his faith. He believed in God but religion was the last thing on his mind. While in college, he began to read the Bible for the first time, while attending a Church of Christ fellowship.  After giving his life to Jesus Christ he dropped […]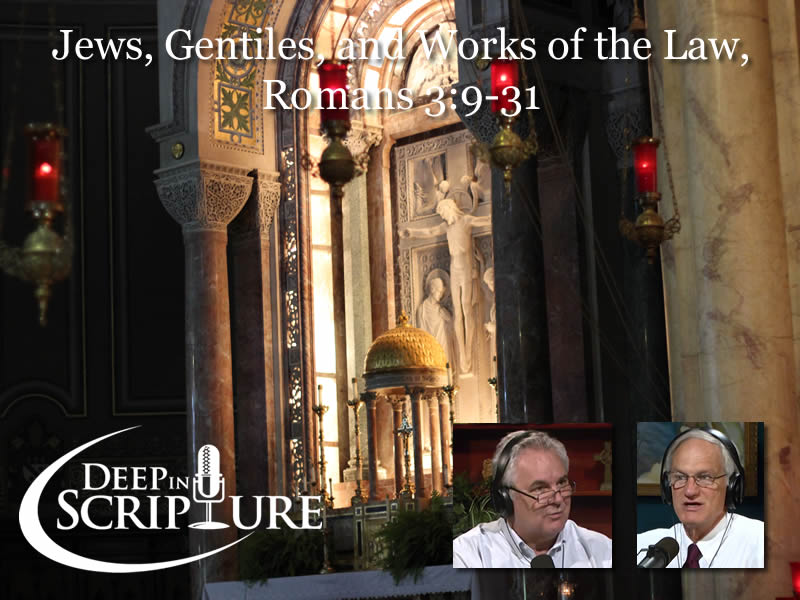 Jews, Gentiles, and Works of the Law, Romans 3:9-31 – Deep in Scripture Radio
Marcus and Ken continue their discussion of Romans 3:9-31, taking a question regarding Circumcision and Baptism.
More