A network of inquirers, converts, and reverts to the Catholic Church, as well as life-long Catholics, all on a journey of continual conversion to Jesus Christ.
Join & Get the CHNewsletter
Learn More
Welcome Brothers and Sisters in Christ…
We are a network of inquirers, converts, reverts, and life-long Catholics, on an ongoing journey of faith. Our mission is to share the truth and beauty we have discovered in the Catholic faith and to provide mutual fellowship, encouragement, and support to men and women who have become or are considering becoming Catholic. In particular, The Coming Home Network seeks to assist non-Catholic clergy who often face acute difficulties and struggles during their journeys. Learn More >>
The CHNewsletter
The CHNewsletter is our primary way of staying connected and supporting one another through prayer, sharing stories, learning more about the Catholic faith, and mutual encouragement in our ongoing conversions. Join
Recent Posts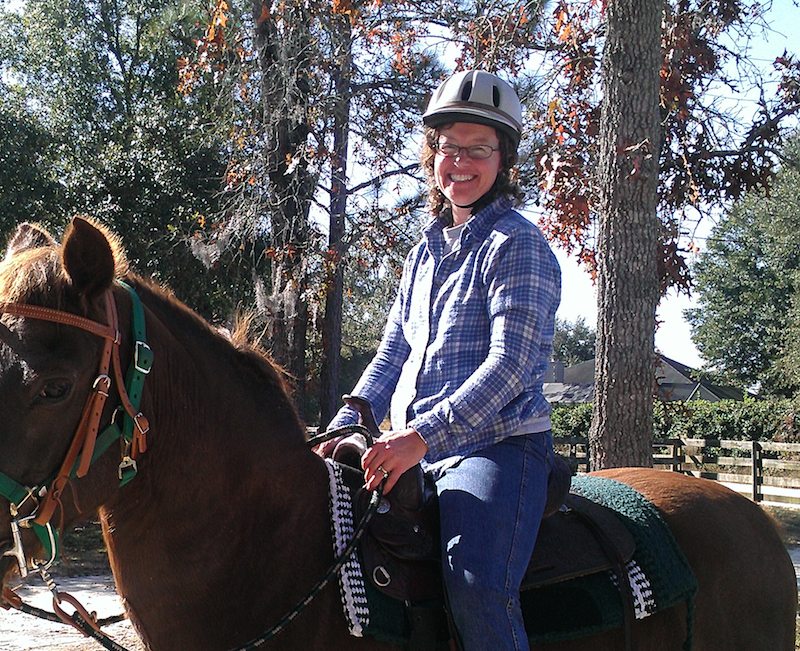 Taking Courage: How God Drew Me into the Light of His Church – Conversion Story of Alicia Smith*
"Learning about Catholicism, after being schooled by Protestants, I felt like I had only been allowed to view little random pieces of incredible artwork. It is only now that I understand the pieces were a single, beautiful masterpiece." After a rocky childhood, Alicia joined the US Navy, which brought about stability and order in her life. Life in the Navy prepared her for life in an unexpected place: the Catholic Church.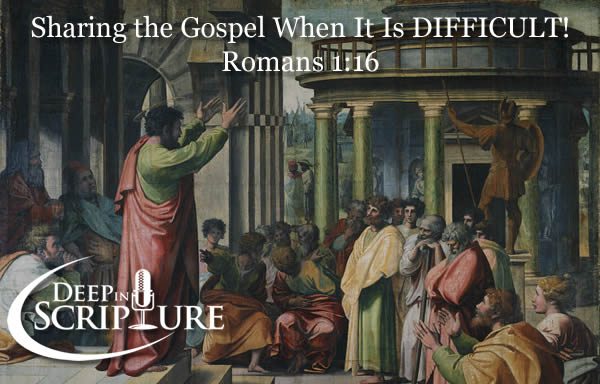 Sharing the Gospel When It Is DIFFICULT! Romans 1:16 – Deep in Scripture Radio
How do we tell a world, how do we tell our neighbors, the truth about Jesus Christ and the gift of salvation, when the world, even our neighbors, no longer share the common Christian assumptions? How do you tell them about Jesus when they no longer accept the possibility of a Creator God? Or how do you correct Christians who have inaccurate views of the faith, of Jesus, of the Church, which they only hear you through the lenses of their prejudice, or ignorance? And when does our own pride get in the way when we are trying to help others break form the sin of pride? This is what we will start discussing today on Deep in Scripture.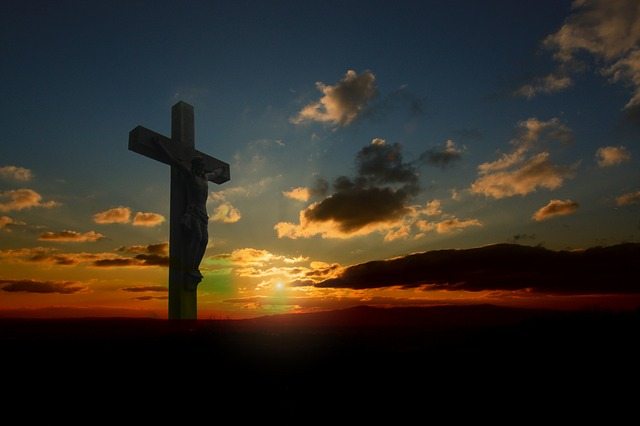 By Grace We Have Been Saved
by Marcus Grodi It's truly amazing, and disconcerting, how sincere brothers and sisters in Christ, who take the inspiration of Scripture so seriously, can yet so drastically disagree over even the most basic of Scripture texts. We certainly want to be faithful to Christ; to honor the mercy He has shown us through His undeserved […]
More