A network of inquirers, converts, and reverts to the Catholic Church, as well as life-long Catholics, all on a journey of continual conversion to Jesus Christ.
Join & Get the CHNewsletter
Learn More
Welcome Brothers and Sisters in Christ…
We are a network of inquirers, converts, reverts, and life-long Catholics, on an ongoing journey of faith. Our mission is to share the truth and beauty we have discovered in the Catholic faith and to provide mutual fellowship, encouragement, and support to men and women who have become or are considering becoming Catholic. In particular, The Coming Home Network seeks to assist non-Catholic clergy who often face acute difficulties and struggles during their journeys. Learn More >>
The CHNewsletter
The CHNewsletter is our primary way of staying connected and supporting one another through prayer, sharing stories, learning more about the Catholic faith, and mutual encouragement in our ongoing conversions. Join
Recent Posts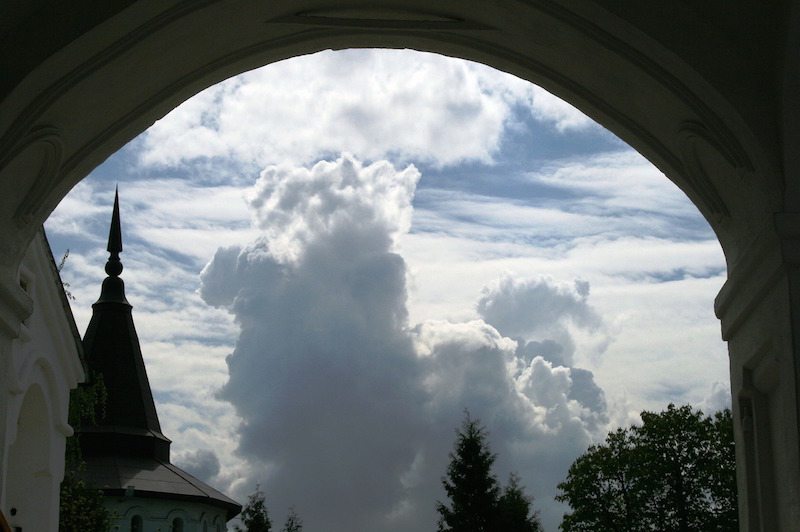 Taking God out of My Pocket: A Journey from Methodism to Orthodoxy to Rome
An Alaskan cruise introduced ordained Methodist minister Frank Johnson to the world of Orthodox Christianity. After being chrismated in the Greek Orthodox Church, the election of Pope Benedict XVI made Johnson question the lack of unity among Orthodox churches.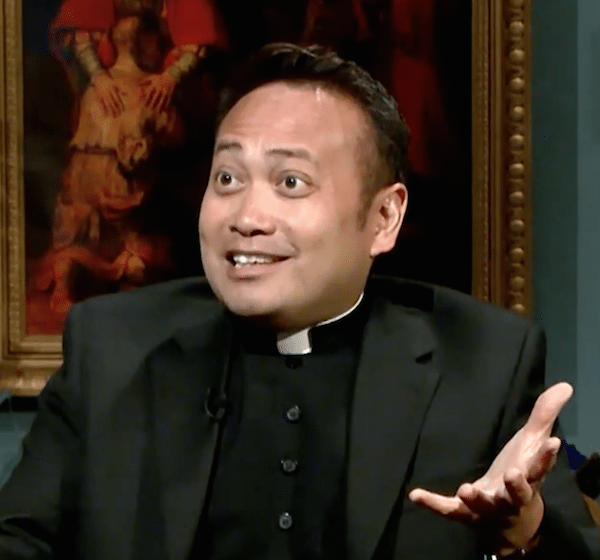 Fr. Leo Patalinghug: A Revert to the Faith – The Journey Home
Father Leo was baptized Catholic and brought up in a Catholic home in Baltimore, Maryland. When young he was bored at Mass and questioned his faith. His heart was turned to the Lord at a parish mission where the priest explained the Mass step by step. God gave him a hunger for Jesus in the Holy […]
Conversion From Now to Eternity: Five Essentials of Conversion (Part 5)
By Dr. Kenneth J. Howell When I was a boy growing up on the west coast of Florida, I used to stand on the beach looking west across the Gulf of Mexico, knowing that Mexico lay on the other side even though I had never seen it. All I could see was the line of […]
More