A network of inquirers, converts, and reverts to the Catholic Church, as well as life-long Catholics, all on a journey of continual conversion to Jesus Christ.
Join & Get the CHNewsletter
Learn More
Welcome Brothers and Sisters in Christ…
We are a network of inquirers, converts, reverts, and life-long Catholics, on an ongoing journey of faith. Our mission is to share the truth and beauty we have discovered in the Catholic faith and to provide mutual fellowship, encouragement, and support to men and women who have become or are considering becoming Catholic. In particular, The Coming Home Network seeks to assist non-Catholic clergy who often face acute difficulties and struggles during their journeys. Learn More >>
The CHNewsletter
The CHNewsletter is our primary way of staying connected and supporting one another through prayer, sharing stories, learning more about the Catholic faith, and mutual encouragement in our ongoing conversions. Join
Recent Posts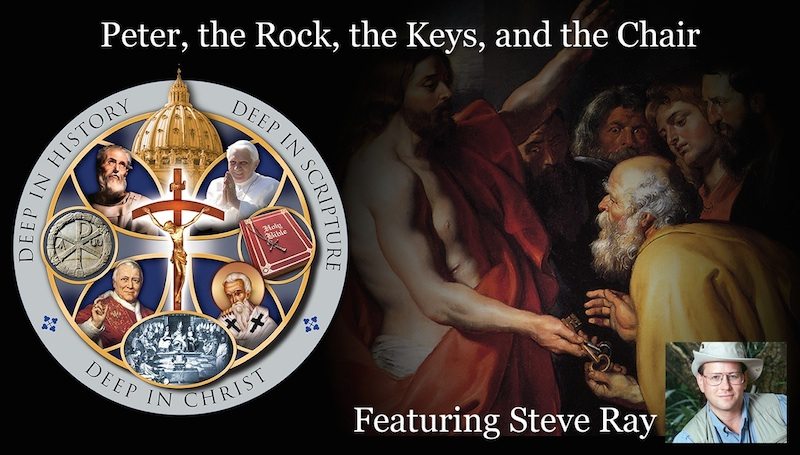 Peter, the Rock, the Keys, and the Chair – featuring Steve Ray
Biblical scholar and Holy Land pilgrimage leader Steve Ray delves into the Jewish roots of the papacy, namely "the keys", "the rock", and "the chair". Ray, a former Baptist, draws from his trips to the Holy Land to bring to life the commissioning of Peter as the first pope using vivid historical and contextual highlights.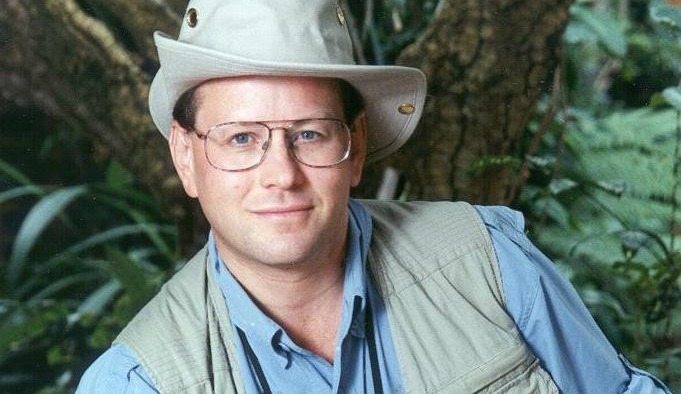 Crossing the Tiber – Conversion Story of Steve Ray
I can still smell the green vinyl of the used couch in our living room as I knelt with my mom, with my face buried in my hands and my nose pressed into the vinyl. She had decided I was old enough — after all I was four years old. She didn't want to wait […]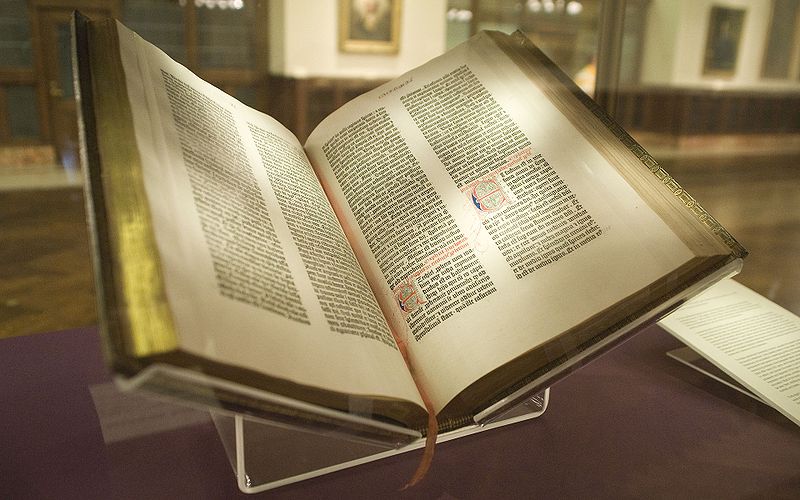 What Exactly is "the Gospel" Anyway? Romans 1 – Deep in Scripture Radio
What is "the Gospel of God"? When St. Paul said he was not ashamed of the Gospel, or that he was "set apart for the gospel", what did he meant by "the gospel"? Do all Christians agree on what this means? And what does "the gospel" require of us? What must we believe? What must we do? Or does it even require that we do anything, except believe in Jesus Christ?
Today Marcus Grodi and Dr. Howell begin a series of study on the book of Romans.
More