A network of inquirers, converts, and reverts to the Catholic Church, as well as life-long Catholics, all on a journey of continual conversion to Jesus Christ.
Join & Get the CHNewsletter
Learn More
Welcome Brothers and Sisters in Christ…
We are a network of inquirers, converts, reverts, and life-long Catholics, on an ongoing journey of faith. Our mission is to share the truth and beauty we have discovered in the Catholic faith and to provide mutual fellowship, encouragement, and support to men and women who have become or are considering becoming Catholic. In particular, The Coming Home Network seeks to assist non-Catholic clergy who often face acute difficulties and struggles during their journeys. Learn More >>
The CHNewsletter
The CHNewsletter is our primary way of staying connected and supporting one another through prayer, sharing stories, learning more about the Catholic faith, and mutual encouragement in our ongoing conversions. Join
Recent Posts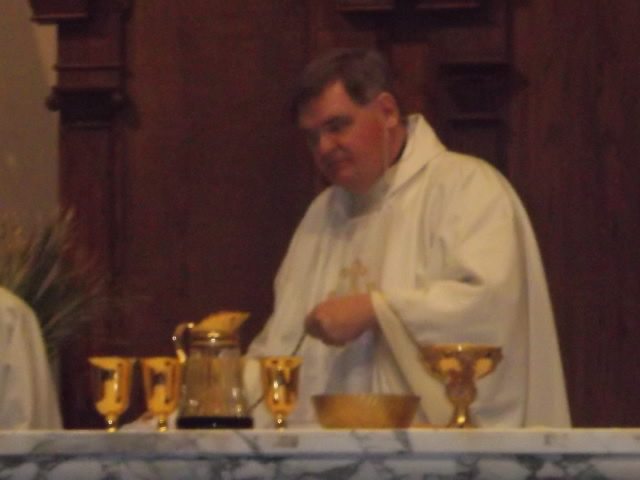 Eight Things To Love About the Catholic Church Part 2: Things To Love About the Mass
by Cynthia Trainque The Mass—from the Latin, Missa; in Greek, Leitourgos, meaning "the work of the people".  It is the most sacred and solemn action whereby heaven and earth meet.  It is the place where Catholics find their weekly (even daily) sustenance before heading out anew to live and proclaim the Good News of Jesus […]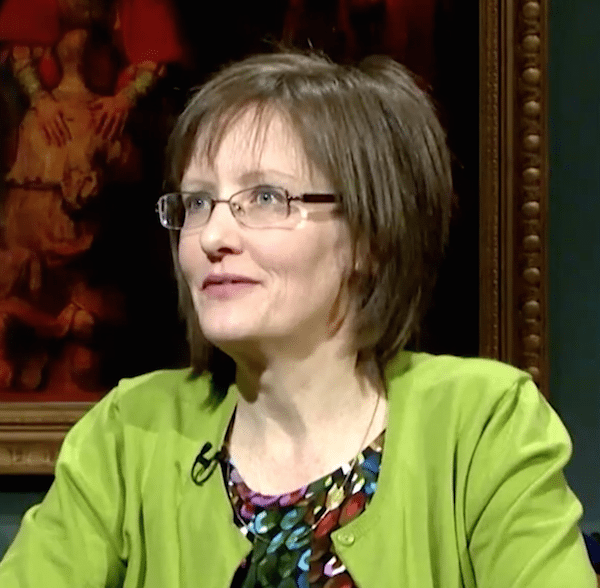 Amy Daniels: Former United Methodist Minister
Amy was brought up in a military home on Governor's Island in New York. Her parents were Presbyterian but, attending the base chapel, Amy viewed herself merely as Protestant. While visiting Italy with her Latin class in high school she attended Mass with her teacher. This inspired in Amy an interest in all things Catholic […]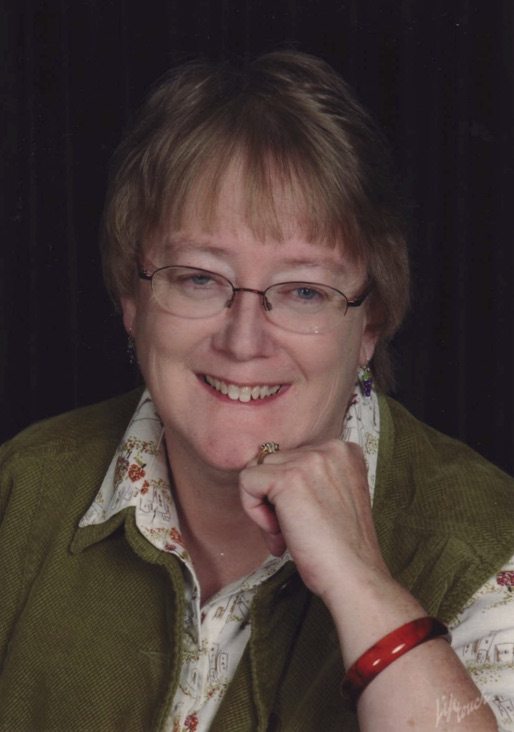 Surprised to be a Catholic: the Journey of a "Cradle Episcopalian" - Carolyn Jacobs
Carolyn Jacobs was happy attending her small Episcopal Church, and felt the Catholic annulment process an insurmountable barrier to becoming Catholic. However, her husband's love for the Catholic Church moved her heart.  
More