A network of inquirers, converts, and reverts to the Catholic Church, as well as life-long Catholics, all on a journey of continual conversion to Jesus Christ.
Join & Get the CHNewsletter
Learn More
Welcome Brothers and Sisters in Christ…
We are a network of inquirers, converts, reverts, and life-long Catholics, on an ongoing journey of faith. Our mission is to share the truth and beauty we have discovered in the Catholic faith and to provide mutual fellowship, encouragement, and support to men and women who have become or are considering becoming Catholic. In particular, The Coming Home Network seeks to assist non-Catholic clergy who often face acute difficulties and struggles during their journeys. Learn More >>
The CHNewsletter
The CHNewsletter is our primary way of staying connected and supporting one another through prayer, sharing stories, learning more about the Catholic faith, and mutual encouragement in our ongoing conversions. Join
Recent Posts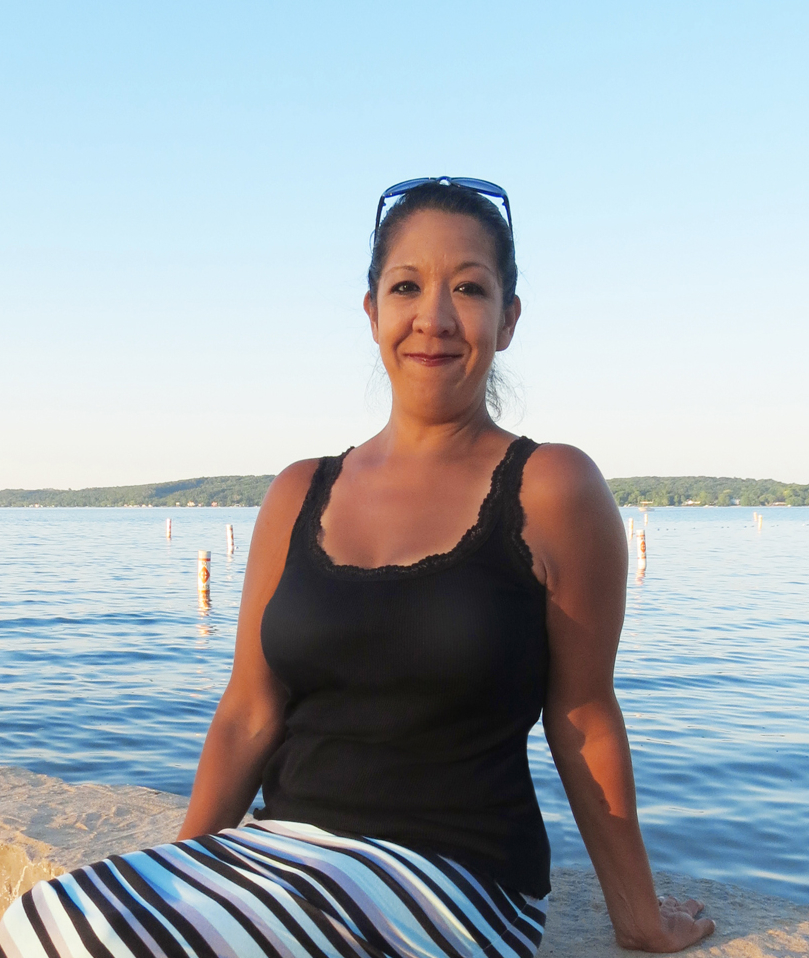 To Know His Fullness, is to Know My Emptiness – Conversion Story of Lisa Campbell
After bad experiences with Pentecostal "revivals" and living a young adulthood of drugs, violence, and suffering, Lisa Campbell sought refuge in an Assembly of God church. Lisa was introduced to Catholicism after she married a cradle-Catholic.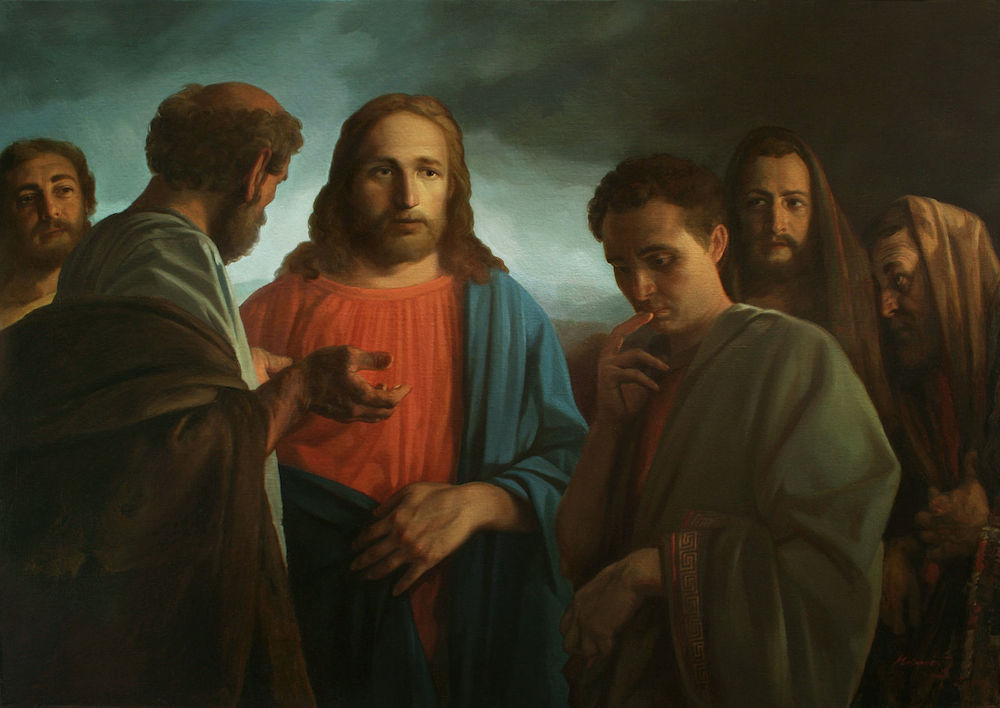 God's Revelation and Human Freedom, Continuing Romans 1:22-32, 2:1-8 – Deep in Scripture Radio
As St. Paul wrote in verse 21: "So they are without excuse, for although they knew God they did not honor him as God or give thanks to him, but they became futile in their thinking and their senseless minds were darkened."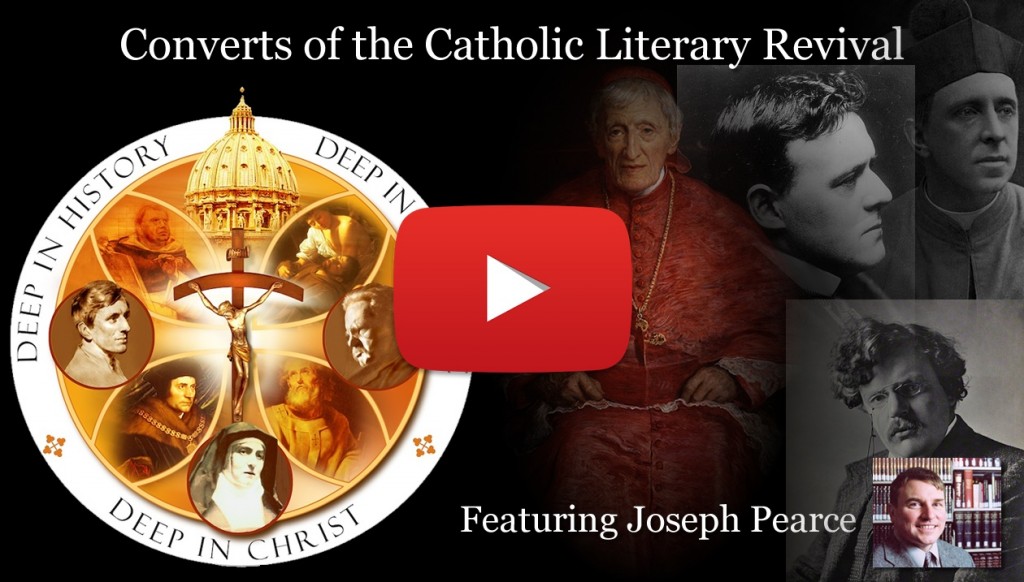 Converts of the Catholic Literary Revival – Featuring Joseph Pearce
Joseph Pearce offers insight into the roots and context of the Catholic literary revival of the 19th and 20th century. He then surveys some of this period's notable and remarkably numerous converts to the Catholic Church.
More