A network of inquirers, converts, and reverts to the Catholic Church, as well as life-long Catholics, all on a journey of continual conversion to Jesus Christ.
Join & Get the CHNewsletter
Learn More
Welcome Brothers and Sisters in Christ…
We are a network of inquirers, converts, reverts, and life-long Catholics, on an ongoing journey of faith. Our mission is to share the truth and beauty we have discovered in the Catholic faith and to provide mutual fellowship, encouragement, and support to men and women who have become or are considering becoming Catholic. In particular, The Coming Home Network seeks to assist non-Catholic clergy who often face acute difficulties and struggles during their journeys. Learn More >>
The CHNewsletter
The CHNewsletter is our primary way of staying connected and supporting one another through prayer, sharing stories, learning more about the Catholic faith, and mutual encouragement in our ongoing conversions. Join
Recent Posts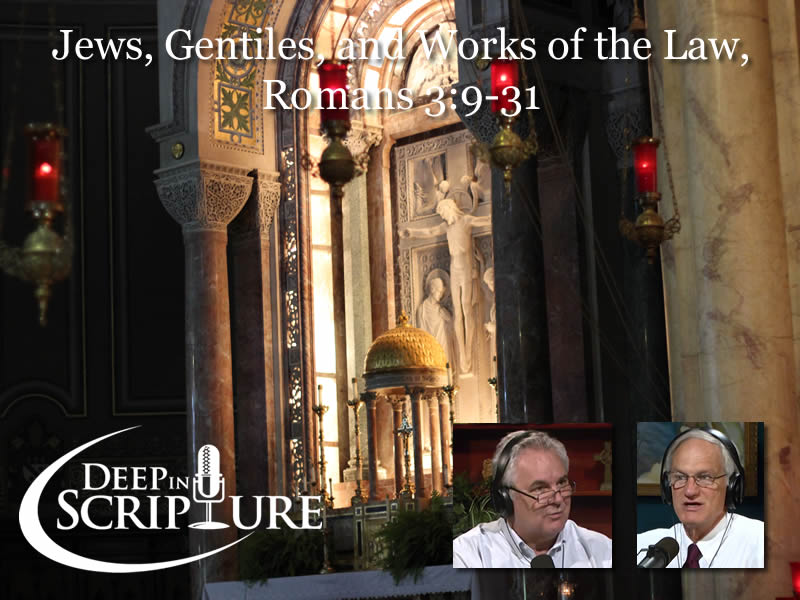 Jews, Gentiles, and Works of the Law, Romans 3:9-31 – Deep in Scripture Radio
Marcus and Ken continue their discussion of Romans 3:9-31, taking a question regarding Circumcision and Baptism.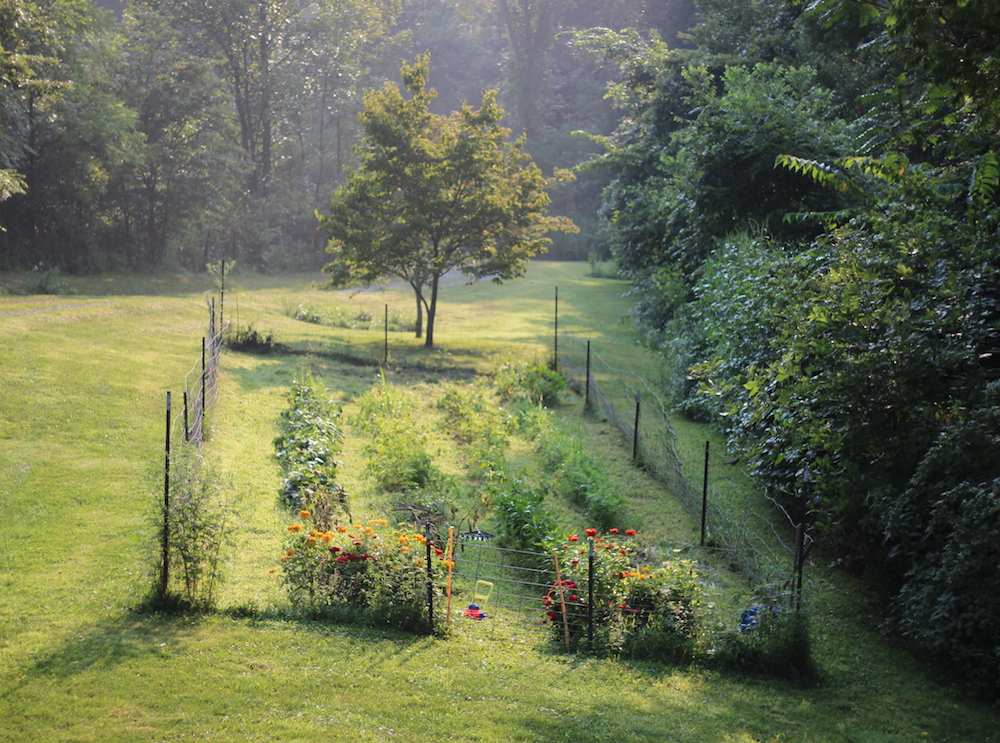 Inch by Inch, Row by Row: A reflection on the Beatitudes as a Staircase of Conversion
St. Chromatius of Aquileia (ad 340–408), preached something about these Beatitudes that I had never heard, but which was understood by many of the early Doctors of the Church. In a sermon on Matthew, Chromatius wrote:
Our Lord, our savior, establishes extremely solid steps of precious stones, by which saintly souls and faithful can climb, can rise to this supreme good, which is the kingdom of heaven…. Brethren, before your eyes are the eight rungs of the gospel, constructed, as I have said, with precious stones. Behold Jacob's ladder which starts on earth and whose top touches heaven. He who climbs it finds the gate of heaven, and having entered it, will have endless joy in the presence of the Lord, eternally praising Him with the holy angels.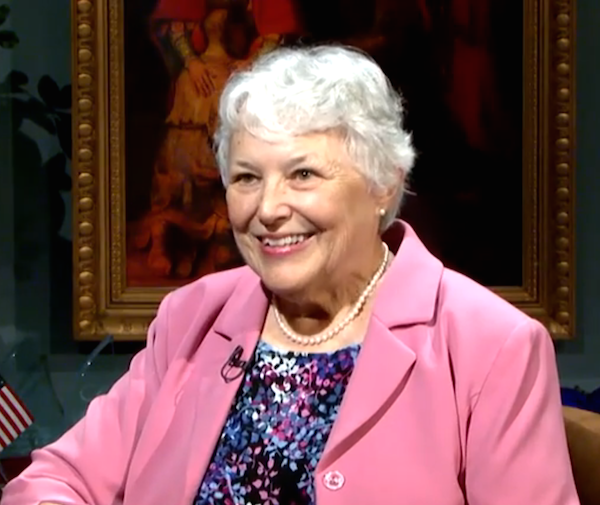 Cris Fouse: Former Episcopalian – The Journey Home Program
Cris grew up during World War II while her father was fighting the war in Europe. She learned the faith from her grandmother who taught her the Lord's Prayer and the 23rd Psalm and the Methodist congregation they attended. After she was married, she and her husband bounced through several denominations finally ending up in […]
More