A network of inquirers, converts, and reverts to the Catholic Church, as well as life-long Catholics, all on a journey of continual conversion to Jesus Christ.
Join & Get the CHNewsletter
Learn More
Welcome Brothers and Sisters in Christ…
We are a network of inquirers, converts, reverts, and life-long Catholics, on an ongoing journey of faith. Our mission is to share the truth and beauty we have discovered in the Catholic faith and to provide mutual fellowship, encouragement, and support to men and women who have become or are considering becoming Catholic. In particular, The Coming Home Network seeks to assist non-Catholic clergy who often face acute difficulties and struggles during their journeys. Learn More >>
The CHNewsletter
The CHNewsletter is our primary way of staying connected and supporting one another through prayer, sharing stories, learning more about the Catholic faith, and mutual encouragement in our ongoing conversions. Join
Recent Posts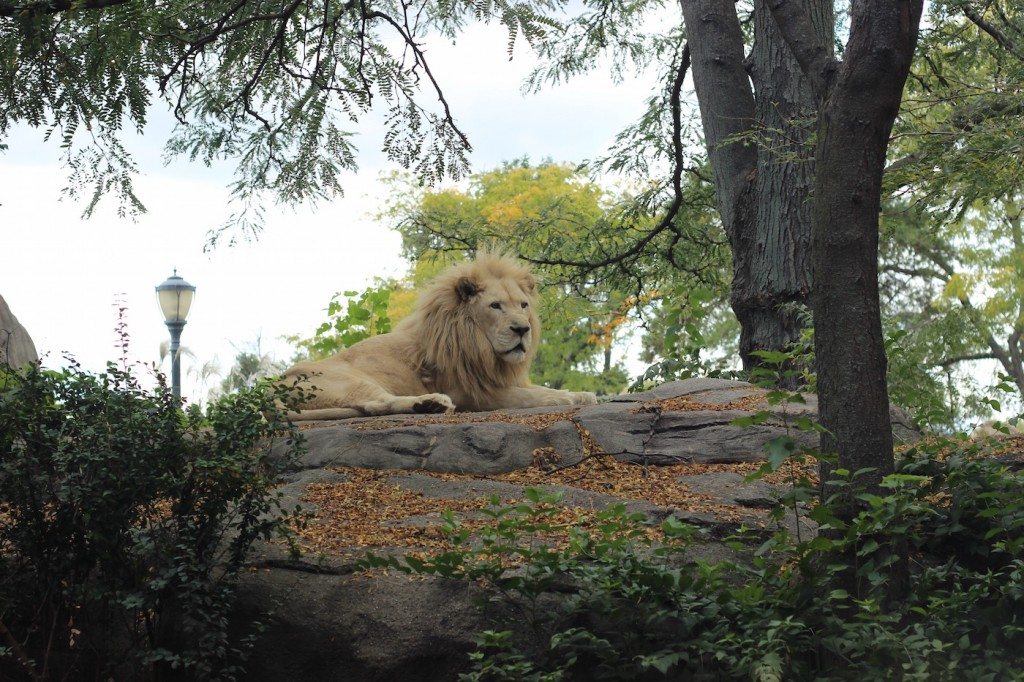 From Narnia to Middle Earth – Conversion Story of Michael Goodwin
Since my childhood, I always loved C.S. Lewis' stories about the adventures in Narnia. It was stories like the ones about Narnia that helped me realize that this was the way we usually come to understand the real and true things of life. As I began to wonder about who God is, I got introduced to characters such as Aslan, Mr. Tumnus, and Lucy. Through stories told creatively and beautifully, I came to not just know but also love the goodness and truth concerning God.
Fr. Jerry Brown: Former Episcopal Priest – The Journey Home
Father Jerry grew up in Napa, California. His mother had been Catholic but he was baptized Presbyterian. After his baptism, his parents never brought him back to church. As a teen, while on a tour in Austria, he had an encounter with God in Salzburg Cathedral. Upon his return, he told his father he wanted to […]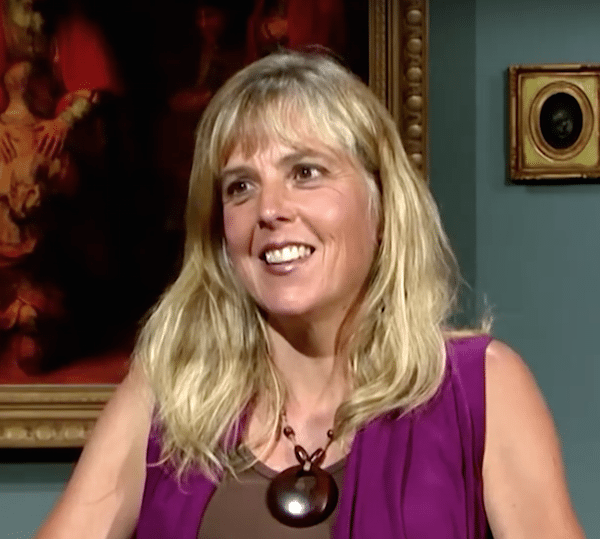 Pamela Sullivan: Former Assemblies of God – The Journey Home
Pamela's father was interested in many religions. She spent her first eight years in the Mormon church. Later they moved on to a Baptist congregation. When she was twelve she accepted Jesus but she didn't really understand what she was doing. Her parents continued to church hop causing her to be very confused and without […]
More