A network of inquirers, converts, and reverts to the Catholic Church, as well as life-long Catholics, all on a journey of continual conversion to Jesus Christ.
Join & Get the CHNewsletter
Learn More
Welcome Brothers and Sisters in Christ…
We are a network of inquirers, converts, reverts, and life-long Catholics, on an ongoing journey of faith. Our mission is to share the truth and beauty we have discovered in the Catholic faith and to provide mutual fellowship, encouragement, and support to men and women who have become or are considering becoming Catholic. In particular, The Coming Home Network seeks to assist non-Catholic clergy who often face acute difficulties and struggles during their journeys. Learn More >>
The CHNewsletter
The CHNewsletter is our primary way of staying connected and supporting one another through prayer, sharing stories, learning more about the Catholic faith, and mutual encouragement in our ongoing conversions. Join
Recent Posts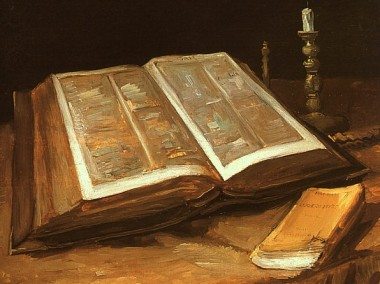 "You duped me, O LORD, and I let myself be duped!" – A Reflection on the Sunday Scripture Readings for August 31, 2014
Marcus Grodi offers a short video reflection on the scripture readings for this Sunday:
Jeremiah 20:7-9, Psalms 63:2, 3-4, 5-6, 8-9, Romans 12:1-2, and Matthew 16:21-27.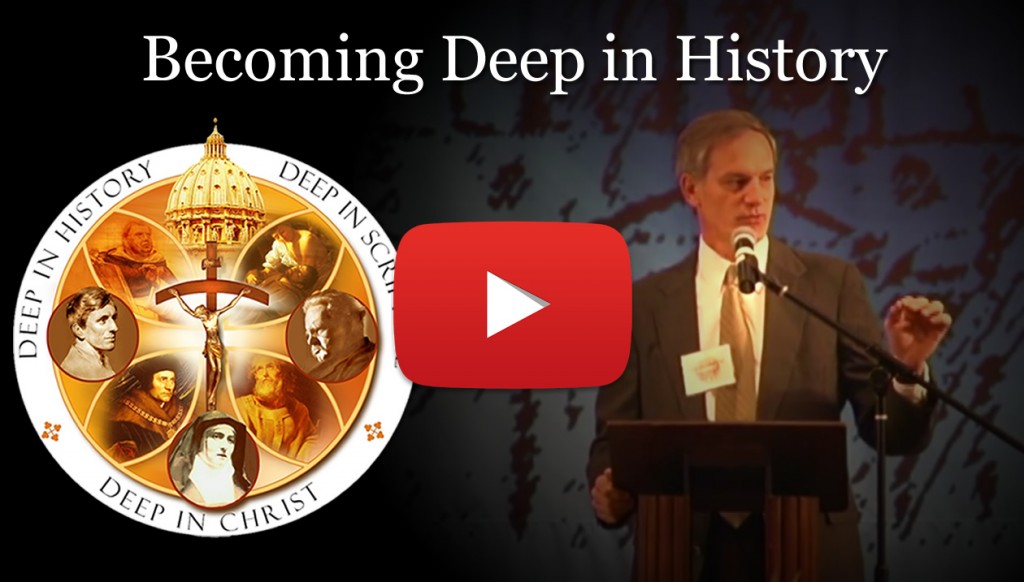 Becoming Deep in History – Dr. Kenneth Howell
Are you a Christian living in continuity or discontinuity? Former Presbyterian pastor Dr. Kenneth Howell discusses the importance of and strategy for learning and living deep in the history of Christianity.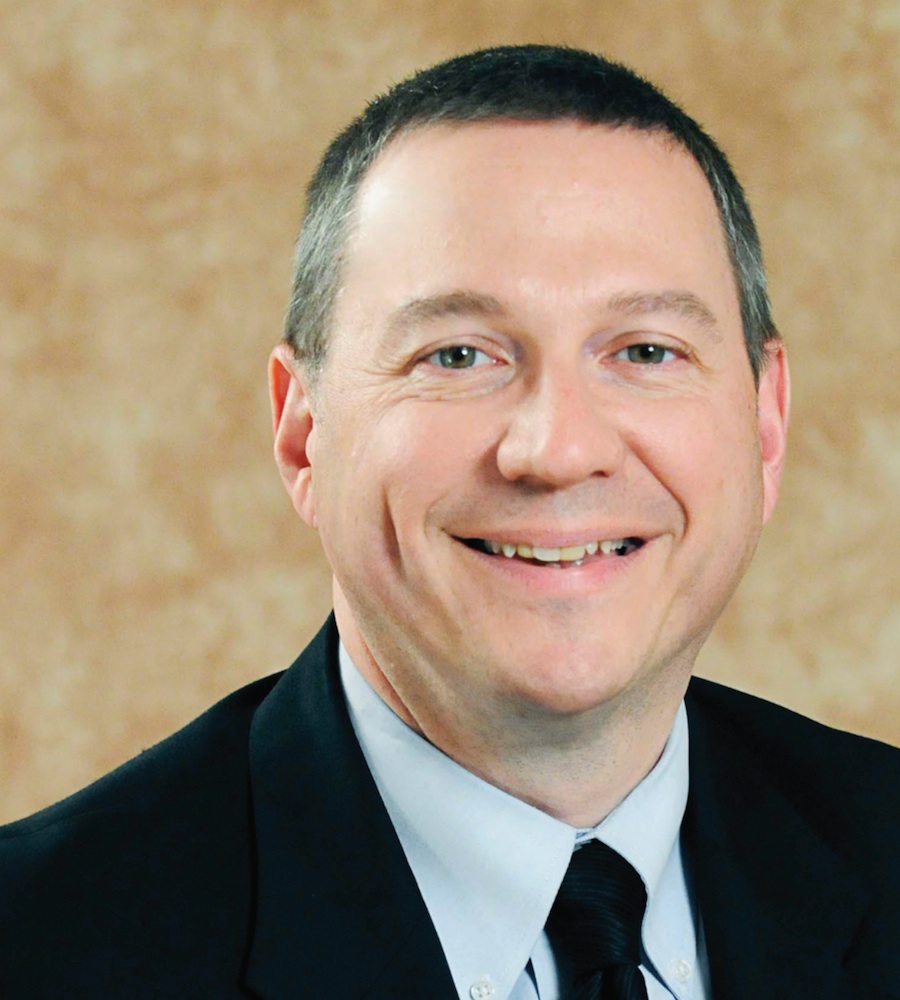 A Glorious Journey – Conversion Story of Fr. Paul Chaim Benedicta Schenck
I chose to enter into full communion with the Catholic Church when it became apparent to me that I no longer could confess the Creed, in which I made the claim to believe in the One, Holy, Catholic, and Apostolic Church and not be in communion with the Bishop of Rome, the Successor of St. Peter, and Pastor of the universal Church.
More