A network of inquirers, converts, and reverts to the Catholic Church, as well as life-long Catholics, all on a journey of continual conversion to Jesus Christ.
Join & Get the CHNewsletter
Learn More
Scott was raised in a loving Non-denomination Evangelical Protestant home. In high school and college he fell away from the faith because he didn't know any arguments to show him that Christianity was true. For a long time his life was centered on martial arts. While in college he began to ask the question, "What […]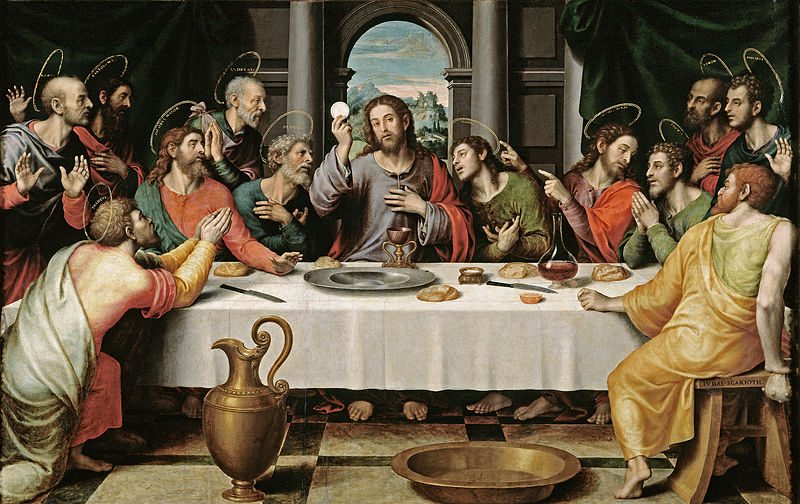 What finally pushed me over the threshold to Catholicism, and into the Church at the Vigil of 2011, was not any theological argument, but a longing for the grace found in the Eucharist.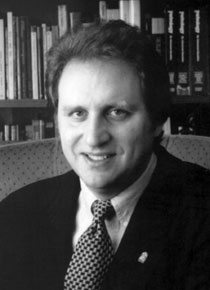 He was called the "Father of Jesus Rock." Everyone who was an Evangelical or Pentecostal Christian in the 1970s knew who he was. He wrote such songs as "I Wish We'd All Been Ready," "U.F.O.," "One Way," "I Am a Servant," and "Righteous Rocker, Holy Roller." He was the one who lamented playfully, "Why Should […]
In this special 3-part video, Marcus Grodi interviews three Catholic young adults on the experiences and struggles Catholic youth face trying to live out their faith in the 21st century. [youtube=http://www.youtube.com/watch?v=DGDiSmYFgIo] [youtube=http://www.youtube.com/watch?v=me4V0elVQsw] [youtube=http://www.youtube.com/watch?v=EtZ4D_Fze00] About the Guests: JonMarc and Teresa Grodi are recent newlyweds and more recent parents (since this interview was recorded last year) […]
Does God have one right choice for me in each decision I make?
When we pray for wisdom to discern God's will when it comes to choosing a mate, a career, a job change, a move, a home, a school, a friend, a vacation, how to spend money, or any other choice, big or little, whenever there are two or more different paths opening up before us and we have to choose, does God always will one of those paths for us? If so, how do we discern it?
I was born into a loving, believing community, a Protestant "mother church" (the Reformed Church) which, though it had not for me the fullness of the faith, had strong and genuine piety. I believed, mainly because of the good example of my parents and my church. The faith of my parents, Sunday School teachers, ministers, and relatives made a real difference to their lives, a difference big enough to compensate for many shortcomings. "Love covers a multitude of sins."
This week on Deep In Scripture Radio: Your host Marcus Grodi invites Dr. Kevin Vost onto the program to discuss scripture passages from the second letter to the Ephesians.
Kevin Vost was raised Catholic, but was led away from the Church by the partial truths of atheistic philosophy. He stayed there 25 years, until Christ led him to philosophers and theologians who re-opened his eyes to the profound truth and wisdom of the Church he left behind.
A former university psychology professor and American Mensa Research Review Committee Member, Dr. Vost is the author of Catholic books including Memorize the Faith!, Fit for Eternal Life, Unearthing Your Ten Talents,From Atheism to Catholicism, and coming soon, St. Albert the Great, and Tending the Temple (with Peggy Bowes).
Ronda was raised atheist. Her family was Jewish but she was not told this with she was a child. She began to study Philosophy to find the meaning of life. She found herself drawn to Catholic art, specifically Salvador Dali's "Christ" and "Last Supper", even though she did not think that they were attractive as […]
Jay was raised in a devout Baptist family. His grandfather was a Polish Baptist minister. During his teen years he was "pious but not holy."  He eventually slipped into atheism, caused, he says, by his intellectual pride. He became a college professor, teaching government and philosophy. His reading of Catholic authors brought him back to […]