naturalism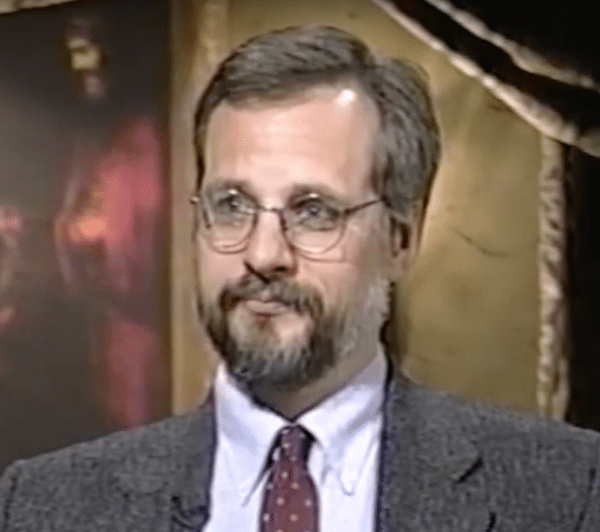 Benjamin Wiker /
February 26, 2001
Dr. Wiker grew up in a United Methodist home but there was no dramatic encounter with Christ until he went to college. Through his discovery of the great books, his mind began to be opened to truth and beauty. As he continued his studies in graduate school, the extreme liberalism of the seminary he attended, pushed him to the Catholic Church and the truth it represents. Dr. Wiker graduated from Furman University with a B.A. in Political Philosophy. He has an M.A. in Religion and a Ph.D.
... more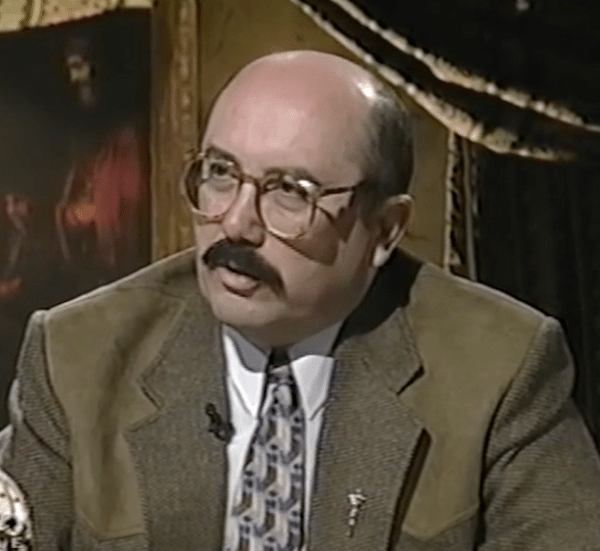 Eduardo Echeverria /
March 17, 2000
Eduardo was born in Mexico but his family moved to New York when he was little. He was baptized and catechized a Catholic but he never thought the Church was relevant in his live. While on a vacation in Europe, when he was 20, he was introduced to L'Abri Fellowship and Francis Schaeffer, in Switzerland. It was here that he committed his life to Christ. Coming back to America, he became a committed Calvinist. In 1981, he earned a Ph.D. in Philosophy from the Free University of Amsterdam, the Netherlands.
... more