A network of inquirers, converts, and reverts to the Catholic Church, as well as life-long Catholics, all on a journey of continual conversion to Jesus Christ.
Join & Get the CHNewsletter
Learn More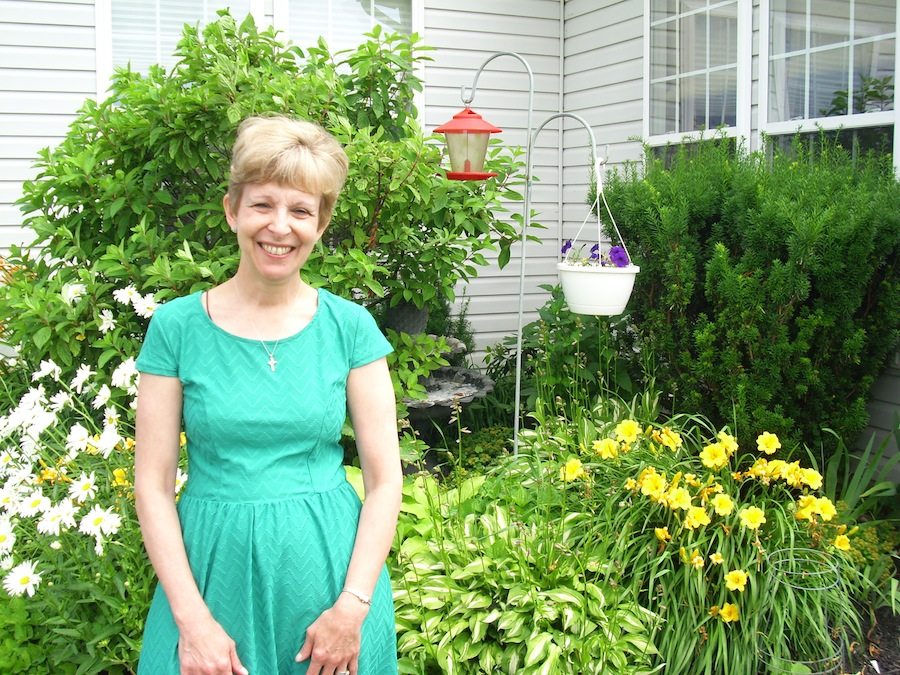 Cheryl Ann, who dreamed of being a missionary and mother of many children, has felt the hand of God throughout her whole life. Facing the crisis of scandal in the Catholic Church, she left to become an Evangelical Christian. An unexpected turn of events awakened a longing desire for Jesus in the Eucharist, which brought her home to the Church of her youth.
Marcus and Kristine answer open-line questions from the Journey Home audience. Reared in a faithful Fundamentalist home. Kristine accepted Christ at the age of five. After attending Biola University, She and her husband, Marty, became missionaries to Guatemala to "rescue Catholics from the darkness of their religious superstition and man-made tradition and bring them into […]
Father Ho Lung's family came to Jamaica, from China, in the 1930s where they struggled to survive operating a small shop. He was taught by the Franciscan sisters. Their Franciscan spirituality seemed a natural extension of the Buddhism of the Ho Lung family. Buddhism teaches one to search for the truth and respect nature. Young […]