A network of inquirers, converts, and reverts to the Catholic Church, as well as life-long Catholics, all on a journey of continual conversion to Jesus Christ.
Join & Get the CHNewsletter
Learn More
Ulf was a restless secular teenager. He turned his life to Christ from the witness of a friend. Birgitta was born in India to Methodist missionary parents. Ulf and Birgitta met at university, while Ulf was studying for ministry in the Lutheran Church. After they were married they were both active in the Charismatic renewal. […]
Jack grew up Catholic in Mobile, Alabama. His parents were great role models for the faith. They lived only three doors from the church and Jack was a regular altar server. With all of this, Jack says he didn't learn that he should have a personal relationship with Jesus. Jamie's upbringing was different. She came […]
Deacon David was born and raised Lutheran. His grandmother made sure that he was at Sunday school every week. He would read the Bible under his covers at night. Even with this background, after confirmation, he stopped attending church. For about 15 years he drifted spiritually. At one time he wanted something to hang from […]
From the time she was a young child growing up in a nominal Lutheran family, Elizabeth felt called to follow God on an interesting and surprising spiritual journey. Elizabeth shares the little clues God left her along the way, including hearing his voice whispered in her heart, and meeting a young Catholic man, which would eventually lead her to […]
Fr. Tyson grew up in a Lutheran family on Luther's Small Catechism. As a teenager, he began to question such Protestant pillars as "sola Scriptura" and the equating of concupiscence with personal sin.  He thought to himself, if we can't cooperate with God, because of total depravity, what it the purpose of living a moral […]
Born in the Black Forest Region of post-war Germany, Fr. Jürgen came to America, with his parents, in 1952. The family was given shelter by an Episcopal priest in Massachusetts. His new pastor had a profound effect on him and the call to ordained minister was present as far back as he can remember. Ordained an […]
Becoming Catholic was never my dream or intent. It is still an all too vivid memory to me, sitting alone at age 40 in a half-lit basement, having resigned from the pastorate. I ached for having abandoned the weekly privilege of a pulpit from which to proclaim God's truth. Would I ever have this privilege again? Will I ever again have a pulpit? Now they estimate that each week from the "pulpit" of The Journey Home television program I speak to a potential audience of over a billion viewers and listeners. In one night I speak to more people than I ever could have in my entire career as a Protestant minister. This is the humor of our merciful God. Before I converted I had no idea whatsoever how I would support my family let alone how I would continue in ministry. But this is getting way ahead of myself.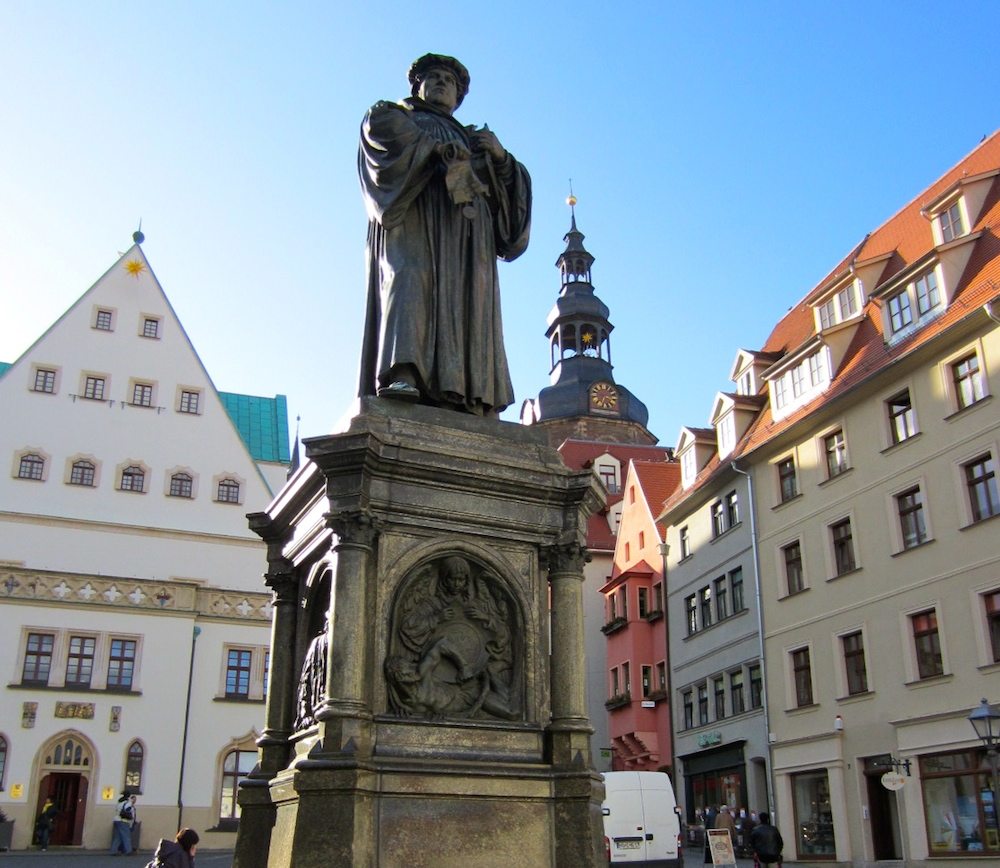 Written by Kenneth J. Howell (former Presbyterian pastor), Director, Pastoral Care and Resident Theologian. "When I converted to Catholicism in 1996, my wife could not in good conscience follow me. She became a Missouri Synod Lutheran. Both our new affiliations were a change from our Presbyterian heritage but at least the Presbyterians and Lutherans hold the doctrine of justification by faith alone in common."