A network of inquirers, converts, and reverts to the Catholic Church, as well as life-long Catholics, all on a journey of continual conversion to Jesus Christ.
Join & Get the CHNewsletter
Learn More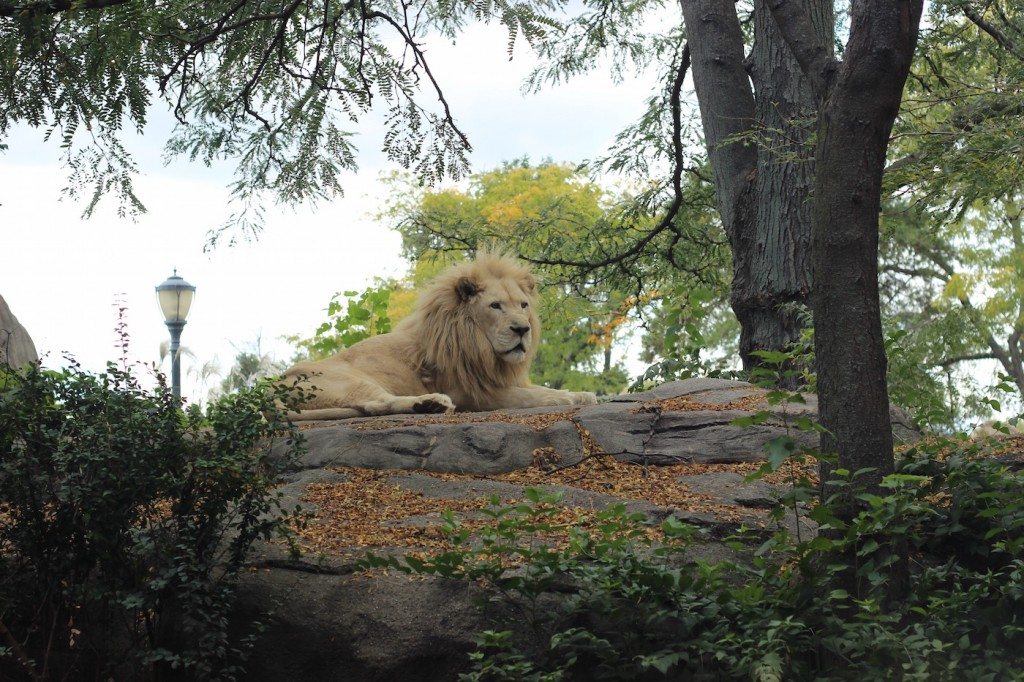 Since my childhood, I always loved C.S. Lewis' stories about the adventures in Narnia. It was stories like the ones about Narnia that helped me realize that this was the way we usually come to understand the real and true things of life. As I began to wonder about who God is, I got introduced to characters such as Aslan, Mr. Tumnus, and Lucy. Through stories told creatively and beautifully, I came to not just know but also love the goodness and truth concerning God.
Cole was raised in a devout Presbyterian household, though his parents didn't baptize him as an infant because they believed he should make his own decision. Cole was converted to Christ and was baptized when he was 14 after reading Les Miserables and The Lord of the Rings. His journey to full communion with the […]
Matthew grew up in a Protestant family. His mother had been Baptist and his father had been Catholic. They brought Matthew up in a Charismatic Episcopal parish. In high school, he got involved in the rock music culture. In a few short years he didn't want anything to do with Christianity. When he was 17 he got involved […]
by Marcus Grodi. The reason we must evangelize with both creative yet charitable strategies is because of the biblical concepts of being "in Christ" and "abiding in Christ."
IN CHRIST: Our Lord told his disciples that, after his death and resurrection, "In that day you will know that I am in the Father, you in me and I in you" (Jn 14:20).
As I began to describe my works-laden justification, Mr. Pharis told me bluntly, "You're not getting into heaven." … He got my attention. I was not saved!
Ephesians 1:22 and 4:7,11-16 [22] and he has put all things under his feet and has made him the head over all things for the church, _____ [7] But grace was given to each of us according to the measure of Christ's gift. ____ [11] And his gifts were that some should be apostles, some […]
Former Presbyterian (via Reformed Church) Nancy Groom joins Marcus Grodi (also a former Presbyterian) to discuss Is. 22:22, Mt. 16:19, Jn. 6:56, Jn. 19:26-27, Lk. 24:35, Jn. 3:5, Jn. 15:4-11.
Marcus Grodi welcomes former Anglican pastor to this week's Deep in Scripture to discuss Genesis 3:15-16; Revelation 11:19-12:1-6; Luke 1:39-56 and 2 Samuel 6.
David grew up in a conservative evangelical Presbyterian church, believing that the Catholic Church was the church of Satan. He attended Trinity Evangelical Divinity School to learn to debunk Catholicism. Through his study of St. Augustine of Hippo, who is revered by Protestants, he discovered that his teachings were thoroughly Catholic, as were all the […]