A network of inquirers, converts, and reverts to the Catholic Church, as well as life-long Catholics, all on a journey of continual conversion to Jesus Christ.
Join & Get the CHNewsletter
Learn More
Brendan grew up in Illinois in an Episcopal family. They attended church every Sunday but his faith didn't really impact his life outside of church, except when he was having a bad time. With his father an Irish Protestant immigrant, he culture was anti-catholic. Brendan had no personal knowledge of Catholics or of Catholic teaching. […]
Leslie grew up in an active Catholic home. As a child she loved everything Catholic. The many social changes of the 1960's and the distractions of college drew her away from the faith. After college she obtained a position as a TV talk show host. Soon after she found she was pregnant. Seeing no other alternative, she […]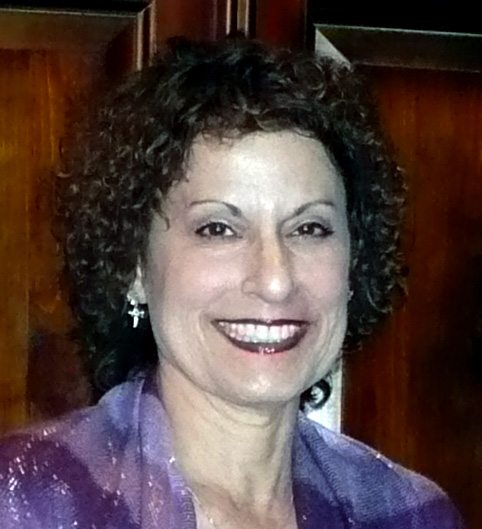 I was in the newsstand of a Miami bus terminal, my saddle oxfords a bit scuffed and my uniform crumpled after a steamy day of classes, when I spotted something that utterly horrified me. It was not an X-rated magazine, but something much worse: a book called "Why I Am Not a Christian" by Bertrand Russell.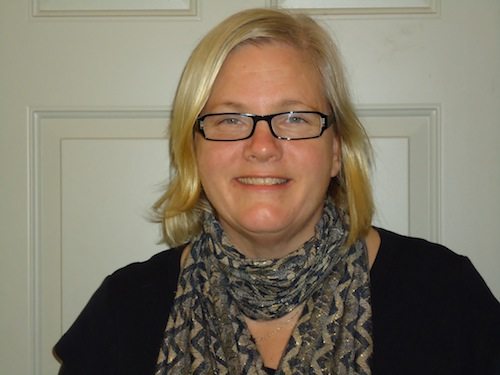 A Feminist Rebellion
I was raised in the Grace Brethren Fundamentalist branch of Protestant Christianity during the 1960's and 70's. I am grateful for a lot of the Bible-based teaching I learned there and from my mother; for the steeping and memorization of Bible passages; for all the wonderful stories that engrossed me; for the hearing the words of Jesus and His pure love. But my rebellious bent began to grow as I reached 15 and became skeptical about the manner of this branch of Christianity and the hypocrisy I witnessed around me and inside me. I wanted nothing to do with youth group. I had a strong dislike of the "saving of souls" that took place at the end of the preaching during particularly sad hymns. I took to sneaking out of the church and driving around in my parents' car during the service. My absconding intensified when my pastor claimed to know when the world was going to end and picked a day that came and went while he remained at the pulpit.
Although Jim was raised in an Italian Catholic home, he spent most of his adult life serving as a priest in the Anglican tradition. As a young adult, Jim always thought the Catholic Church was like a beautiful art museum, but never understood her teachings. Joy was baptized Catholic but her family did not practice […]
Janet was a fallen-away Catholic in early 1989 when she met Father Frank Pavone shortly after the newly ordained priest was assigned to her family's parish in Staten Island, N.Y. Through his patience and witness to the truths of the Catholic faith, she returned home to the Church. Janet is now Executive Director of Priests […]
Amy was raised Catholic and attended Catholic primary school. She fell victim to the World in college to the point of aborting her child. After many years of suffering, God granted her the grace to reconcile with Him, herself and her unborn child. She discusses her journey back to the Catholic Church and how she […]
John and Gay join Marcus to discuss their journey. John talks about his conversion from agnosticism and the Pentecostal Church and his and Gay's involvement in the pro-life movement and how they are helping Native Americans in northern Saskatchewan, Canada.
John was a devout Evangelical Protestant as a child. During his high school and young adult years, he fell away from faith in Christ. His wife, Deborah, turned her life over to Jesus Christ during their third year of marriage. John followed her with his recommitment to Christ the following year. The couple's journey to […]