A network of inquirers, converts, and reverts to the Catholic Church, as well as life-long Catholics, all on a journey of continual conversion to Jesus Christ.
Join & Get the CHNewsletter
Learn More
Leslie grew up in an active Catholic home. As a child she loved everything Catholic. The many social changes of the 1960′s and the distractions of college drew her away from the faith. After college she obtained a position as a TV talk show host. Soon after she found she was pregnant. Seeing no other alternative, she […]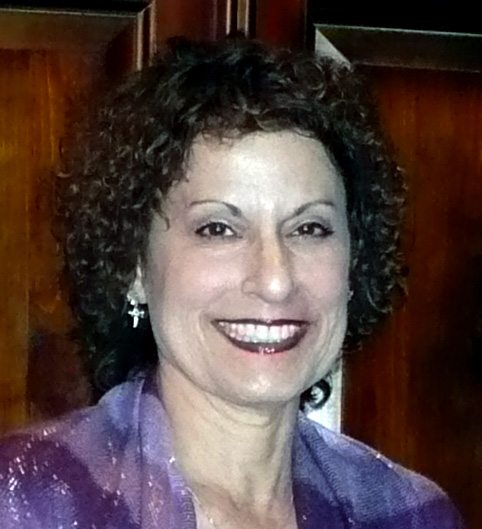 I was in the newsstand of a Miami bus terminal, my saddle oxfords a bit scuffed and my uniform crumpled after a steamy day of classes, when I spotted something that utterly horrified me. It was not an X-rated magazine, but something much worse: a book called "Why I Am Not a Christian" by Bertrand Russell.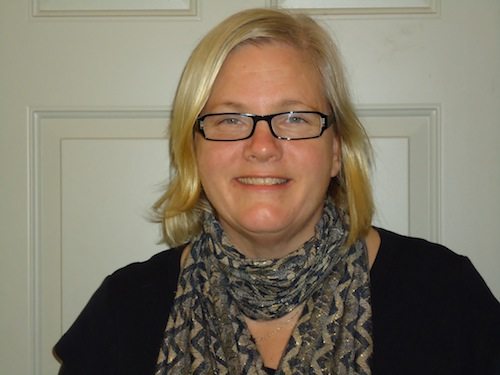 A Feminist Rebellion
I was raised in the Grace Brethren Fundamentalist branch of Protestant Christianity during the 1960's and 70's. I am grateful for a lot of the Bible-based teaching I learned there and from my mother; for the steeping and memorization of Bible passages; for all the wonderful stories that engrossed me; for the hearing the words of Jesus and His pure love. But my rebellious bent began to grow as I reached 15 and became skeptical about the manner of this branch of Christianity and the hypocrisy I witnessed around me and inside me. I wanted nothing to do with youth group. I had a strong dislike of the "saving of souls" that took place at the end of the preaching during particularly sad hymns. I took to sneaking out of the church and driving around in my parents' car during the service. My absconding intensified when my pastor claimed to know when the world was going to end and picked a day that came and went while he remained at the pulpit.
Carrie was raised Presbyterian but soon stopped attending church after he parents' divorce. She dabbled in drugs from an early age. As a young adult she had an abortion. He return to Christ and eventual reception to the Catholic Church, began when she met and married Rick, a Catholic.
Lisa was raised Southern Baptist, even though her father was a Lutheran. In her college days she became a lukewarm Christian, more and more explaining away her sins. This way of life culminated in a failed marriage and an abortion. Her father's conversions to the Catholic faith, after a pilgrimage to Europe, began her journey […]
Lord David Alton is a life-long Catholic. After attending the Jesuit run St. Edmund Campion School, he attended Christ College, in Liverpool. As a young man he taught needs children. He was elected to the House of Commons and served as an MP for 18 years. In 1992, he left the Liberal Democratic Party because […]
Patricia was baptized in the Lutheran Church at age nine, though her father was a lapsed Catholic. As a young woman she "worshiped" the intellect and didn't have time for God. A student led her to Christ and her husband eventually followed. As young Christians they were involved in several Christian communities, such as Presbyterian, […]
Mark is a convert from Judaism and atheistic materialism. As a youth he has a completely "horizontal" view of the world. God never came into the picture. Always seeking for the truth, along with his wife and some friends, he started a commune in northern California. Seeking the teaching of enlightened thinkers, like Buddha and […]
Sarang was born in India, and was raised a Hindu. His first introduction to Christianity was watching the movies "Ben Hur" and "The Ten Commandments." In 1977, he married an Hispanic American who was a fallen away Catholic. This began his long journey to the Catholic Christian faith. He was received into the Catholic Church […]