A network of inquirers, converts, and reverts to the Catholic Church, as well as life-long Catholics, all on a journey of continual conversion to Jesus Christ.
Join & Get the CHNewsletter
Learn More
Brendan grew up in Illinois in an Episcopal family. They attended church every Sunday but his faith didn't really impact his life outside of church, except when he was having a bad time. With his father an Irish Protestant immigrant, he culture was anti-catholic. Brendan had no personal knowledge of Catholics or of Catholic teaching. […]
Leslie grew up in an active Catholic home. As a child she loved everything Catholic. The many social changes of the 1960′s and the distractions of college drew her away from the faith. After college she obtained a position as a TV talk show host. Soon after she found she was pregnant. Seeing no other alternative, she […]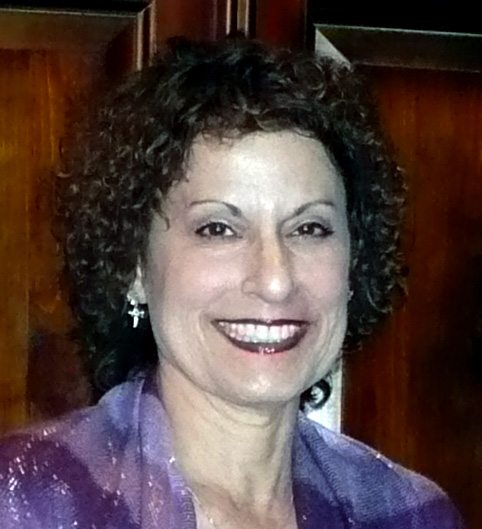 I was in the newsstand of a Miami bus terminal, my saddle oxfords a bit scuffed and my uniform crumpled after a steamy day of classes, when I spotted something that utterly horrified me. It was not an X-rated magazine, but something much worse: a book called "Why I Am Not a Christian" by Bertrand Russell.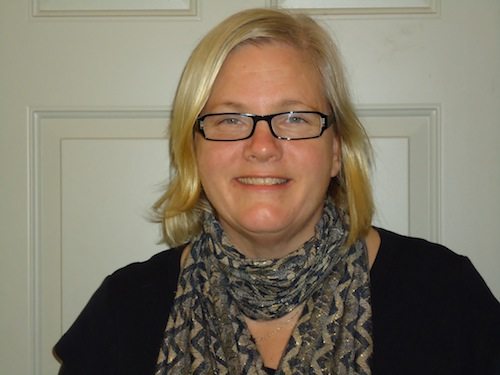 A Feminist Rebellion
I was raised in the Grace Brethren Fundamentalist branch of Protestant Christianity during the 1960's and 70's. I am grateful for a lot of the Bible-based teaching I learned there and from my mother; for the steeping and memorization of Bible passages; for all the wonderful stories that engrossed me; for the hearing the words of Jesus and His pure love. But my rebellious bent began to grow as I reached 15 and became skeptical about the manner of this branch of Christianity and the hypocrisy I witnessed around me and inside me. I wanted nothing to do with youth group. I had a strong dislike of the "saving of souls" that took place at the end of the preaching during particularly sad hymns. I took to sneaking out of the church and driving around in my parents' car during the service. My absconding intensified when my pastor claimed to know when the world was going to end and picked a day that came and went while he remained at the pulpit.
Mike was raised in a devout Southern Baptist home. The family had daily prayer and Scripture devotions led by his parents. About the age of 10, he began to listen to the pastor's sermons and was put off by his fire and brimstone style of preaching. Eventually, he began to appreciate God's love. While attending […]
As a child, Deal attended a Presbyterian Church at his mother's promptings. In high school, after being witnessed to by a Southern Baptist friend, he accepted Jesus and joined the Baptist Church. After attending the University of Texas, where he was president of the Baptist student union, he enrolled in Princeton Theological Seminary and later […]
Kim was born in Vietnam to practicing Buddhist parents. As a child, she attended French Catholic schools. Later, she attended university in Montreal, Canada and lived in a Catholic student residence. After graduating, she met and married her husband, who was a Catholic. Though she agreed to baptize and raise their children as Catholic, she […]
Although Jim was raised in an Italian Catholic home, he spent most of his adult life serving as a priest in the Anglican tradition. The youngest of four children, his mother died when he was five and his father when he was in college. As a young adult, Jim always thought the Catholic Church was […]
Carrie was raised Presbyterian but soon stopped attending church after he parents' divorce. She dabbled in drugs from an early age. As a young adult she had an abortion. He return to Christ and eventual reception to the Catholic Church, began when she met and married Rick, a Catholic.