A network of inquirers, converts, and reverts to the Catholic Church, as well as life-long Catholics, all on a journey of continual conversion to Jesus Christ.
Join & Get the CHNewsletter
Learn More
Considerations for Clergy Thinking of Becoming Catholic
Though the discovery of the beauty and truth of the Catholic faith brings a plenitude of joys and blessings, acting upon this realization is sometimes much easier said than done.
For men and women coming from ministerial or leadership positions in other Christian traditions, such a journey may mean loss of the only vocation and career they've ever pursueed and thus their only means of supporting themselves, and in many cases their families. It may be a very lonely road, jeopardizing relationships with friends and family who do not understand. It can be disorienting and disconcerting, as one rethinks long-held doctrinal and moral convictions, as well as one's very vocation as a child of God.
We understand the seriousness of such considerations and the sacrifices that they entail - we've been there. Please consider subscribing to our newsletter and telling us a little about yourself and how we might be able to help.
Recent Posts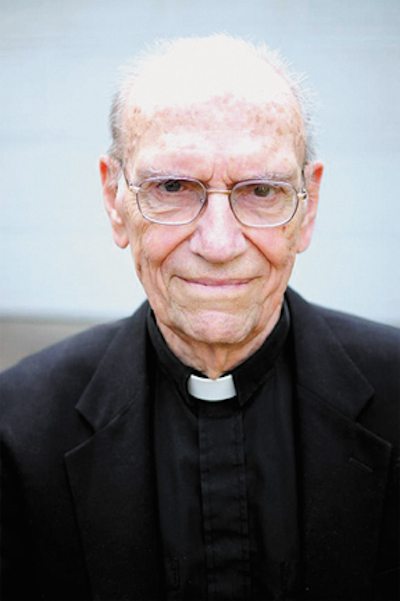 Father Ray Ryland, Ph.D., J.D., is a former minister of the Episcopal Church. In 1963 he was received with his wife, Ruth, and their five children into the Catholic Church. Twenty years later, he was ordained to the priesthood of the Catholic Church, with a dispensation from the rule of celibacy. Currently, he serves as chaplain for Catholics United for the Faith and on the boards of both that apostolate and The Coming Home Network. He is also a regular columnist for The Catholic Answer Magazine, and he serves as an assistant at St. Peter's Church in Steubenville, Ohio.
My story began as a cradle Anglican, which means I have been surrounded by beautiful words of prayer my whole life. As long as I can remember I have come into God's presence on the Lord's day praying "Almighty God, unto whom all hearts be open, all desires known and from whom no secrets are hid: cleanse the thoughts of our hearts by the inspiration of thy Holy Spirit, that we may perfectly love thee, and worthily magnify thy Holy Name." Each week we approached Holy Communion praying "Grant us therefore, gracious Lord, so to eat the flesh of thy dear Son Jesus Christ, and to drink his Blood, that our sinful bodies may be made clean by his Body and our souls washed through his most precious Blood, and that we may evermore dwell in him, and he in us" (The Book of Common Prayer).
In my youth, my whole family was actively involved in many aspects of the United Church of Canada in Calgary, Alberta and in Montreal, Quebec. They were good and creative years. My call to ministry came while serving as a counselor for a church camp outside Montreal. One beautiful summer morning, the sun was dancing off the water and a gentle breeze was blowing.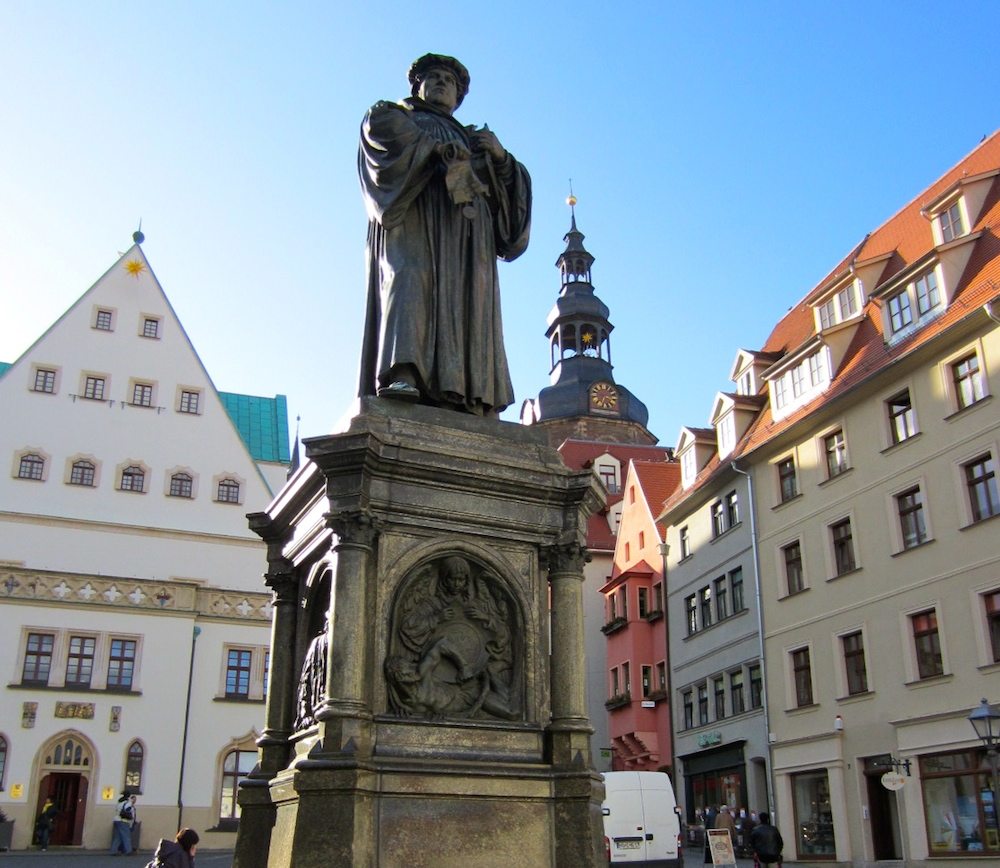 Written by Kenneth J. Howell (former Presbyterian pastor), Director, Pastoral Care and Resident Theologian. "When I converted to Catholicism in 1996, my wife could not in good conscience follow me. She became a Missouri Synod Lutheran. Both our new affiliations were a change from our Presbyterian heritage but at least the Presbyterians and Lutherans hold the doctrine of justification by faith alone in common."
After 40 years as an Episcopal priest, Jurgen Liias became a Catholic in August 2012. In April 2013 he was ordained a Catholic priest through the Anglican Ordinariate. A community of about 25 other former Anglicans have joined him in forming the parish of St. Gregory the Great of the US Anglican Ordinariate in Beverly Farms, Massachusetts.
Resources
The Helper's Network
Forum
Jobs Board
Contact Us
---
Financial and Career Considerations for Clergy on the Journey
---
How Firm a Foundation and Pillar & Bulwark – by Marcus Grodi
How Firm a Foundation tells the story of a Protestant minister striving to serve Jesus under the weight of an escalating crisis: How can he be certain that what he is preaching is eternally true and not just his opinion? Pillar and Bulwark continues this exciting story of conversion and faith.
Learn More