A network of inquirers, converts, and reverts to the Catholic Church, as well as life-long Catholics, all on a journey of continual conversion to Jesus Christ.
Join & Get the CHNewsletter
Learn More
Deep in Scripture Radio
Have you often stumbled over understanding something in the Bible? Or does the Bible remain a closed book for you? Take an hour out of your week, open your Bible with Marcus Grodi and his guests each week to discover rich treasures waiting in the word of God.
The Deep in Scripture Radio program hosted by Marcus Grodi is broadcast on EWTN Radio 2 ever Saturday at 11am and Sunday at 2pm (eastern time).
How to Listen
Episode Archive
Recent Episodes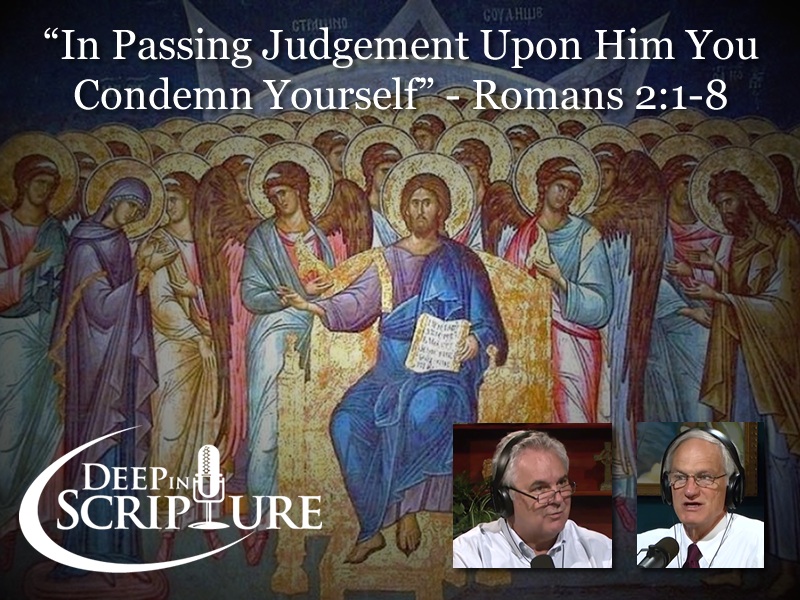 In Passing Judgement Upon Him You Condemn Yourself, Romans 2:1-8 – Deep in Scripture Radio
"GOD SO LOVED THE WORLD"…THAT HE NOT ONLY REVEALED HIMSELF TO MANKIND, BUT HE GAVE MANKIND THE FREEDOM TO RESPOND. Every single human being has been created in the image of God, and, through the death and resurrection of Christ, has been redeemed. Every person has within their conscience a desire for God, or as […]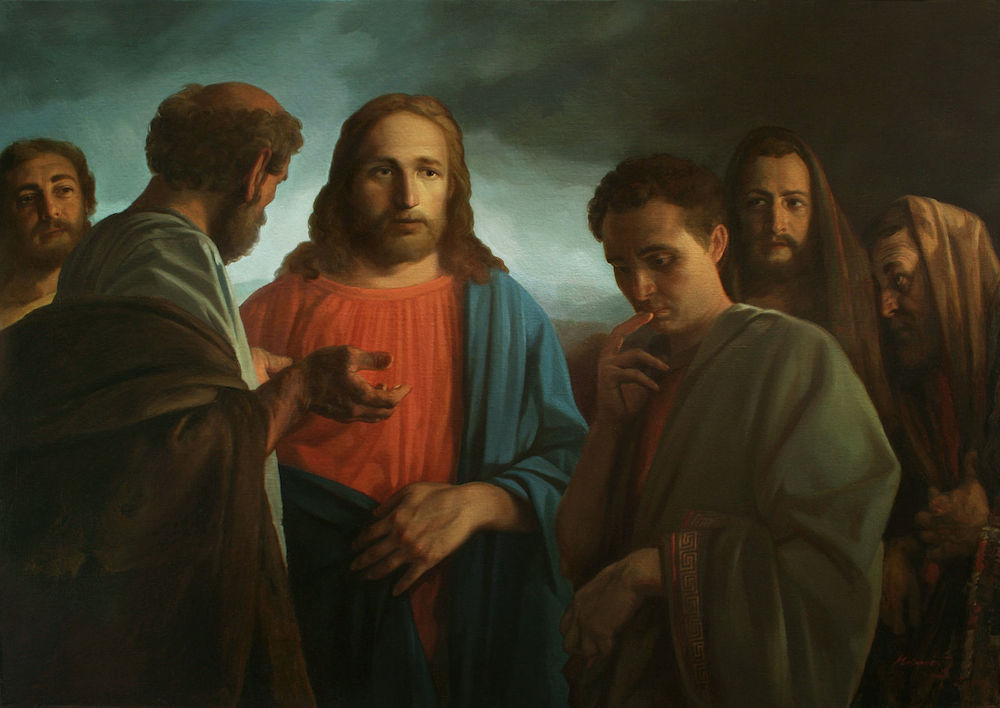 God's Revelation and Human Freedom, Continuing Romans 1:22-32, 2:1-8 – Deep in Scripture Radio
As St. Paul wrote in verse 21: "So they are without excuse, for although they knew God they did not honor him as God or give thanks to him, but they became futile in their thinking and their senseless minds were darkened."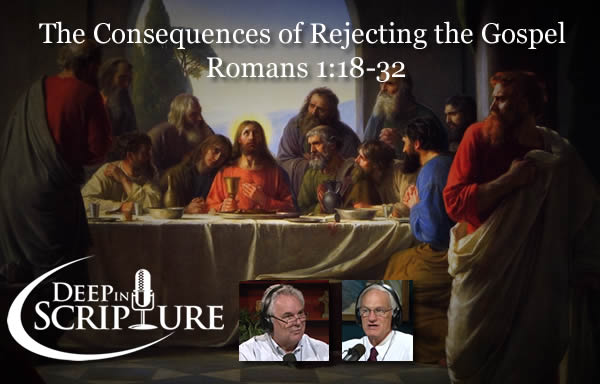 The Consequences of Rejecting the Gospel, Romans 1:18-32 – Deep in Scripture Radio
Marcus Grodi and Kenneth Howell discuss what happens when people reject God in rejecting his revelation through natural revelation, the prophets, and through the Gospel itself.
More