A network of inquirers, converts, and reverts to the Catholic Church, as well as life-long Catholics, all on a journey of continual conversion to Jesus Christ.
Join & Get the CHNewsletter
Learn More
Deep in Scripture Radio
Have you often stumbled over understanding something in the Bible? Or does the Bible remain a closed book for you? Take an hour out of your week, open your Bible with Marcus Grodi and his guests each week to discover rich treasures waiting in the word of God.
The Deep in Scripture Radio program hosted by Marcus Grodi is broadcast on EWTN Radio 2 ever Saturday at 11am and Sunday at 2pm (eastern time).
How to Listen
Episode Archive
Recent Episodes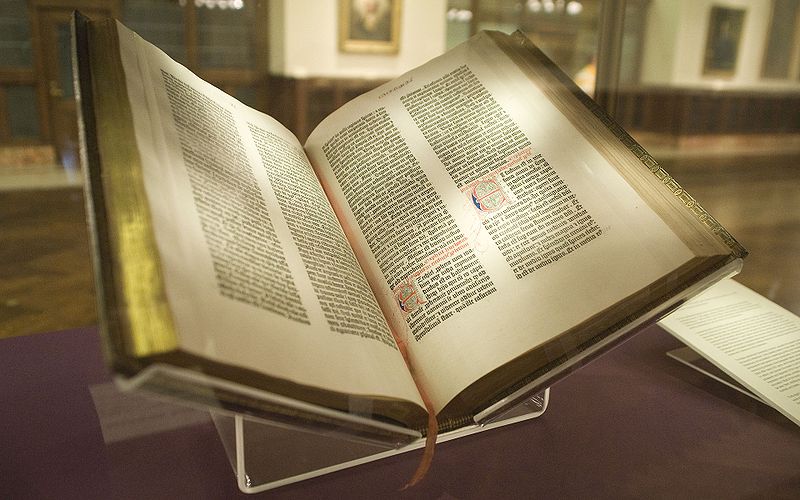 What Exactly is "the Gospel" Anyway? Romans 1 – Deep in Scripture Radio
What is "the Gospel of God"? When St. Paul said he was not ashamed of the Gospel, or that he was "set apart for the gospel", what did he meant by "the gospel"? Do all Christians agree on what this means? And what does "the gospel" require of us? What must we believe? What must we do? Or does it even require that we do anything, except believe in Jesus Christ?
Today Marcus Grodi and Dr. Howell begin a series of study on the book of Romans.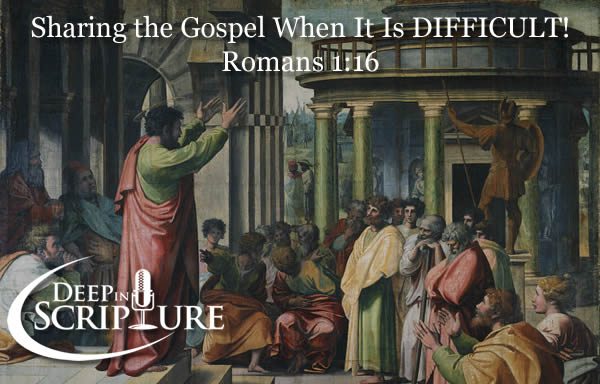 Sharing the Gospel When It Is DIFFICULT! Romans 1:16 – Deep in Scripture Radio
How do we tell a world, how do we tell our neighbors, the truth about Jesus Christ and the gift of salvation, when the world, even our neighbors, no longer share the common Christian assumptions? How do you tell them about Jesus when they no longer accept the possibility of a Creator God? Or how do you correct Christians who have inaccurate views of the faith, of Jesus, of the Church, which they only hear you through the lenses of their prejudice, or ignorance? And when does our own pride get in the way when we are trying to help others break form the sin of pride? This is what we will start discussing today on Deep in Scripture.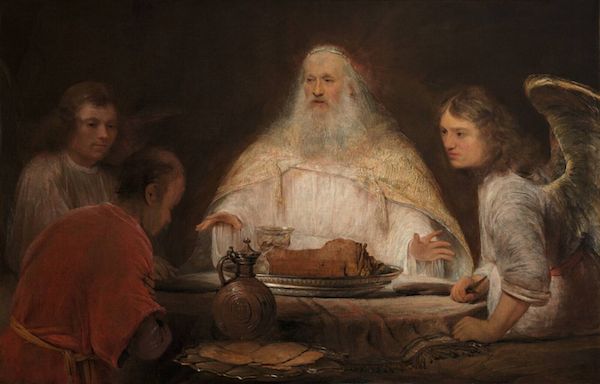 Faith, Works and Abraham Part 2: What must we do to be saved? Galatians 3:1-14 – Deep in Scripture Radio
"What must we do to be saved?" This question draws us into the theological questions of salvation, justification, sanctification, faith and works, and the diversity of opinions on these issues have sadly divided Christians for centuries. Both sides of the arguments claim Saint Paul as their champions, but especially, through Saint Paul, point to Abraham as the model for all men of faith. Many non-Catholic Christians still presume that Catholics believe that they are saved by works, but is this true? And was Abraham a model of faith without works? This is what we discuss today on Deep In Scripture.
More