A network of inquirers, converts, and reverts to the Catholic Church, as well as life-long Catholics, all on a journey of continual conversion to Jesus Christ.
Join & Get the CHNewsletter
Learn More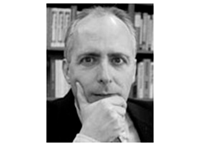 What beauty was once ours," I said to my wife as we drove along the coast north of Boston, looking over the waving salt marsh grasses to the ocean just beyond and the blue sky stretching above. My wife and I had lived for thirteen years on this coast, first in a city called Beverly […]
My Canterbury Trail to Rome by Taylor Marshal When I was eight years old, my best friend informed me that I would be going to hell since I had not yet been baptized. My best friend had been raised in a devout Missouri Synod Lutheran home, and he knew well enough that he belonged to […]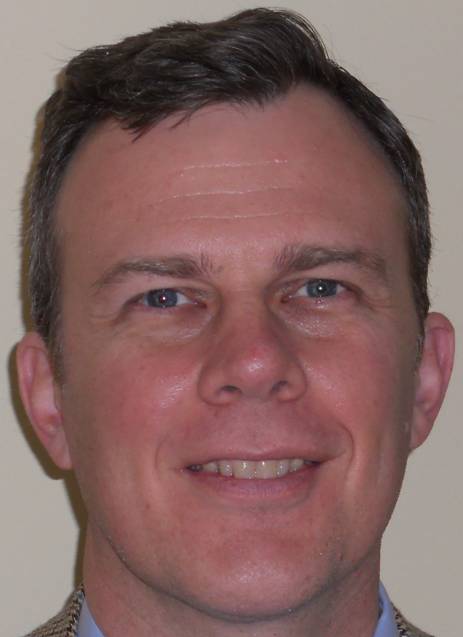 A Place to Stand by Todd Hartch, Ph.D. The liturgy at the Episcopal Church in Greenwich, Connecticut, where I went every Sunday with my family as I was growing up in the 1970s was beautiful. But it confused me because most of the people there, including the ministers, did not seem to me to believe […]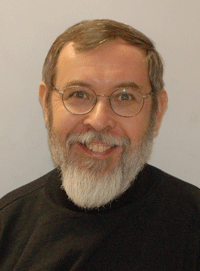 I found other aspects of Catholic life attractive as well. For example, while a senior in high school, the reading of Richard Tawney's Religion and the Rise of Capitalism began a lifelong passion for the social teaching of the Catholic Church. All these things were attracting me to Rome during my years as an Anglican, although I tried to keep the emotional pull of Rome separate from my intellectual considerations about conversion.
Dr. Alexander is a professor of English at Franciscan University of Steubenville.
From Hatred to Hope: One Man's 20 Year Journey into the Catholic Faith by Daniel Burke. My first exposure to Catholicism was through an abusive step-father. A few key memories include our home being destroyed end-to-end in a drunken rage, and forensic photographs of my mother after a brutal encounter. My most prominent memory is of gunfire in our home during a shouting match between him and my mother. I was only nine years old. Not the greatest introduction to the faith.
Dr. Smith is a professor of Latin & Greek at Franciscan University of Steubenville.
Taking dramatic steps of faith runs in the family. In the eighteenth century, my ancestors left Switzerland for the new colony of Pennsylvania to find religious freedom. The two Longenecker brothers were Mennonites — members of an Anabaptist sect so strict that it had been persecuted by John Calvin.