A network of inquirers, converts, and reverts to the Catholic Church, as well as life-long Catholics, all on a journey of continual conversion to Jesus Christ.
Join & Get the CHNewsletter
Learn More
Dr. Pollard is a former Lutheran, Baptist, Assembly of God and Presbyterian.
David's books are "Born Fundamentalist, Born Again Catholic,"  "Rapture: The End-Times Error That Leaves the Bible Behind" and "What Jesus Really Said about the End of the World."  
Leo Brown discusses with Marcus what convinced him that Catholicism is the True Church.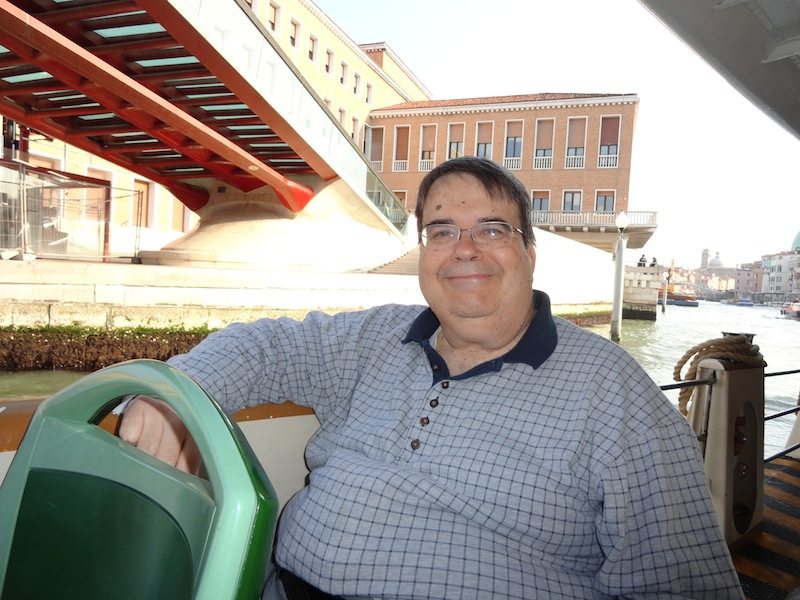 I was bored with the Catholic Church! All I did was daydream through Mass and my catechism classes. When I was 10, my parents stopped going to Mass, but my father would still drop off my sister and I at the church.
As I began to describe my works-laden justification, Mr. Pharis told me bluntly, "You're not getting into heaven." … He got my attention. I was not saved!