A network of inquirers, converts, and reverts to the Catholic Church, as well as life-long Catholics, all on a journey of continual conversion to Jesus Christ.
Join & Get the CHNewsletter
Learn More
Deacon David was born and raised Lutheran. His grandmother made sure that he was at Sunday school every week. He would read the Bible under his covers at night. Even with this background, after confirmation, he stopped attending church. For about 15 years he drifted spiritually. At one time he wanted something to hang from […]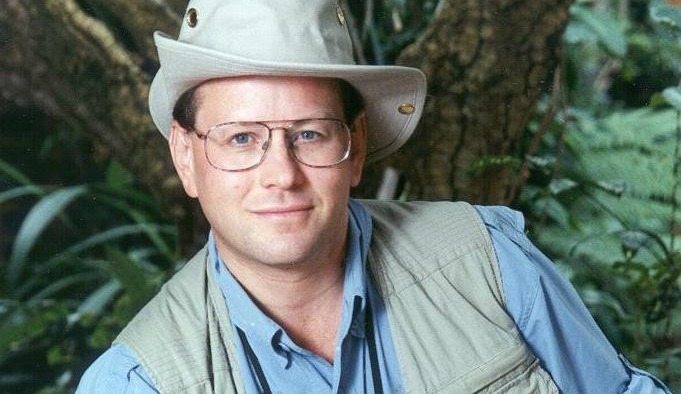 I can still smell the green vinyl of the used couch in our living room as I knelt with my mom, with my face buried in my hands and my nose pressed into the vinyl. She had decided I was old enough — after all I was four years old. She didn't want to wait […]
What is "the Gospel of God"? When St. Paul said he was not ashamed of the Gospel, or that he was "set apart for the gospel", what did he meant by "the gospel"? Do all Christians agree on what this means? And what does "the gospel" require of us? What must we believe? What must we do? Or does it even require that we do anything, except believe in Jesus Christ?
Today Marcus Grodi and Dr. Howell begin a series of study on the book of Romans.
Fr. Oswalt grew up in a nominal Methodist family, with parents who believed that the Catholic Church was evil. Even so, by the time he was 14 he felt a calling to be a priest. In high school a friend invited him to take photos at his wedding in an Episcopal parish. He felt very much […]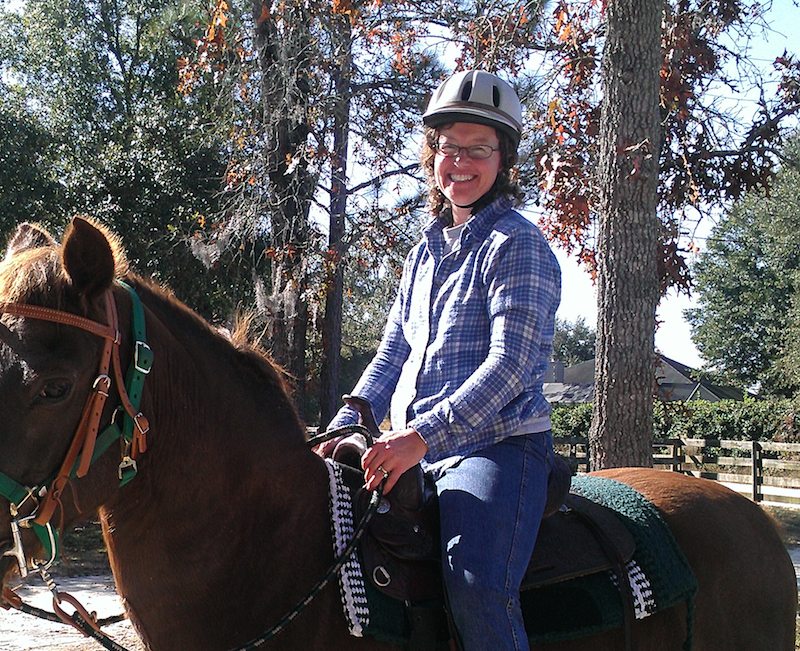 "Learning about Catholicism, after being schooled by Protestants, I felt like I had only been allowed to view little random pieces of incredible artwork. It is only now that I understand the pieces were a single, beautiful masterpiece." After a rocky childhood, Alicia joined the US Navy, which brought about stability and order in her life. Life in the Navy prepared her for life in an unexpected place: the Catholic Church.
How do we tell a world, how do we tell our neighbors, the truth about Jesus Christ and the gift of salvation, when the world, even our neighbors, no longer share the common Christian assumptions? How do you tell them about Jesus when they no longer accept the possibility of a Creator God? Or how do you correct Christians who have inaccurate views of the faith, of Jesus, of the Church, which they only hear you through the lenses of their prejudice, or ignorance? And when does our own pride get in the way when we are trying to help others break form the sin of pride? This is what we will start discussing today on Deep in Scripture.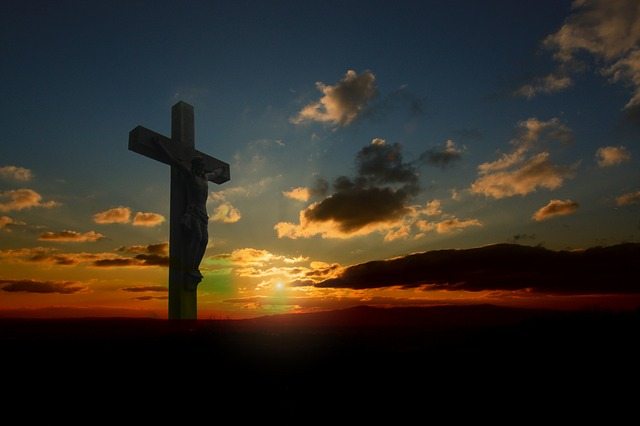 by Marcus Grodi It's truly amazing, and disconcerting, how sincere brothers and sisters in Christ, who take the inspiration of Scripture so seriously, can yet so drastically disagree over even the most basic of Scripture texts. We certainly want to be faithful to Christ; to honor the mercy He has shown us through His undeserved […]
Scott grew up in the entertainment world. His parents were Broadway actors and later his father wrote for TV shows. His father was Jewish and his mother Protestant, but Scott was brought up with no real religious influence. For a time, as a boy, the family lived in England. It was there, in school, that […]