A network of inquirers, converts, and reverts to the Catholic Church, as well as life-long Catholics, all on a journey of continual conversion to Jesus Christ.
Join & Get the CHNewsletter
Learn More
Some key points in today's passage: The idea of "sacrifice" is still very much an important aspect of our Christian faith; Our entire person—body and soul—is our personal share in the daily sacrifice of the Body of Christ; "what we do in the body" daily, as St. Paul say elsewhere, is how we "suffer with […]
Fr. Charles Connor discusses the impact that the example of early Christians and their writings had on famous converts to Catholicism throughout the ages.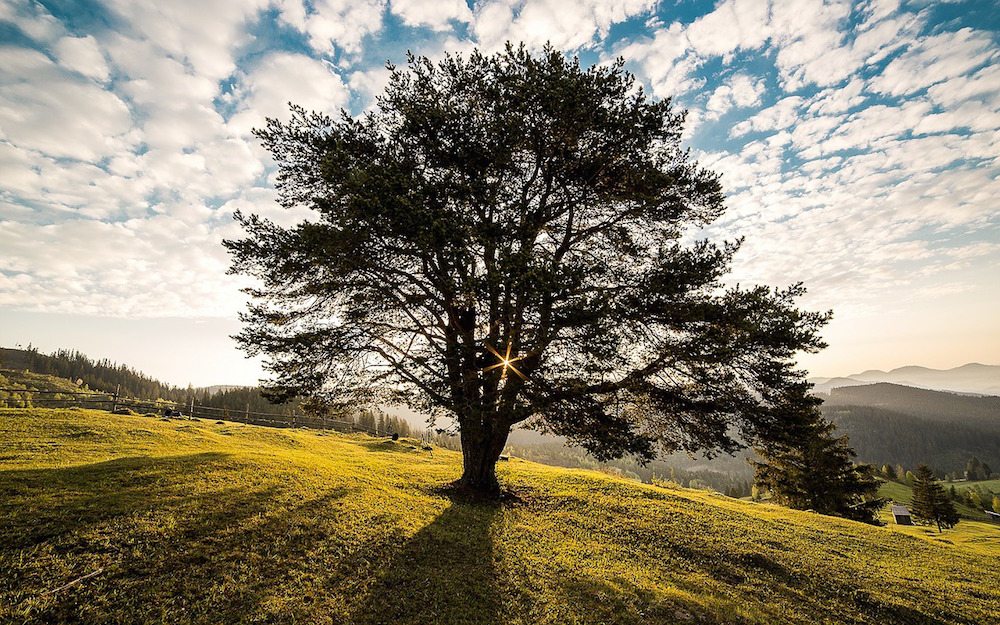 "This is not Middle Earth, this is not Middle Earth," I kept telling myself. But how else could I make sense of the towering cathedrals, the Tradition and the Scriptures, the real evil to fight and the real good to defend? It was the spring of 2014. My wife, Brittany, and I were about to […]
A few thoughts to consider concerning today's text, Romans 11:25-36: 1) Verses 23-24 set the context with Paul's insistence that faith on the part of the Jews is a condition for their being re-grafted back in.  2) What is the mystery that Paul is speaking of?       a) (25) partial hardening (What does […]
Today Marcus and Ken discuss Romans 11:11-24 in which St. Paul explains God's mysterious plan of incorporating the Gentiles into his plan of salvation. Using the imagery of the vine from the Old Testament, Paul calls Gentile Christians to humility and hope for the return of the Jews to their Messiah.  Listener Email: Dear CHN, God […]
Raised Jewish, Rosalind Moss came to know Jesus Christ as her Lord and Savior and later became an Evangelical minister. She was challenged to examine the history and teachings of the Catholic Church expecting to be reaffirmed in her belief in its errors.
Today on Deep in Scripture, Marcus and Ken discuss Romans 11:1-12 where Paul asks, "Has God rejected his own people?" and look at Paul's emphatic denial that God has abandoned the Jews. Also, they comment on a Facebook debate about the Catholic Church and the Early Church Fathers. Deep in Scripture Notes for February 7, […]
Ian, as a little boy, developed a love for the Scriptures and had read the entire Bible by the time he was eight years old. Sadly, at this point he became an agnostic because he felt that God, Jesus and the Gospel were too good to be true. By the time he was fourteen he was […]