A network of inquirers, converts, and reverts to the Catholic Church, as well as life-long Catholics, all on a journey of continual conversion to Jesus Christ.
Join & Get the CHNewsletter
Learn More
Jack grew up Catholic in Mobile, Alabama. His parents were great role models for the faith. They lived only three doors from the church and Jack was a regular altar server. With all of this, Jack says he didn't learn that he should have a personal relationship with Jesus. Jamie's upbringing was different. She came […]
Amy was brought up in a military home on Governor's Island in New York. Her parents were Presbyterian but, attending the base chapel, Amy viewed herself merely as Protestant. While visiting Italy with her Latin class in high school she attended Mass with her teacher. This inspired in Amy an interest in all things Catholic […]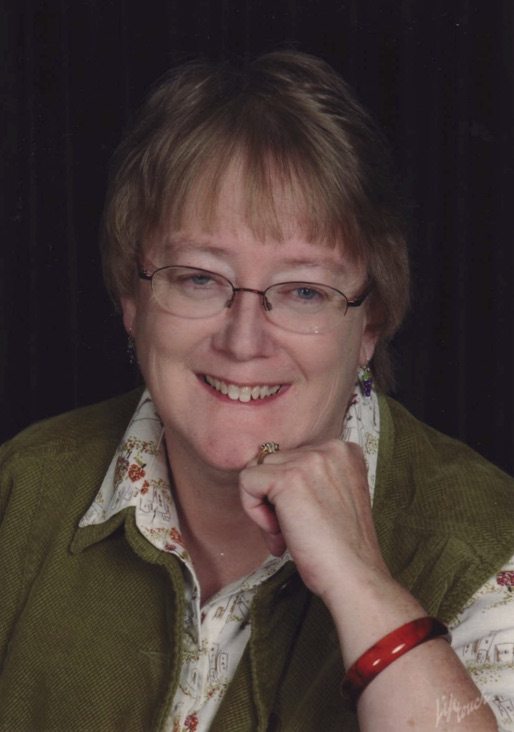 Carolyn Jacobs was happy attending her small Episcopal Church, and felt the Catholic annulment process an insurmountable barrier to becoming Catholic. However, her husband's love for the Catholic Church moved her heart.  
Janet was raised in Pennsylvania. Her father was Polish National Catholic and her mother Lutheran. From a young age she was devoted to the church but she also had many question about the faith. When she was a teenager she began to rebel and bought into some of the lies of the "me generation". In […]
Robin was brought in a Jewish home. Her father said that they were "convenient Jews" rather than orthodox, reformed or conservative. Still Robin always talked to God. Sadly, she had to hide her faith because religion was not accepted in her social group. After high school she was active in a dance troop. One day […]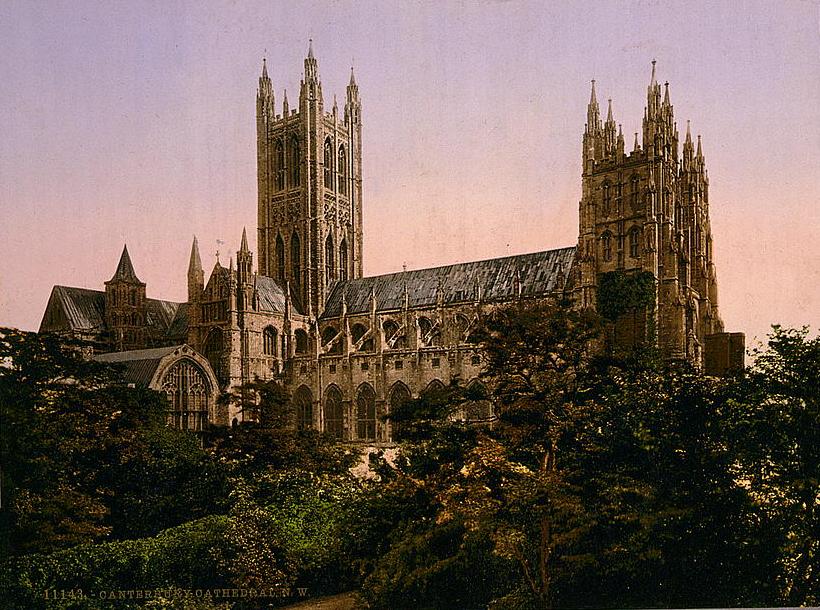 "The more real the English Church has been to you, and all your past experience in it, the more terrible the wrench." — Fr. Basil Maturin I am thankful to have spent thirty-three years of my life as a member of the Episcopal Church. Since age ten, when my parents decided to attend the pretty […]
A study of the faith of America's Founding Fathers led Christy Kellner on a quest to find the true, original Church that Christ established.
Jody was brought up in the Cumberland Presbyterian denomination. She was very active in her church as a child. After her parents' divorce she began to be alienated from her former faith. After a failed marriage she got involved into Yoga, Hinduism, Buddhism and Wicca. Later she became active in a Unitarian-Universalist congregation. At work […]