A network of inquirers, converts, and reverts to the Catholic Church, as well as life-long Catholics, all on a journey of continual conversion to Jesus Christ.
Join & Get the CHNewsletter
Learn More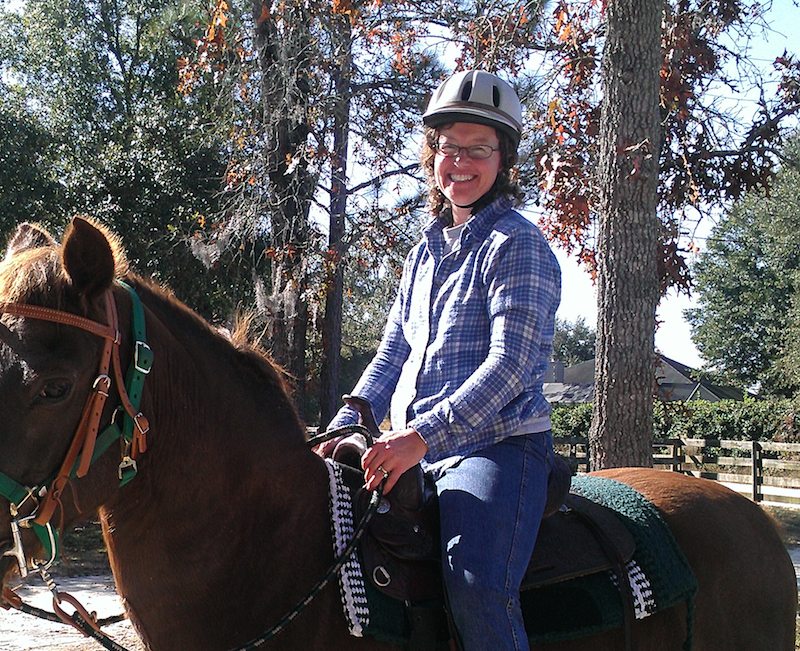 "Learning about Catholicism, after being schooled by Protestants, I felt like I had only been allowed to view little random pieces of incredible artwork. It is only now that I understand the pieces were a single, beautiful masterpiece." After a rocky childhood, Alicia joined the US Navy, which brought about stability and order in her life. Life in the Navy prepared her for life in an unexpected place: the Catholic Church.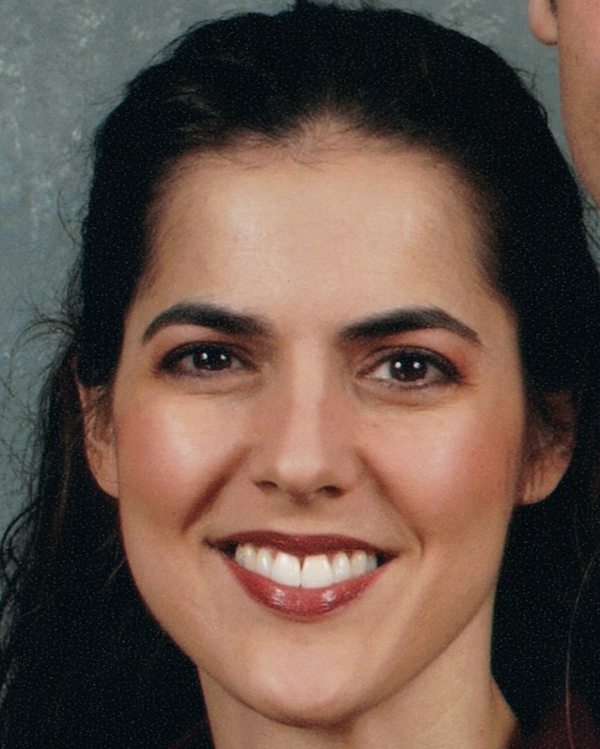 Tania was raised in a devout Seventh-day Adventist home and persevered in her faith through college. She was certain she "knew" her Christianity until her nominally Catholic husband insisted their kids complete the Sacraments in the Catholic Church. Tania was in for a life-changing surprise!
From the time she was a young child growing up in a nominal Lutheran family, Elizabeth felt called to follow God on an interesting and surprising spiritual journey. Elizabeth shares the little clues God left her along the way, including hearing his voice whispered in her heart, and meeting a young Catholic man, which would eventually lead her to […]
"My longing for truth was a single prayer." – St. Edith Stein As a 13-year-old Evangelical Protestant, I spent a day in a sporting good store asking people, "If you died tonight, do you know for sure that you would go to heaven? Would it be worth two minutes of your time to know for […]
Leslie grew up in an active Catholic home. As a child she loved everything Catholic. The many social changes of the 1960′s and the distractions of college drew her away from the faith. After college she obtained a position as a TV talk show host. Soon after she found she was pregnant. Seeing no other alternative, she […]
Reflecting on my life, I recognize God's hand leading me through the times of joy and sorrow. I can now trace the turns in the road that led me to the best thing that happened to me in my life: coming home to the One, Holy, Catholic, and Apostolic Church.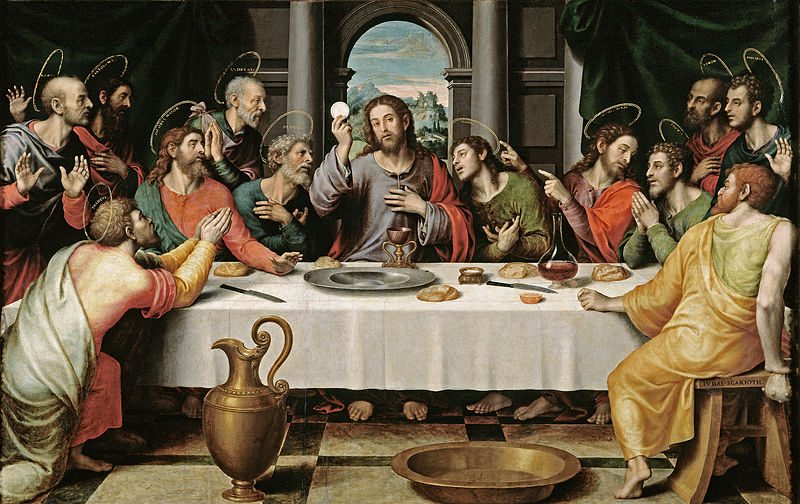 In the Mormon faith, God was presented to JoAnn "not as the mysterious, ineffable source of all creation, but simply as an evolved human being who meted out salvation much like an insurance agent issues a policy: with little passion and lots of contingencies." Now, her soul "is at peace and I rest secure knowing that the Lord's unfathomable grace and mercy are gifts to be received with deep thanks, not to be earned in anxiety."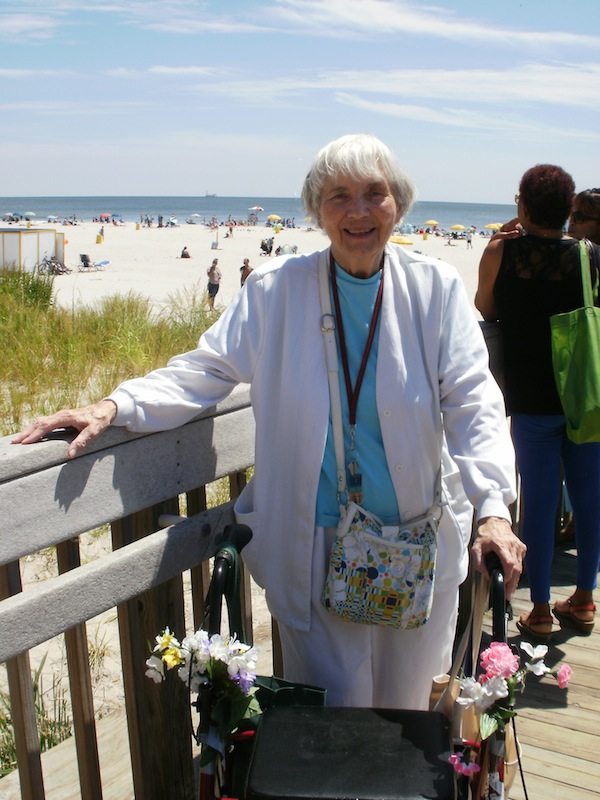 Margaret Smith's world was rocked when a Catholic chaplain brought her to the realization that Christ desired all of his followers to be united as one. Praying for God's will in her life, she trusted God's will with an open heart.