A network of inquirers, converts, and reverts to the Catholic Church, as well as life-long Catholics, all on a journey of continual conversion to Jesus Christ.
Join & Get the CHNewsletter
Learn More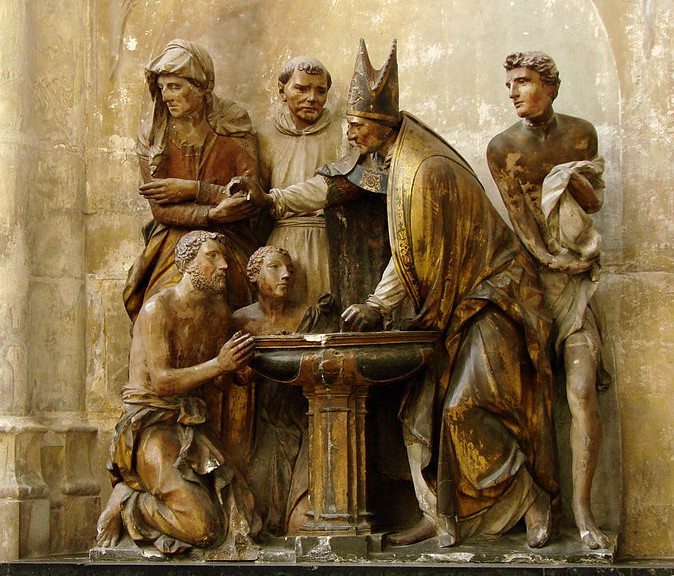 He who believes and is baptized will be saved. It wasn't until I was a cognitive seven years old that the soul-altering waters of baptism were sprinkled on my brown-haired head. My earliest years had little connection with formal religion and faith, until we moved next door to an active Lutheran family. My parents weren't […]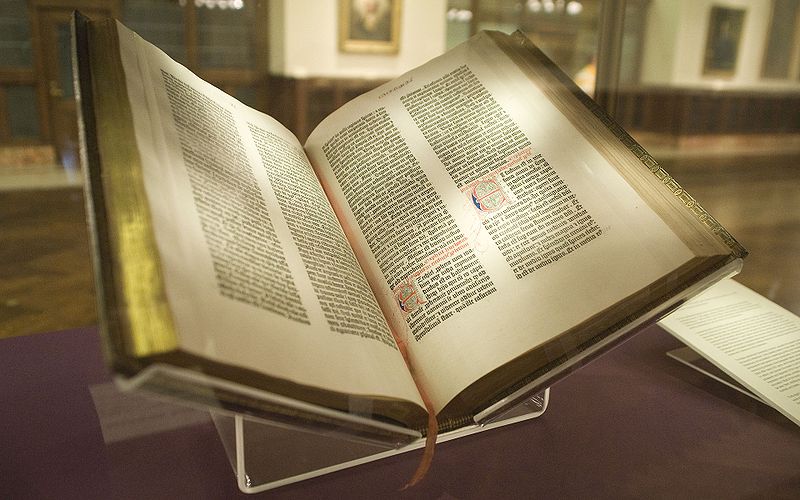 This well-known proverbial saying is how I must begin as I consider sharing the Scriptures that God has used to open my very hard heart and stubborn mind. Whenever I see someone lost in sin, ignorance, bitter anger, abhorrent poverty, or addiction to false gods, I know that my on-going salvation has little to do with me, my intellect, or my will, but mostly God's love, grace, and mercy. Even the little that has to do with my efforts—and continues to be my responsibility—is still only an active response to His grace. It's all a gift. All of it. Thanks be to God.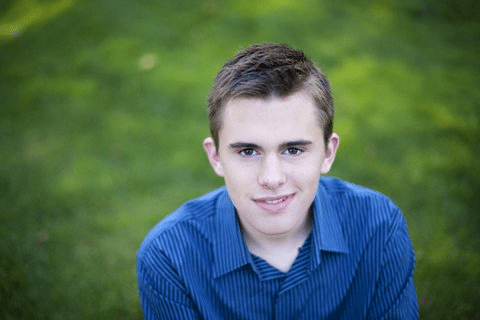 Cody Lynn was raised loving the Lord, reading Scripture, and participating in church. However, upon discovering the differences between the Protestant and Catholic Bibles, Cody launched into an investigation that would bring him home to the Catholic Church.