A network of inquirers, converts, and reverts to the Catholic Church, as well as life-long Catholics, all on a journey of continual conversion to Jesus Christ.
Join & Get the CHNewsletter
Learn More
"My longing for truth was a single prayer." – St. Edith Stein As a 13-year-old Evangelical Protestant, I spent a day in a sporting good store asking people, "If you died tonight, do you know for sure that you would go to heaven? Would it be worth two minutes of your time to know for […]
Fr. Tyson grew up in a Lutheran family on Luther's Small Catechism. As a teenager, he began to question such Protestant pillars as "sola Scriptura" and the equating of concupiscence with personal sin.  He thought to himself, if we can't cooperate with God, because of total depravity, what it the purpose of living a moral […]
Reflecting on my life, I recognize God's hand leading me through the times of joy and sorrow. I can now trace the turns in the road that led me to the best thing that happened to me in my life: coming home to the One, Holy, Catholic, and Apostolic Church.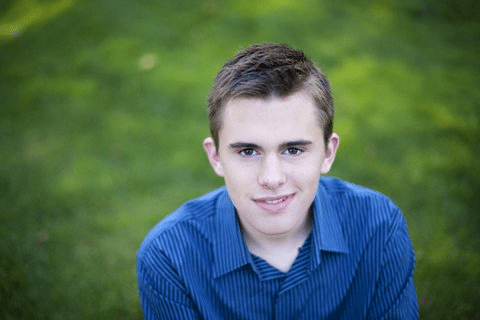 Cody Lynn was raised loving the Lord, reading Scripture, and participating in church. However, upon discovering the differences between the Protestant and Catholic Bibles, Cody launched into an investigation that would bring him home to the Catholic Church.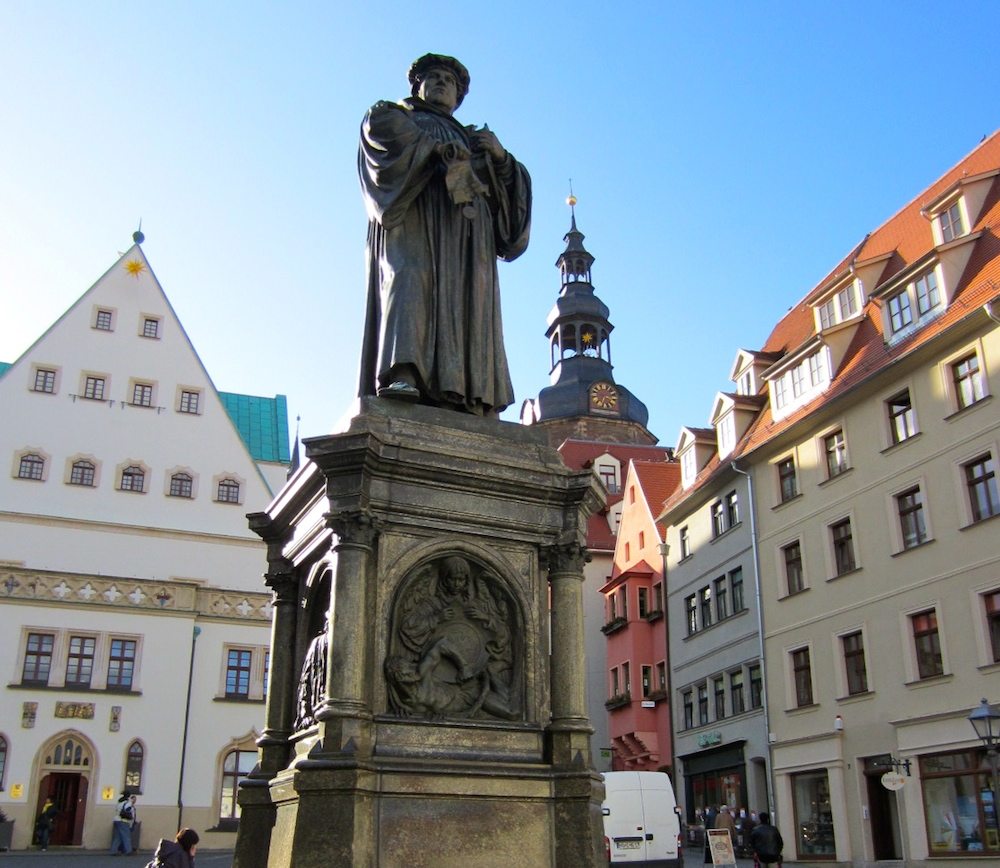 Written by Kenneth J. Howell (former Presbyterian pastor), Director, Pastoral Care and Resident Theologian. "When I converted to Catholicism in 1996, my wife could not in good conscience follow me. She became a Missouri Synod Lutheran. Both our new affiliations were a change from our Presbyterian heritage but at least the Presbyterians and Lutherans hold the doctrine of justification by faith alone in common."
Our third son was 10 days old on "Reformation Sunday" 1998. The preacher that Sunday at the local Lutheran church we attended was a retired Lutheran school principal, a man in his 70s with a great shock of white hair. He ascended the pulpit and held up a book, a book he proclaimed "the work of the devil!" The book was by a Catholic author on justification. The preacher offered this book as evidence that "the Reformation must go on!" To me, he came across as so angry and fearful, so unreasonably opposed to the Catholic author, that I leaned over and whispered to my husband, Joe, and said "Sounds like a book we ought to read."
When we play board games, to what extent do the successes and failures we attain in the playing of a game affect the rest of our lives? Watch Marcus Grodi's presentation at EWTN's Family Celebration.