A network of inquirers, converts, and reverts to the Catholic Church, as well as life-long Catholics, all on a journey of continual conversion to Jesus Christ.
Join & Get the CHNewsletter
Learn More
Jay grew up in an active Catholic home and community in New York. After they moved to Pennsylvania and a new culture he began to drift away from the faith as a teen. He would go to Mass with his parents but also attended Baptist worship with his girl friend. Later he became convinced, by […]
As a young boy, Wesley was brought up in a Nazarene church. There he learned the importance of freewill and holiness in the Christian life. Later his parents moved and they began attending a Calvinist Baptist congregation, where he was taught the sovereignty of God, predestination and total depravity. When he was about 12, the […]
Rit is a former Evangelical Protestant from a born-again family. He claimed he'd never ever be Catholic, or raise his kids Catholic, or even step foot in a Catholic church. Rit discusses with Marcus his long journey journey and conversion of heart.
"My longing for truth was a single prayer." – St. Edith Stein As a 13-year-old Evangelical Protestant, I spent a day in a sporting good store asking people, "If you died tonight, do you know for sure that you would go to heaven? Would it be worth two minutes of your time to know for […]
Fr. Tyson grew up in a Lutheran family on Luther's Small Catechism. As a teenager, he began to question such Protestant pillars as "sola Scriptura" and the equating of concupiscence with personal sin.  He thought to himself, if we can't cooperate with God, because of total depravity, what it the purpose of living a moral […]
Reflecting on my life, I recognize God's hand leading me through the times of joy and sorrow. I can now trace the turns in the road that led me to the best thing that happened to me in my life: coming home to the One, Holy, Catholic, and Apostolic Church.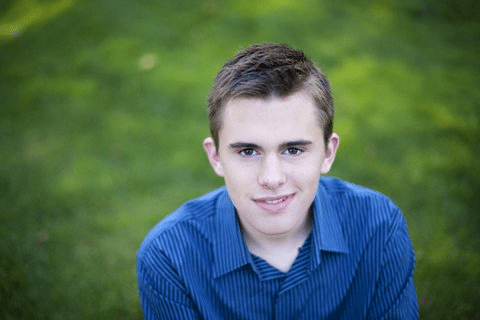 Cody Lynn was raised loving the Lord, reading Scripture, and participating in church. However, upon discovering the differences between the Protestant and Catholic Bibles, Cody launched into an investigation that would bring him home to the Catholic Church.