A network of inquirers, converts, and reverts to the Catholic Church, as well as life-long Catholics, all on a journey of continual conversion to Jesus Christ.
Join & Get the CHNewsletter
Learn More
Gary and Marcus talk about the Catholic Church's teachings about the Blessed Virgin Mary, the Deuterocanonical books of the Old Testament and the Apostolic Authority of the Church. Gary has written three books: Why Are Catholic Bibles Bigger, Making Sense of Mary and How to Wolf-Proof your Kids.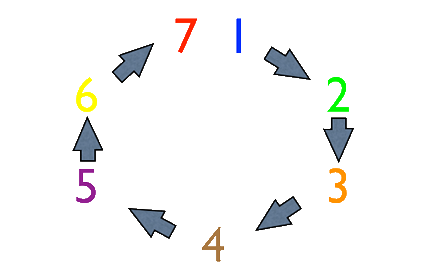 by Marcus Grodi. There is a television commercial, selling a certain satellite service, that uses a tongue-in-cheek form of illogical chain logic. The writers presume we know not to take their logic seriously, but they also presume that the humor of it will leave us with a positive view of their product.
The logic goes something like this:
David's books are "Born Fundamentalist, Born Again Catholic,"  "Rapture: The End-Times Error That Leaves the Bible Behind" and "What Jesus Really Said about the End of the World."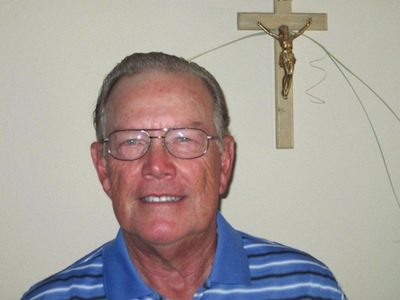 Faith Rediscovered  By Tom Darte I fell away from the Catholic Church during my college years, and it took 30 years for me to find my way back. My story is about the loss of faith, not switching churches. I crossed over from childish belief to adult skepticism and came back with a mature understanding […]
Jennifer Fulwiler is a writer from Austin, Texas who converted to Catholicism after a life of atheism. She maintains a popular blog ConversionDiary.com. As much as she loves writing, her favorite job is being mom to her five young children. | Today's Scripture: Colossians 4:18, Luke 23:12
One of the more commonly shared experiences of Protestant converts to the Catholic Church is the discovery of verses "we never saw." Even after years of studying, preaching, and teaching the Bible, sometimes from cover to cover, all of a sudden a verse "we never saw" appears as if by magic and becomes an "Aha!" […]
"After nearly thirty years of service, worship, and growing in Christian discipleship within the context of the Anglican Communion, this once Anglican Evangelical found it to be the call of Jesus Christ to move to the Roman Catholic Communion."
Marcus Grodi welcomes former Evangelical Dr. Thomas Howard to Deep in Scripture in order to discuss Psalm 43.