A network of inquirers, converts, and reverts to the Catholic Church, as well as life-long Catholics, all on a journey of continual conversion to Jesus Christ.
Join & Get the CHNewsletter
Learn More
Jody was brought up in the Cumberland Presbyterian denomination. She was very active in her church as a child. After her parents' divorce she began to be alienated from her former faith. After a failed marriage she got involved into Yoga, Hinduism, Buddhism and Wicca. Later she became active in a Unitarian-Universalist congregation. At work […]
David was raised in a Protestant family. His father was a Presbyterian minister. In college he met a Catholic girl who he attempted to convert. She gave him a book of Catholic apologetics called "The Question Box". This answered most of his argument against the Church. He began to attend Mass and was drawn to […]
Historian Dr. Kenneth Howell describes how historical myths play a part in the perception of the Catholic Faith and gives insight into seeking truth throughout history. He explores first the "Galileo Affair" and then looks back at worship and Church government in early Christianity to demonstrate the fundamental importance not just of knowing historical data but being deep in the historical faith.
Br. Rex Anthony Norris of Little Portion Hermitage discusses what led him home to the Catholic Church. Br. Rex was previously Presbyterian, Methodist and Episcopalian. He discusses his journey with Jesus into his religious vocation and how that led him home the the Catholic Church. Br. Rex assists CHNetwork by counseling men and women on […]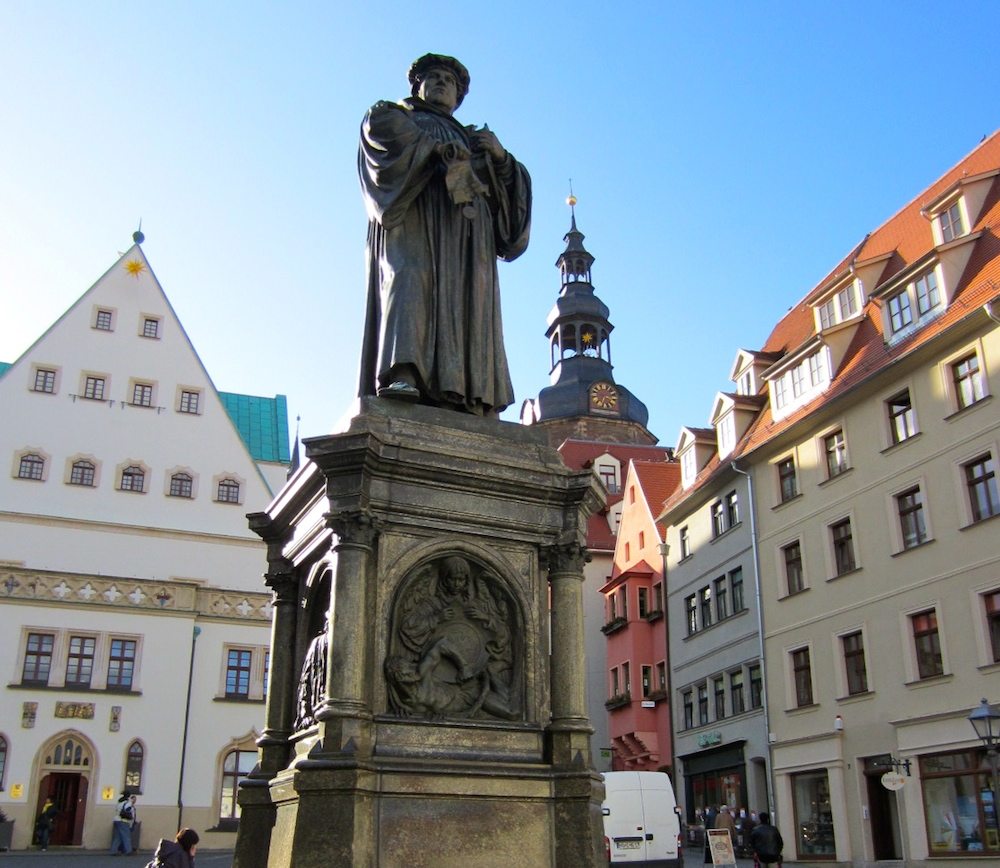 Written by Kenneth J. Howell (former Presbyterian pastor), Director, Pastoral Care and Resident Theologian. "When I converted to Catholicism in 1996, my wife could not in good conscience follow me. She became a Missouri Synod Lutheran. Both our new affiliations were a change from our Presbyterian heritage but at least the Presbyterians and Lutherans hold the doctrine of justification by faith alone in common."