A network of inquirers, converts, and reverts to the Catholic Church, as well as life-long Catholics, all on a journey of continual conversion to Jesus Christ.
Join & Get the CHNewsletter
Learn More
On a blazingly-hot day in August, 2012, at Our Lady of the Holy Rosary Church in Tacoma, I was received into the Holy Catholic Church and my marriage convalidated. It was the culmination of a lifetime journey of faith and the beginning of a new life within the fullness of the Apostolic Faith, which I […]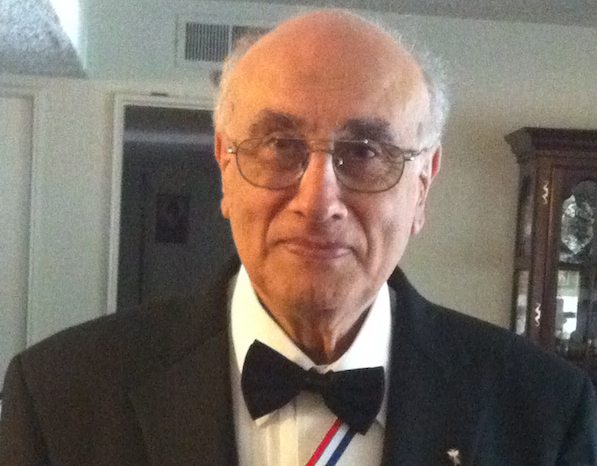 Najib lived most of his life in Lebanon as a pilot, growing up in a home split between Orthodox and Evangelical beliefs. After rediscovering the Bible and listening to American Protestant radio, Najib decided he needed to find the one, united Church that Christ established. The Early Church Fathers led him home to the Catholic Church.
I left and came back.
That simple 5-word phrase describes a set of life decisions, over an 11-year period, resulting in my departure from and return to the Catholic Faith.
Joined by former Unitarian and Anglican Fr. Ray Ryland, Marcus Grodi and Jim Anderson continue their discussion of the Gospel of Matthew by discussing verses 5: 21-32. This discussion will cover growth in holiness and the Sermon on the Mount.