A network of inquirers, converts, and reverts to the Catholic Church, as well as life-long Catholics, all on a journey of continual conversion to Jesus Christ.
Join & Get the CHNewsletter
Learn More
"My longing for truth was a single prayer." – St. Edith Stein As a 13-year-old Evangelical Protestant, I spent a day in a sporting good store asking people, "If you died tonight, do you know for sure that you would go to heaven? Would it be worth two minutes of your time to know for […]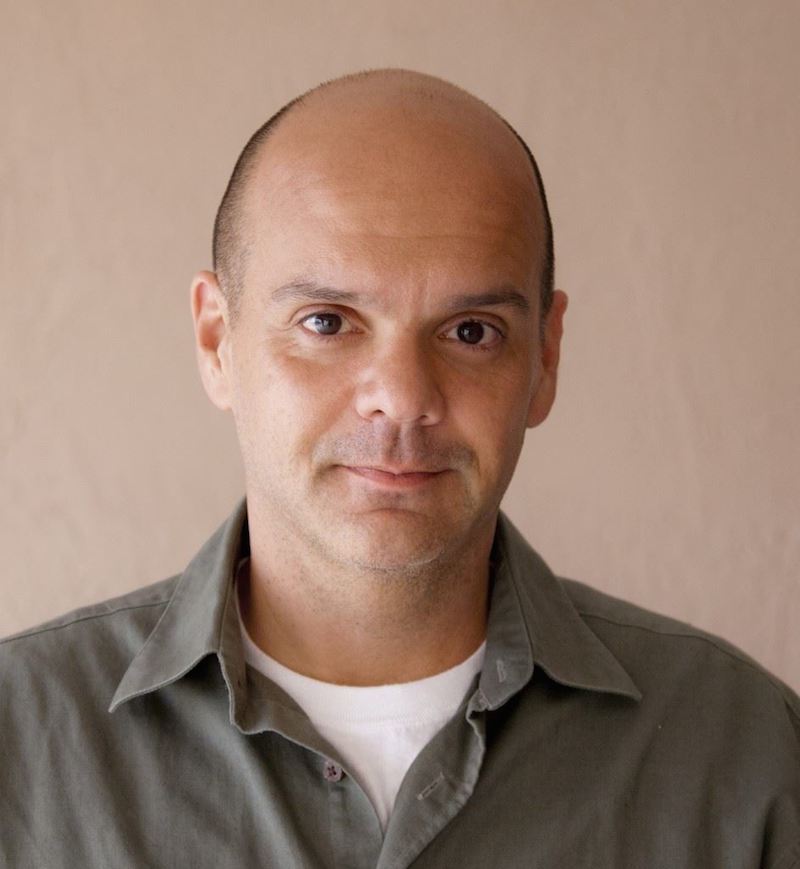 After a life of fulfilling the cultural obligations of a cradle Catholic, Dan Gonzalez encountered a "living Gospel" during his first year at college. After sensing that something was "missing" from the services at a non-Catholic worship service, Gonzalez began a search that lead him back home.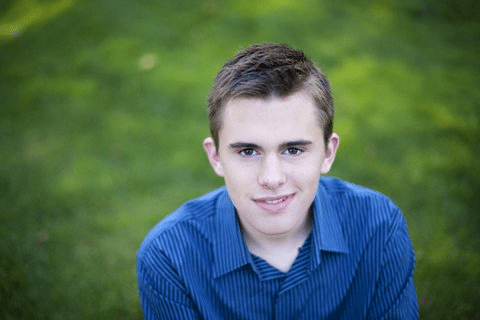 Cody Lynn was raised loving the Lord, reading Scripture, and participating in church. However, upon discovering the differences between the Protestant and Catholic Bibles, Cody launched into an investigation that would bring him home to the Catholic Church.
Richard is the president and chief counsel of the Thomas More Law Center. Website: www.ThomasMore.org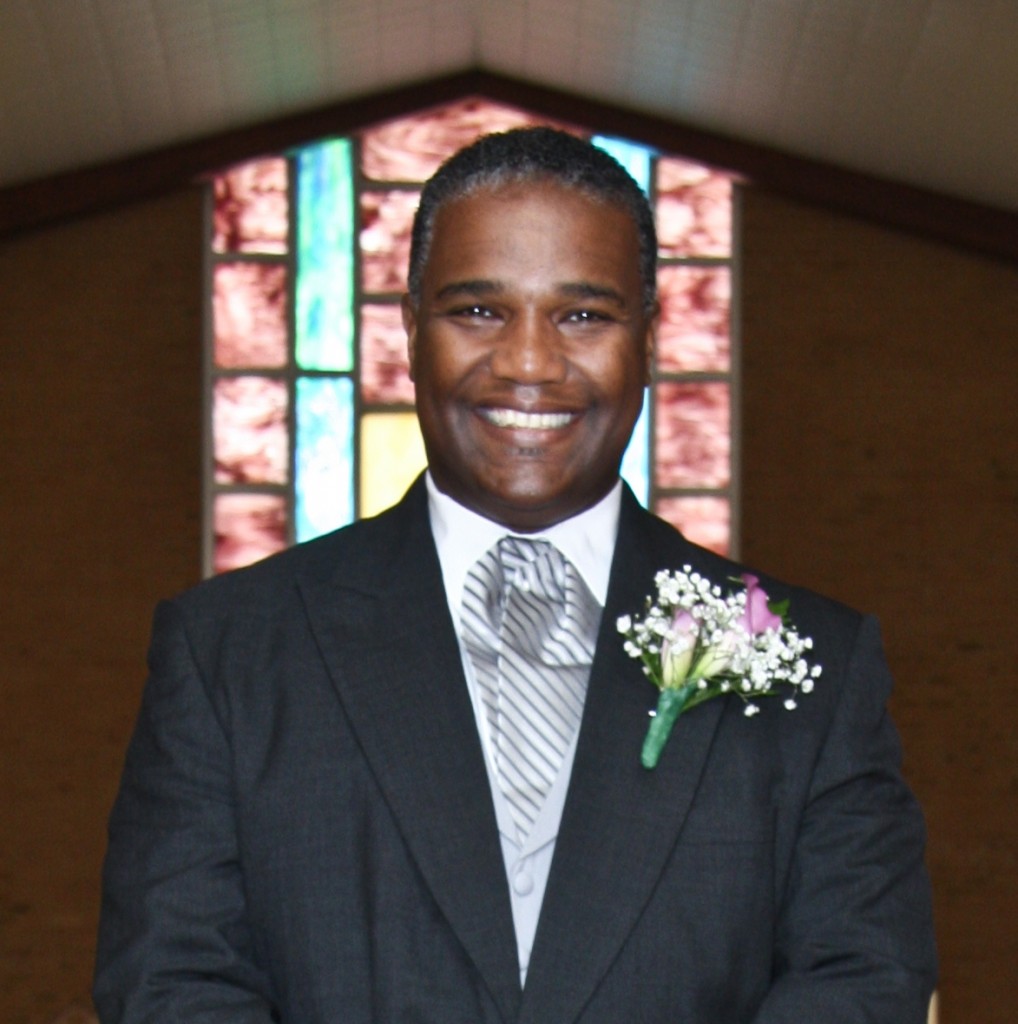 I was born in the ghettoes of Chicago's South Side in 1961. My first memories are of dilapidated apartments, window frames without windows, trash strewn on the streets, urine-soaked alleys, and a neglected-derived independence. As a three-, four-, and five-year-old, I remember many times coming and going from the apartment my mother, siblings and I shared while my mother, an active alcoholic at that time, had friends over from morning till night — days filled with card games, cigarette smoke and all the beer and vodka they could want. When I was about seven years old, my father, whom I had only met once, came to the apartment announcing that my six siblings and I were going with him. It was the last time I would see my mother for years. Much later, my father told us my mother told him she was moving and leaving us at the apartment, and warned him that if he didn't come get us, we would be abandoned.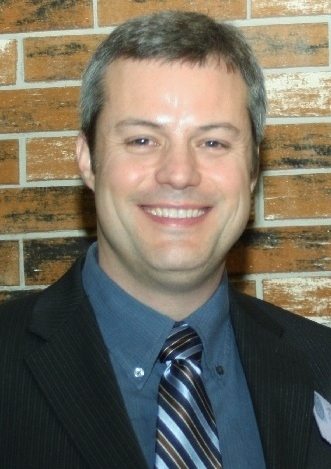 I often thank God that I was born into a Christian family. My parents and grandparents lived a great example as I was growing up. They first took me to church when I was one week old, and we continued to attend two or three times per week. I can't remember a time when I didn't know about Jesus and, when I was 9 years old, I asked to be baptized.