A network of inquirers, converts, and reverts to the Catholic Church, as well as life-long Catholics, all on a journey of continual conversion to Jesus Christ.
Join & Get the CHNewsletter
Learn More
John was brought up in England in the Anglican Communion.  He became active in music ministry in Anglican parishes in England. At one time he was the organist for Canterbury Cathedral. His journey to the Catholic Church began when he met his future wife, who was a convert to the Catholic faith. John is currently director of […]
As a musician, Mark Lindeblad, always appreciated being "lifted up to the greatness of the Lord" through beauty and ritual during church services. Although his evangelical culture focused on "Jesus and me" spirituality, Mark felt the Lord moving him to a deeper relationship in the beauty and universality of the Catholic liturgy.
Collin was brought in the Baptist church in Arkansas. As a young boy he loved music. Under the name Bubba Wray, he recorded as one-fourth of the country band The Wrays between 1983 and 1987. Throughout all this he continued to have a deep faith in Jesus Christ. As a young adult, he was surprised to notice […]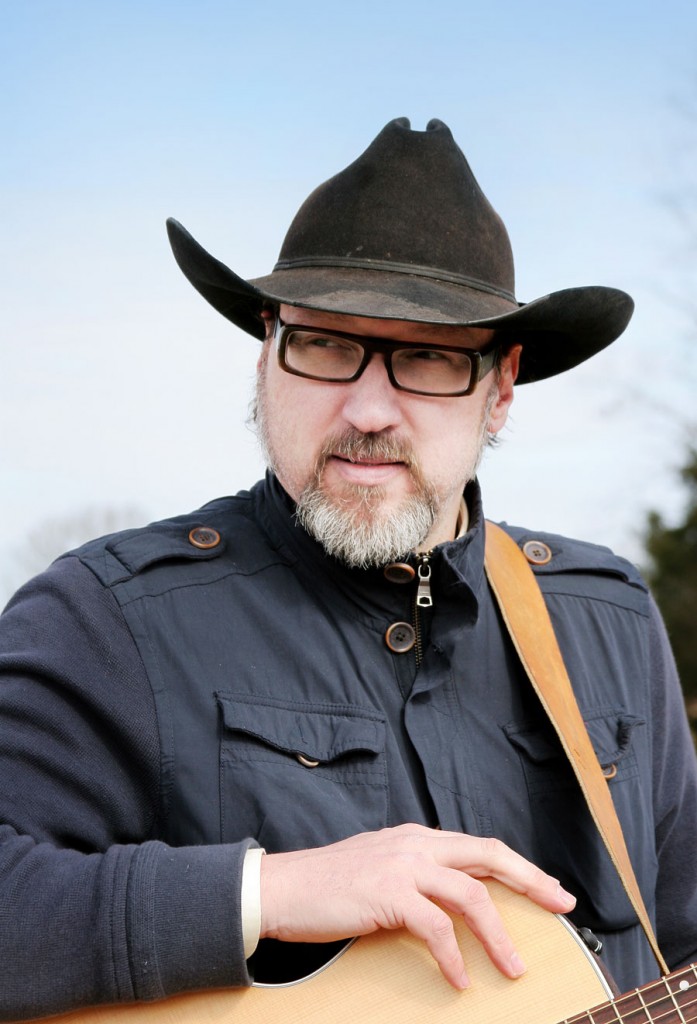 I looked at the secular bookstore and found some things written by Clement, Justin Martyr, and a couple of other guys who KNEW THE APOSTLES!!! I was blown away! And here was the kicker, they mentioned the same things as the guy who wrote The Way of a Pilgrim. They talked about the Sacraments, and something else I had never heard, The Real Presence of Jesus in the Eucharist. It was as if someone had slapped me in the face. What the heck was this? Justin Martyr described in detail what the Early Church gathering looked like. It was nothing like what we in Nashville were calling the Early Church! My curiosity began to germinate.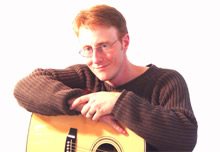 "I went and talked with a Catholic priest. As it turned out, he was less than encouraging. I don't know if he was disgruntled with the Church or what, but he seemed to say, 'Why would you want to go and become a Catholic?'"
Musical legend Dion DiMucci's life radically changed when he turned down a fateful plane ride with Ritchie Valens and Buddy Holly.
Marcus Grodi welcomes to the program music legend Dion Dimuuci to discuss Scripture verses 1 Timothy 3: 15 and Thessalonians 2: 15, which were pivotal to Dimucci's reversion to the Catholic faith.
Born and raised Catholic, Russ and Deborah left the Church as teenagers and became devout Non-denominational Evangelical Christians for many years.  Their journey of faith has taken many dramatic twists and turns and culminated in their joyful reception back to the One Holy Catholic and Apostolic Church on April 30, 2004.