A network of inquirers, converts, and reverts to the Catholic Church, as well as life-long Catholics, all on a journey of continual conversion to Jesus Christ.
Join & Get the CHNewsletter
Learn More
Father Greg was raised in a Catholic family but, though he believed in God, he only remembers praying with his heart twice when he was young. Sadly, he had next to no catechesis. Even though he attended Mass he did not know the faith. When he was a junior in high school, a friend asked […]
Mike was brought up Catholic. While in college his journey away from the Church began when a friend's mother led him in the sinner's prayer. While in the military, a friend finished the process by challenging many core Catholic teachings. After he was married, he pulled the family completely out of the Church because he […]
Dale was born in a devout Baptist home. His parent gave him a deep love of God and Scripture. As a young man he memorized whole books of the Bible. On his honeymoon in Rome, while first reading G. K. Chesterton, he began his journey, without knowing it, to the Catholic Church. Chesterton's emphasis on […]
Father Bill grew up in a Catholic family in St. Charles, Missouri. In college he became involved, beginning with Yoga, in Eastern meditation and eventually the New Age Movement. He became so involved that for fifteen years he taught Transcendental Meditation. His return to the Catholic faith began when he became involved with a Rosary group […]
Kevin's questions about his Seventh-day Adventist faith lead him to trace Christianity back to its roots.
Ryan was born, along with his two sisters, in West Virginia, in a believing Methodist family. In college at Duke University, he was active in InterVarsity Christian Fellowship. In the fellowship, he taught a course on the Chronicles of Narnia, by C. S. Lewis, for seven semesters, where he met his future wife. After college, […]
Marcus grew up in Pennsylvania in a Catholic family. Unfortunately, because of family issues, he had an anxious childhood.  Even so, they never missed Mass, though there was not a profound faith life in his home and his catechesis was not very strong. Because of this, the allure of the World, especially in music, drew him away from the […]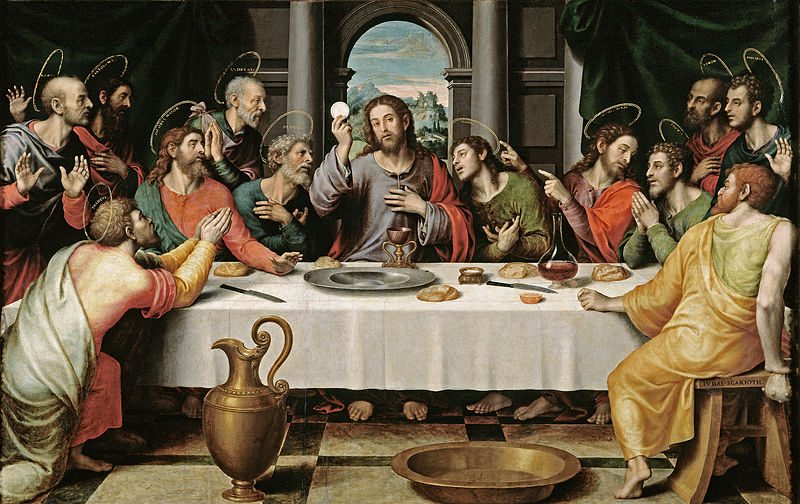 What finally pushed me over the threshold to Catholicism, and into the Church at the Vigil of 2011, was not any theological argument, but a longing for the grace found in the Eucharist.