A network of inquirers, converts, and reverts to the Catholic Church, as well as life-long Catholics, all on a journey of continual conversion to Jesus Christ.
Join & Get the CHNewsletter
Learn More
Fr. Oswalt grew up in a nominal Methodist family, with parents who believed that the Catholic Church was evil. Even so, by the time he was 14 he felt a calling to be a priest. In high school a friend invited him to take photos at his wedding in an Episcopal parish. He felt very much […]
Leslie grew up in an active Catholic home. As a child she loved everything Catholic. The many social changes of the 1960′s and the distractions of college drew her away from the faith. After college she obtained a position as a TV talk show host. Soon after she found she was pregnant. Seeing no other alternative, she […]
What kind of woman was Mary of Nazareth? As is true of Jesus, we know nothing of Mary's physical appearance or demeanor. But the historical sources give us a rather detailed picture of Mary's character. Several historical sources give us much biographical information about Mary and they may be fairly reliable documents, but in this article I want to ask what we can learn from the canonical Scriptures about Mary's life and character.
On a blazingly-hot day in August, 2012, at Our Lady of the Holy Rosary Church in Tacoma, I was received into the Holy Catholic Church and my marriage convalidated. It was the culmination of a lifetime journey of faith and the beginning of a new life within the fullness of the Apostolic Faith, which I […]
Gary and Marcus talk about the Catholic Church's teachings about the Blessed Virgin Mary, the Deuterocanonical books of the Old Testament and the Apostolic Authority of the Church. Gary has written three books: Why Are Catholic Bibles Bigger, Making Sense of Mary and How to Wolf-Proof your Kids.
My wife, Jeanette, and I were both raised in the Seventh-day Adventist Church and learned to hold strong negative feelings about the Catholic Church. My mother took great pride in being opposed to the Catholic Church; she did not know much about it, but she knew she was against it.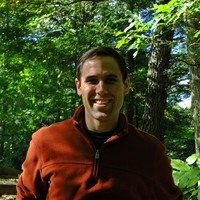 Intellectually, I had a strong "faith" in the tenets of Protestantism, particularly as they were expressed in the Calvinist tradition. Yet Calvinism excused my sin as something God Himself did not see, since, so I believed, the righteousness of Christ had been imputed to me because of my genuine faith, covering over my sins so that He was blind to them, at least insofar as my salvation was concerned.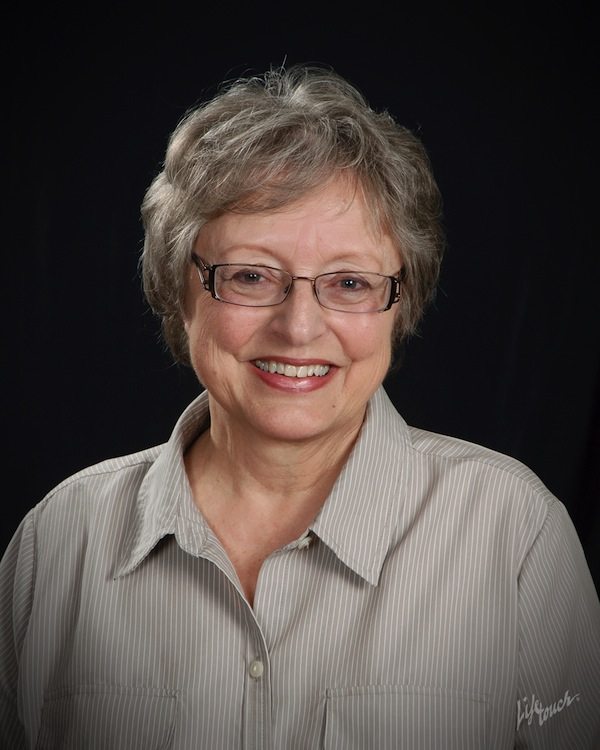 After forty years as an active Christian, Beverly Lebold began praying for a Catholic teenager she had met on a foreign prison ministry mission. Little did she know that by helping this Nicaraguan teammate, she would find the True Presence of Christ.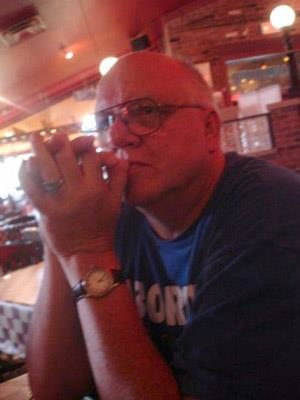 I continued to pray, to lead Bible studies, prayer groups, and Life in the Spirit seminars, became a Stephen Ministries leader, prepared for ordination, and became a Methodist pastor — all in just three years! While I was living in the church parsonage, I was watching TV one day and I happened upon a Catholic nun (Mother Angelica) who was teaching from the Bible on her own network, EWTN! This station was all our family watched from that day on. We began praying the Rosary, the Divine Mercy Chaplet, and the Liturgy of the Hours — as Protestants!