A network of inquirers, converts, and reverts to the Catholic Church, as well as life-long Catholics, all on a journey of continual conversion to Jesus Christ.
Join & Get the CHNewsletter
Learn More
As a young boy, Wesley was brought up in a Nazarene church. There he learned the importance of freewill and holiness in the Christian life. Later his parents moved and they began attending a Calvinist Baptist congregation, where he was taught the sovereignty of God, predestination and total depravity. When he was about 12, the […]
As Lent recedes and we approach Holy Week and Easter, the question arises to what extent have we benefited—have we changed or been changed—by the messages we have read or heard from Scripture or in Liturgy, by the graces of the sacraments, by the disciplines, or through our walking together with our fellow Christians on […]
Timothy talks with Marcus about the Methodist emphesis of holiness in God's grace and their desire for an ever deeper walk with Christ and how this led him to the Catholic faith. Timothy is now the director for Marriage and Family Life for the Diocese of Tulsa, OK. His website is www.timothyputnam.com.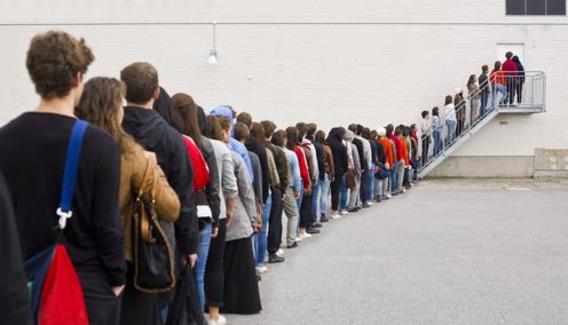 by JonMarc Grodi. Is the familiar colloquialism "I have better things to do" ever really true? When we say, "I have better things to do," we assert that the present frustration or inanity is keeping us from something more important – something "better". But is this really the case? What does the word "better" mean here?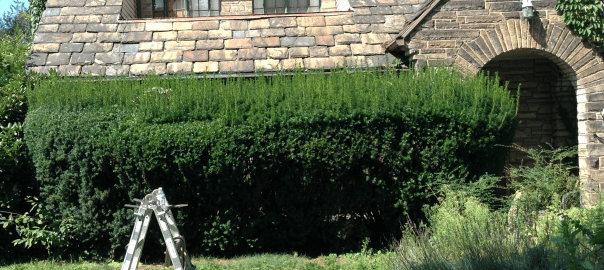 by Marcus Grodi. Jesus told several stories about a father with two sons, maybe because they so clearly illustrate the Two Ways of the spiritual life. In one such story, a father asks his two sons to help him with farm work—Boy, does this sound familiar! The first son answers…

by Marcus Grodi. After 40 years of ministry, half as a Protestant and half as a Catholic, I've come to the deep conviction that every single person needs continual conversion, especially when it comes to me. I'm constantly being startled by new aspects of this wonderful Catholic faith, which I thought I had come to understand, but which in reality I understand only as "in a mirror dimly." And I believe the cause behind most of the conflicts that divide Christians stems from this need for continual conversion, from the top down.
In my 16 years as a Catholic, I have come to understand these words with an increasing appreciation of their wisdom and truth. Often wise priests console their penitents in the confessional to commit the past to God's mercy, knowing that we cannot change what has already taken place. When we muse over our past sins or failures, such wise confessors encourage us to let go of our past and place it into the merciful hands of God.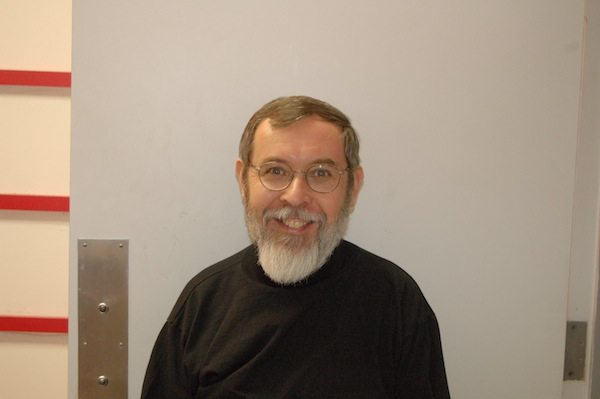 The process of conversion to the Faith may be compared to the ascent to Jerusalem of the ancient Israelite pilgrims, who as they came nearer to the Temple uttered that cry of joy recorded in Psalm 122, "I rejoiced when they said to me, we will go into the house of the Lord." This psalm expresses the gladness of heart experienced by so many converts as they embrace the Catholic Faith, sometimes after even a lifetime of study or wandering or doubt. But after our conversion, after we become members in fullness of His Church — what then? What is our next step?
Before I was a Catholic, I had no place for suffering in my personal or preached theology, and I admittedly avoided the many Scriptures that speak of suffering. After becoming a Catholic — actually it took several years after becoming an informed Catholic — I not only began to understand the meaning and importance of, but more significantly, the necessity of suffering.