A network of inquirers, converts, and reverts to the Catholic Church, as well as life-long Catholics, all on a journey of continual conversion to Jesus Christ.
Join & Get the CHNewsletter
Learn More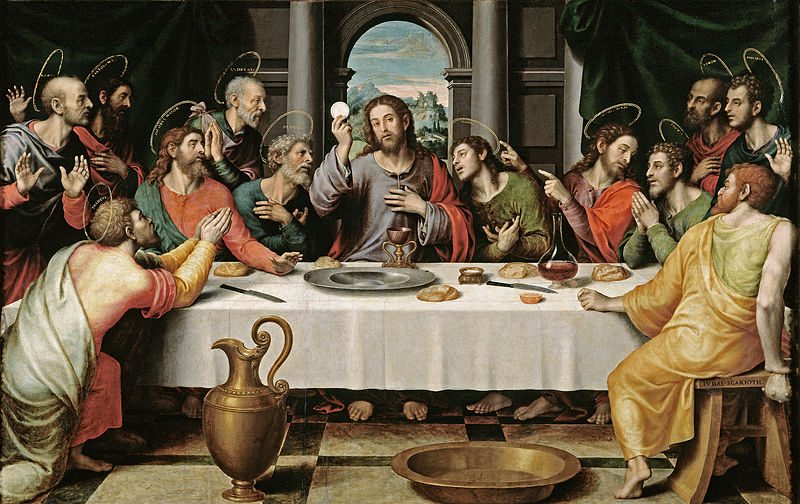 What finally pushed me over the threshold to Catholicism, and into the Church at the Vigil of 2011, was not any theological argument, but a longing for the grace found in the Eucharist.
Deacon Rick was brought up Catholic but by high school he had lost his faith. He believed in God but religion was the last thing on his mind. While in college, he began to read the Bible for the first time, while attending a Church of Christ fellowship.  After giving his life to Jesus Christ he dropped […]
David was raised in a Protestant family. His father was a Presbyterian minister. In college he met a Catholic girl who he attempted to convert. She gave him a book of Catholic apologetics called "The Question Box". This answered most of his argument against the Church. He began to attend Mass and was drawn to […]
"My longing for truth was a single prayer." – St. Edith Stein As a 13-year-old Evangelical Protestant, I spent a day in a sporting good store asking people, "If you died tonight, do you know for sure that you would go to heaven? Would it be worth two minutes of your time to know for […]
This weekend in the liturgical calendar is the celebration of the feast of Corpus Christi. All around the world Catholics will be processing in the streets carrying the cross of Christ, honoring His sacrifice for our sins and salvation. But in our country were few people anymore learn or speak Latin, far too many people […]
Mike grew up in a sicilian ghetto in which it was expected that everyone was Catholic. With the upheaval of the '60′s, when he was in the 6th grade, Catholic education seemed to become devoid of content. He began to think that Christianity was irrelevant and something not to be taken seriously. In college, he fell […]
Fr. Tyson grew up in a Lutheran family on Luther's Small Catechism. As a teenager, he began to question such Protestant pillars as "sola Scriptura" and the equating of concupiscence with personal sin.  He thought to himself, if we can't cooperate with God, because of total depravity, what it the purpose of living a moral […]
Cliff was raised in the Christian Reformed faith. After attending Calvin College and Seminary, he was ordained a minister of that denomination. He was a minister for 42 years. He describes how a deep hunger for Jesus in the Holy Eucharist led him and his wife Home to the Catholic Church.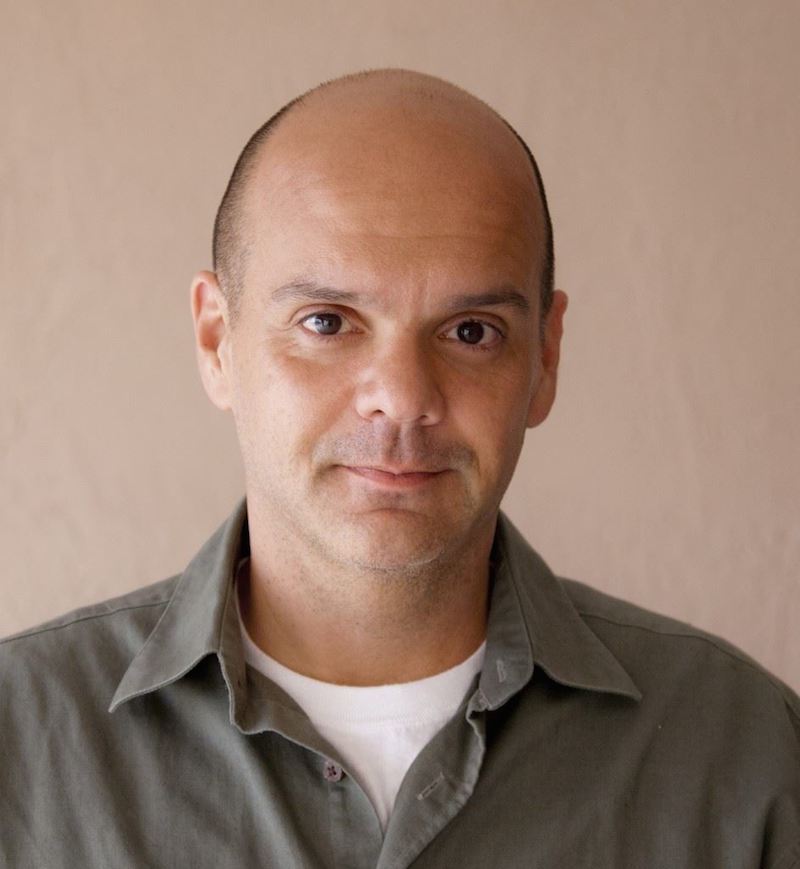 After a life of fulfilling the cultural obligations of a cradle Catholic, Dan Gonzalez encountered a "living Gospel" during his first year at college. After sensing that something was "missing" from the services at a non-Catholic worship service, Gonzalez began a search that lead him back home.