A network of inquirers, converts, and reverts to the Catholic Church, as well as life-long Catholics, all on a journey of continual conversion to Jesus Christ.
Join & Get the CHNewsletter
Learn More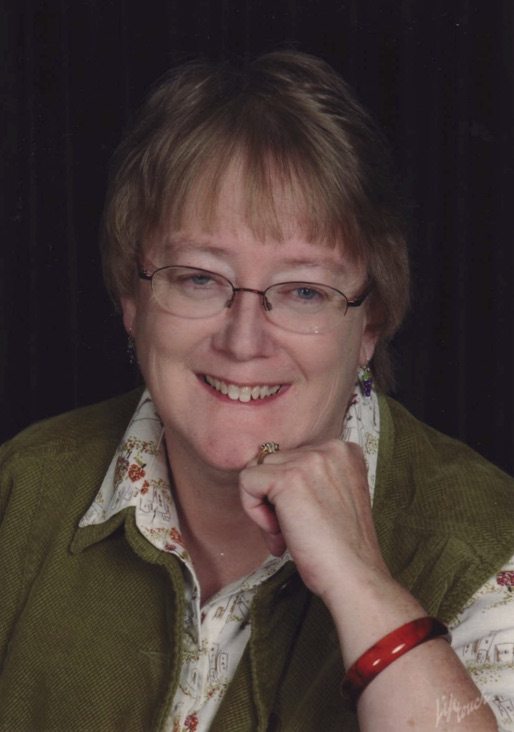 Carolyn Jacobs was happy attending her small Episcopal Church, and felt the Catholic annulment process an insurmountable barrier to becoming Catholic. However, her husband's love for the Catholic Church moved her heart.  
A 27-year-old graduate student of philosophy at Franciscan University of Steubenville, JonMarc resides in Steubenville, OH, with his wife Teresa and two young children. While completing his undergraduate degree at Bowling Green State University, JonMarc was active in Catholic student leadership and ministry. JonMarc works as the Manager of Outreach for the Coming Home Network […]
I was born third of four boys to a family in Wisconsin; though most of my life growing up and starting my own family was spent just over the border in Minnesota. My father's grandfather had emigrated from Namur, Belgium just after the American Civil War and joined America's largest Belgian-American community in Door County, Wisconsin. My mother's side had been in the U.S. much longer, descending from Scots-Irish ancestors. My grandfather, who died when my father was just 17, had married outside the Catholic Faith in about 1910 to a German-Lutheran woman; hence our part of the family was raised in the German-Lutheran faith, and our step-grandfather pastored a German-Lutheran church in northern Wisconsin for half a century.
I was born on April 15, 1952 in Columbus, OH, the first of 2 children, into a family that did not practice any religious faith. We moved every couple of years, as my dad advanced his career as a professor. Christmas and Easter were celebrated as secular holidays. In fact there seemed to be an outright opposition in my household to anything to do with God, Jesus, the Bible, or church.
"Years ago, when our children were small, my wife said she would divorce me if I became a Catholic. Now we're separated, and I'm sure she still feels the same way as she did then. I am not sure how my daughters will react to my decision; they can't understand why I don't want to […]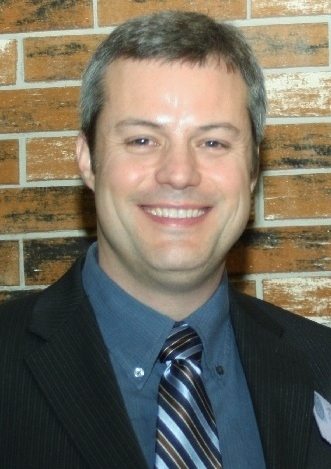 I often thank God that I was born into a Christian family. My parents and grandparents lived a great example as I was growing up. They first took me to church when I was one week old, and we continued to attend two or three times per week. I can't remember a time when I didn't know about Jesus and, when I was 9 years old, I asked to be baptized.
Ruth: That Good Friday, I carefully took out white construction paper and the big, thick crayons that normally were reserved for my coloring books. Slowly, and very deliberately, I drew three crosses, the middle one in red. I don't know how long I sat there, but I remember talking to Jesus in my own child-like way. That is my first memory of prayer or any understanding, however rudimentary, of Christ's sacrifice on the cross for the sins of the world. I was a preschooler, not yet attending kindergarten, but this memory is still so vivid and detailed that it doesn't seem that almost fifty years have passed.
Our Search for Truth by Corey and Katherine Huber Preface I have often considered God's providence in my Baptist upbringing. Throughout my adult life a thankfulness for the gift of a moral Christian upbringing has grown within me. And I count myself blessed that I recognized this soon enough to express my thanks to my parents […]