Is the Bible alone truly sufficient for all matters of faith? This is what millions of Christians believe, or at least upon which they base most of what they believe. It's what I believed for most of my life, and what I assumed most Christians had always believed. But is it true?
---
It was a shock for me to realize that this was not the normal view of Christians before Martin Luther stated boldly at the Diet of Worms in 1521, "Unless I am convinced by the testimony of the Scriptures or by clear reason (for I do not trust either in the pope or in councils alone, since it is well known that they have often erred and contradicted themselves), I am bound by the Scriptures I have quoted and my conscience is captive to the Word of God. I cannot and I will not retract anything, since it is neither safe nor right to go against conscience. May God help me."
On the surface, this conviction sounds like a gallant and faithful confession of the sufficiency of the divinely inspired Word of God. Yet, given the historical trajectory and subsequent effect of Luther's words, was this bold proclamation also a tacit approval of the other two foundations upon which Luther took his stand: "clear reason" and "conscience"? For nearly five hundred years, well-meaning Christians, using "clear reason" to form "conscience" based on a selection of "quoted … Scriptures", have accepted, promoted, and defended all kinds of theological and moral opinions, that also has led to thousands of divisions. Today there are Bible alone Christians who no longer believe in the traditional doctrines of the Trinity, the divinity of Christ, the necessity of baptism, or even the Church, and, influenced by culture, have come to accept, promote, and defend such "rights" as contraception, abortion, euthanasia, same-sex marriage, as well as a long list of contemporary  alternative lifestyles.
But does this mean that there's something wrong with the Bible? That it isn't "inspired by God and profitable for teaching … for training in righteousness" (2 Tim 3:16)? Or is the problem that we are all just too sinful to agree on how the Holy Spirit is leading us "into all the truth" (Jn 16:13)? Or is it possible that the Bible was never intended to be interpreted alone, apart from a trustworthy teaching authority, established by Christ, guided by the Holy Spirit? each alone? It is our prayer that the following articles and resources will affirm the importance of Scripture as a divinely given foundation for our faith, but also encourage you to consider the need for an authority established by Christ for it's trustworthy interpretation.
Going Deeper
Personal Testimonies
Looking into Scripture
Deep in History
Other Voices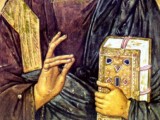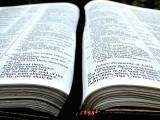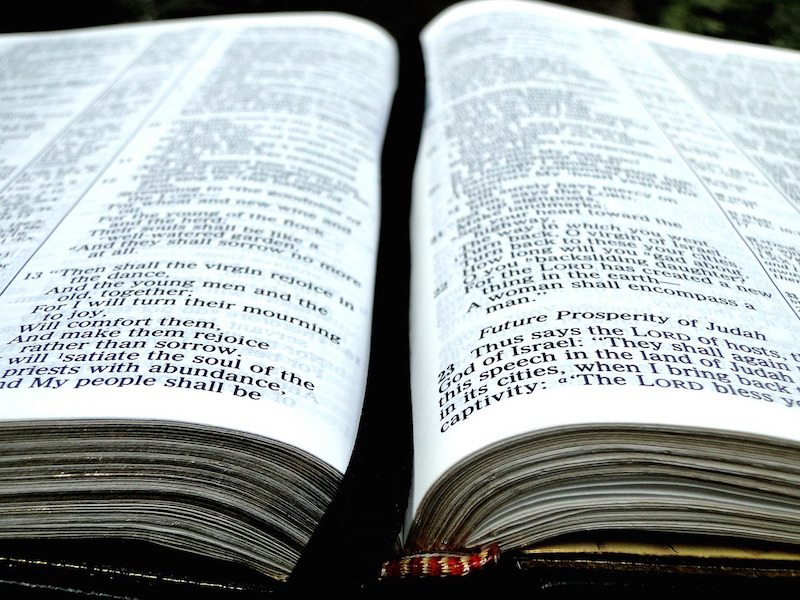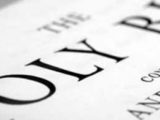 Recommended Books & Documents
Source: Catechism of the Catholic Church
Source: Dwight Longenecker